Over 50+ of the most delicious recipes, perfect for Memorial Day, on All the Healthy Things! From appetizers to refreshing drinks, there is a little something for everyone on this list to help you enjoy the unofficial start of summer!
We are officially feeling the HEAT in North Carolina which means summer and all the grilling, vacations, and sunshine that comes with it is right around the corner.
Personally, I'm not a huge fan of the southern summer heat but I do love the activities of summer and all of the delicious produce and food that comes with warmer weather.
For many people, Memorial Day weekend kicks off the unofficial start of summer with family gatherings, summer stone fruit, beach vacations, fresh berries, grilling, and so much more.
Watch How to Make To Make Blueberry Pie Bars
If you're planning to make a spread this Memorial Day and need some inspiration don't worry, I've got you covered! This year try switching things up a bit with delicious homemade appetizers, flavorful pasta salads, summery desserts, and refreshing drinks. There's a little something for everyone on this list of delicious summer recipes!
If you do give one of these recipes a try, I want to know! Don't forget to snap a photo & tag @allthehealthythings / #allthehealthythings on INSTAGRAM. 

Appetizers, Dips, and Dressings
Creamy Spinach and Artichoke Dip
Dairy Free Buffalo Chicken Dip
Healthy Jalapeño Ranch Dressing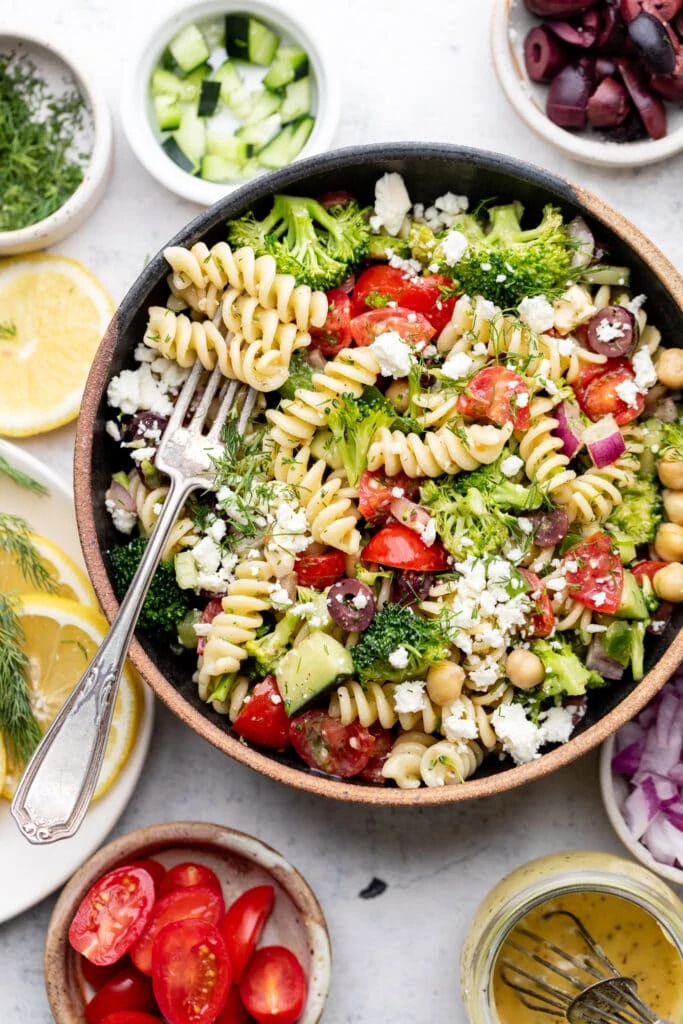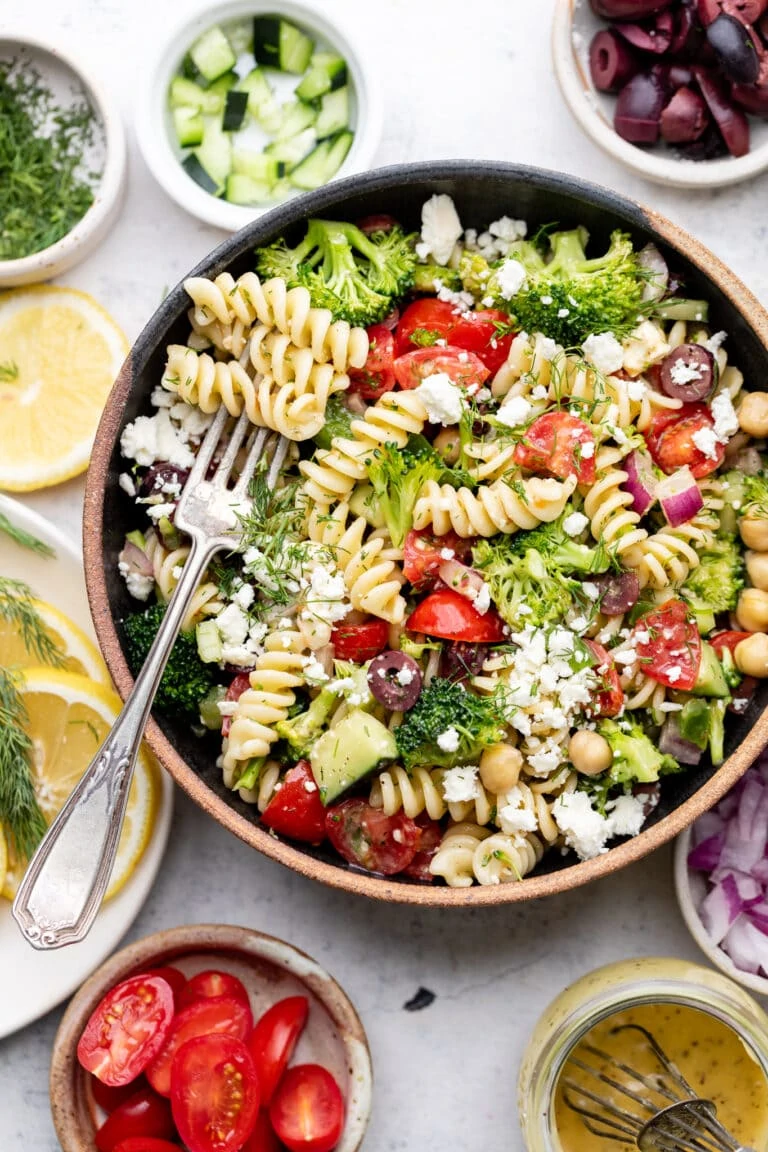 Pasta Salads

Hearty and Filling Salads
Thai-Inspired Crunch Salad with Creamy Peanut Dressing 
Chicken Bacon Avocado Chopped Salad
Healthy Homemade Chicken Salad
Chopped Thai-Inspired Chicken Salad
Healthy Southwest Chicken Taco Salad
Shredded Brussels Sprouts Salad

Main Dishes
Slow Cooker Cranberry BBQ Meatballs
Shrimp Tacos with Chipotle Cabbage Slaw
Roasted Chipotle Cauliflower Tacos
BBQ Chicken Stuffed Sweet Potatoes
Crispy Baked Ranch Chicken Wings
Healthy Burger Bowls with Special Sauce

Side Dishes
Herbed Brown Butter Cheddar Cornbread
Gluten Free Honey Cornbread Muffins
Watermelon, Feta, Cucumber, and Mint Salad 

Desserts
The Best Gluten Free Lemon Bars
No Bake Strawberry Cheesecake Bars
No Bake Lemon Blueberry Cheesecake Bars
Grain Free Berry Crumble Bars with Lemon Glaze
Healthy Peanut Butter Rice Crispy Treats
Healthy Raspberry Oatmeal Bars
Strawberry and Cream Popsicles
Creamy Strawberry Lime Popsicles
Oatmeal Chocolate Chip Skillet
Almond Flour Peanut Butter Cookies
Fudgy Salted Grain Free Chocolate Chip Skillet Cookie
Almond Flour Chocolate Chip Cookies
Brown Butter Chocolate Chip Cookies
Gluten Free Monster Skillet Cookie
Chocolate Raspberry Cashew Butter Cups
Dark Chocolate Almond Butter Cups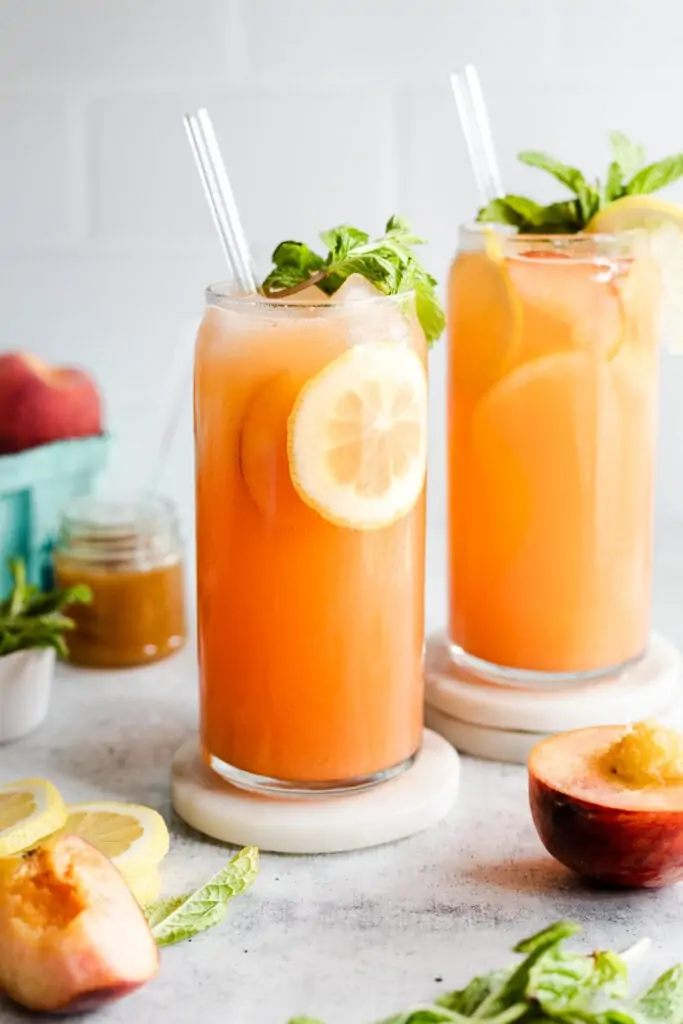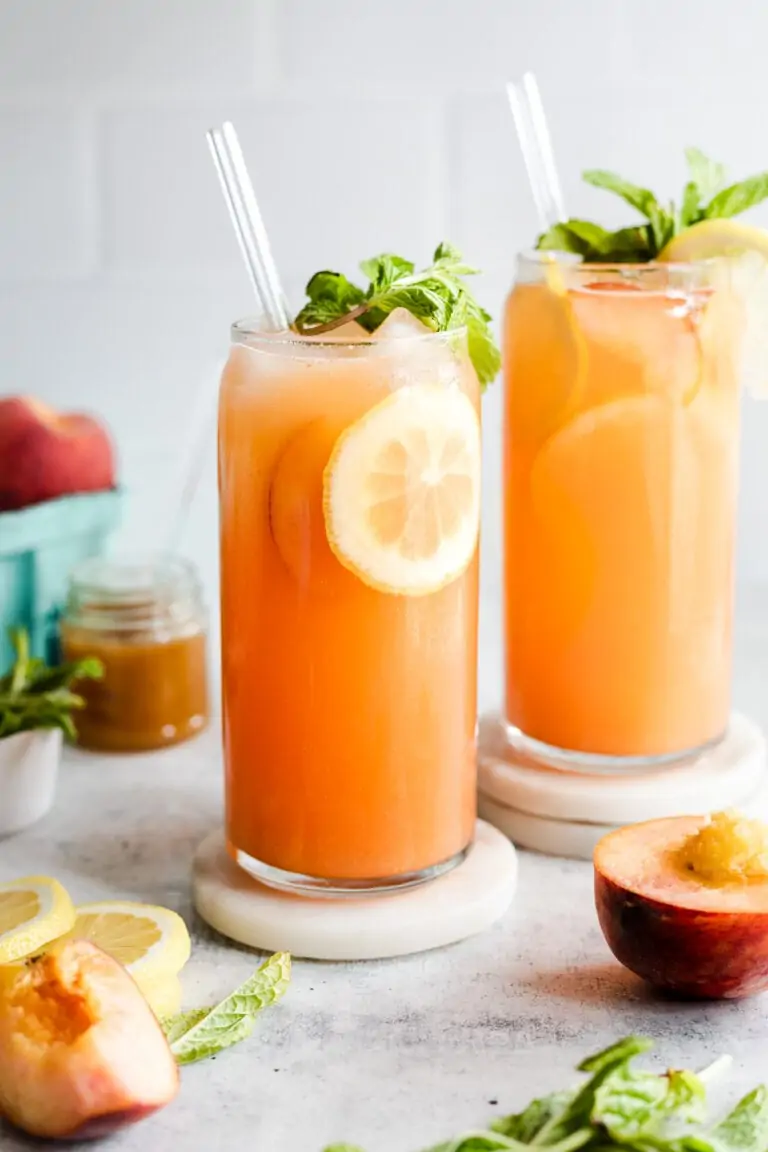 Refreshing Drinks & Smoothies
Cucumber Watermelon Mojito Mocktail 
Healthy Grapefruit Paloma Mocktail