A compilation of the best Memorial Day recipes on All the Healthy Things! From appetizers to refreshing drinks, there is something for everyone on this list!
If you need a little Memorial Day inspiration this year, I've a compiled a list of delicious summer recipes that are sure to be a hit. From appetizers and sauces, like this Greek yogurt ranch dip, to refreshing drinks, like this strawberry basil lemonade, there is something for everyone to enjoy.

Appetizers, Dips, and Dressings
Healthy Jalapeño Ranch Dressing 
Dairy Free Buffalo Chicken Dip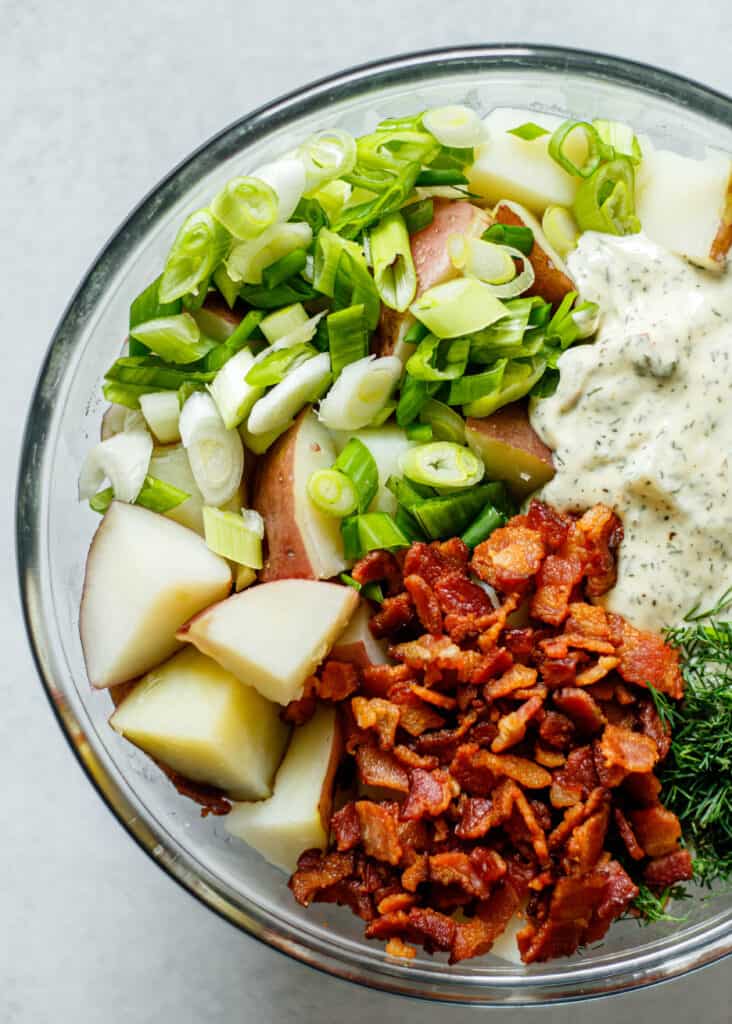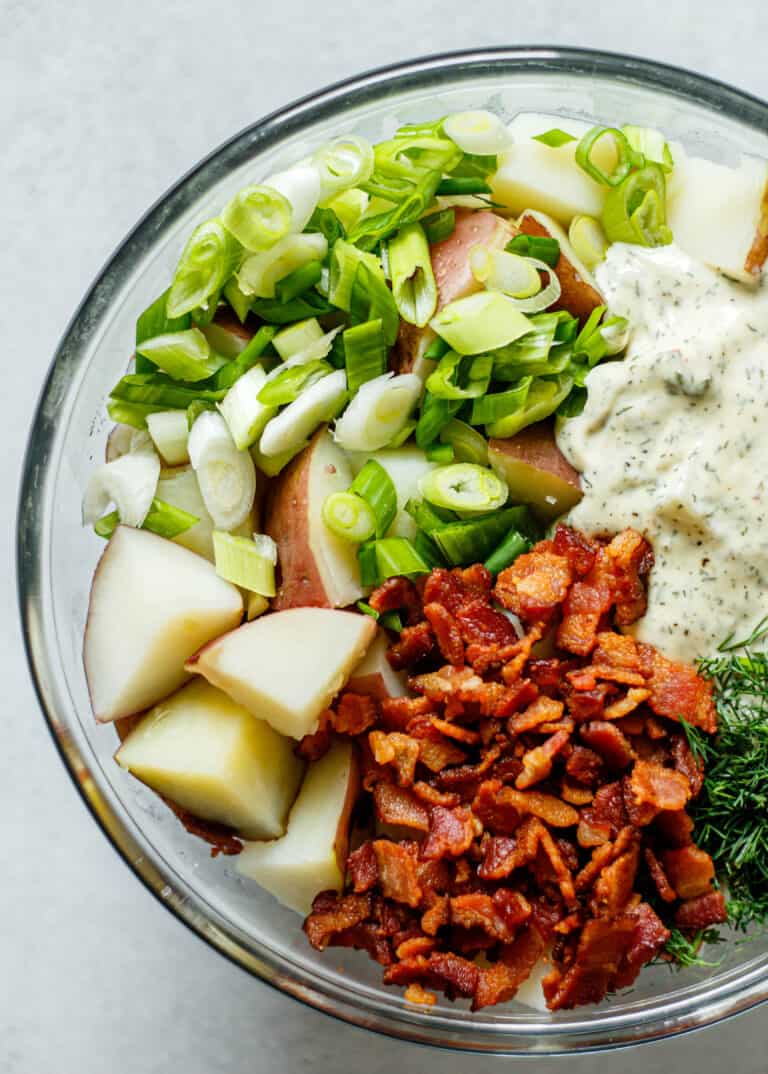 Side Dishes
Watermelon, Feta, Cucumber, and Mint Salad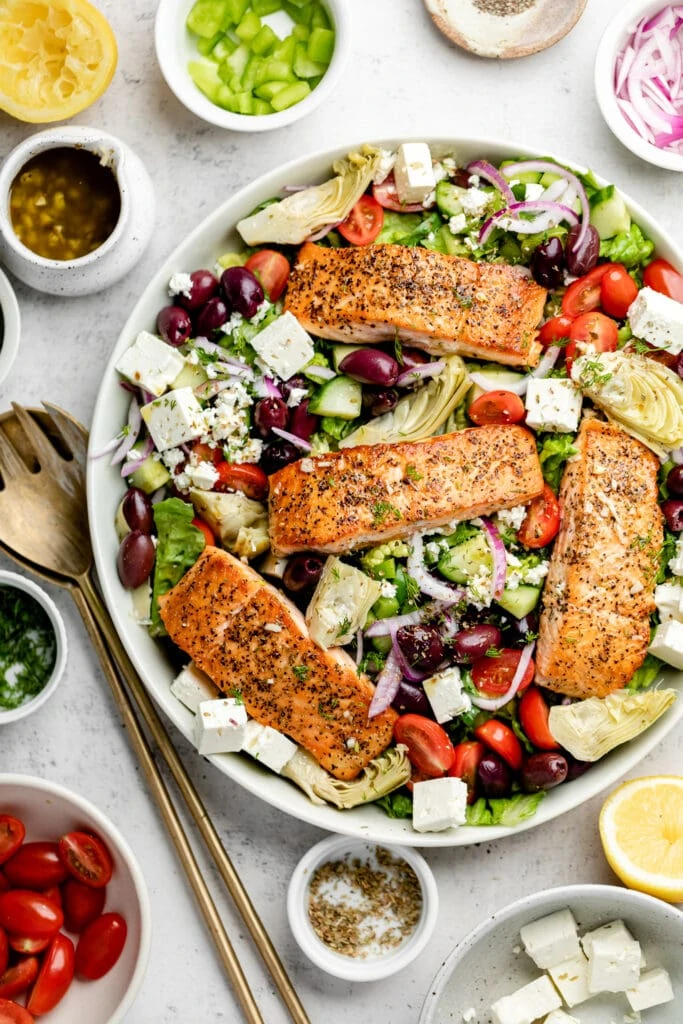 Healthy & Filling Salads
Harvest Salad with Maple Mustard Vinaigrette 
Chicken Bacon Avocado Chopped Salad
Roasted Sweet Potato Salad with Honey Dijon Dressing
Shredded Brussels Sprouts Salad
Chopped Thai-Inspired Chicken Salad
Thai-Inspired Crunch Salad with Creamy Peanut Dressing 
Healthy Homemade Chicken Salad

Main Dishes
BBQ Chicken Stuffed Sweet Potatoes
Crispy Baked Ranch Chicken Wings
Healthy Burger Bowls with Special Sauce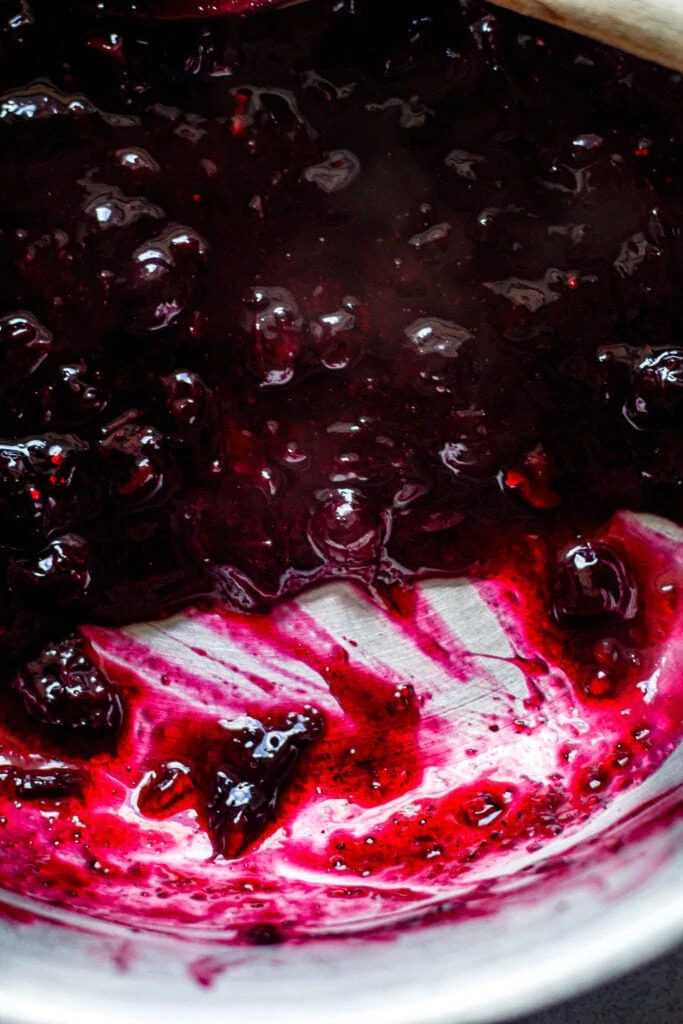 Desserts
No Bake Strawberry Cheesecake Bars 
Chocolate Raspberry Cashew Butter Cups
No Bake Lemon Blueberry Cheesecake Bars
Healthy Peanut Butter Rice Crispy Treats
Dark Chocolate Almond Butter Cups
Healthy Raspberry Oatmeal Bars 

Refreshing Drinks
Cucumber Watermelon Mojito Mocktail 
Healthy Grapefruit Paloma Mocktail 
I hope you give these Memorial Day Recipes a try! They are all an absolutely delicious way to enjoy the unofficial start of summer!
If you do give one of these recipe a try, I want to know! Leave a comment with a star rating below. You can also snap a photo & tag @allthehealthythings / #allthehealthythings on INSTAGRAM. Your reviews help support All the Healthy Things and make it possible for me to continue to create the recipes you know and love.