Need some delicious breakfast and brunch recipes? This list of over 50+ recipes is sure to help! From make ahead treats, savory dishes, and creamy smoothies there is something for everyone to love!
Delicious Breakfast and Brunch Recipes
Who doesn't love brunch? It's the best of both breakfast and lunch in one meal – who doesn't love that?
Brunch is especially popular around special holidays, like Christmas, and for good reason. Enjoying my favorite sweet and savory dishes on a lazy holiday morning is one of my personal favorite things about a holiday.
If you need some recipe inspiration for your next breakfast or brunch then this list is sure to have something you will love. From make-ahead treats, savory dishes, and refreshing drinks, there is something for everyone.
I hope this list helps make planning your next holiday brunch a bit easier and more enjoyable for you. Happy holidays!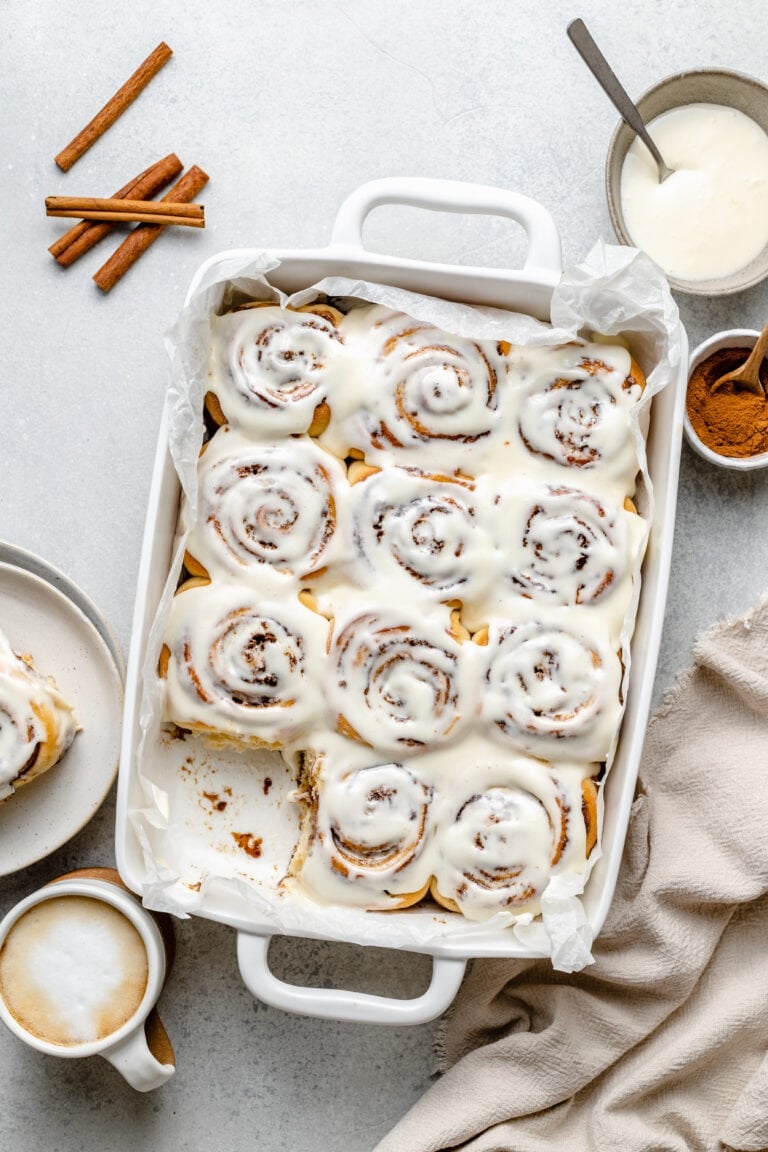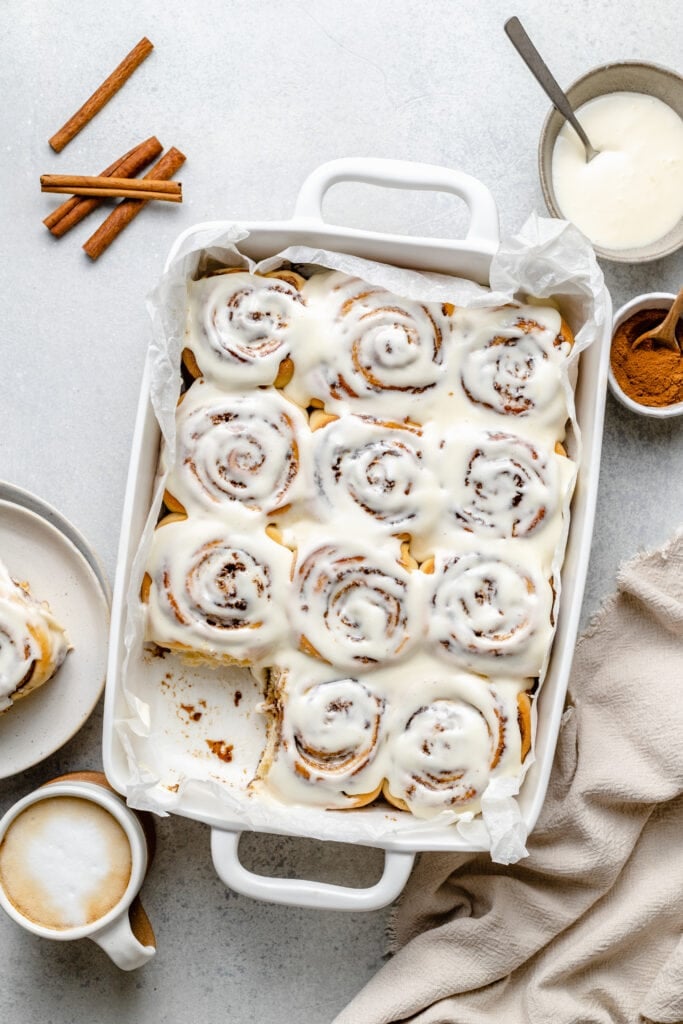 Make-Ahead Treats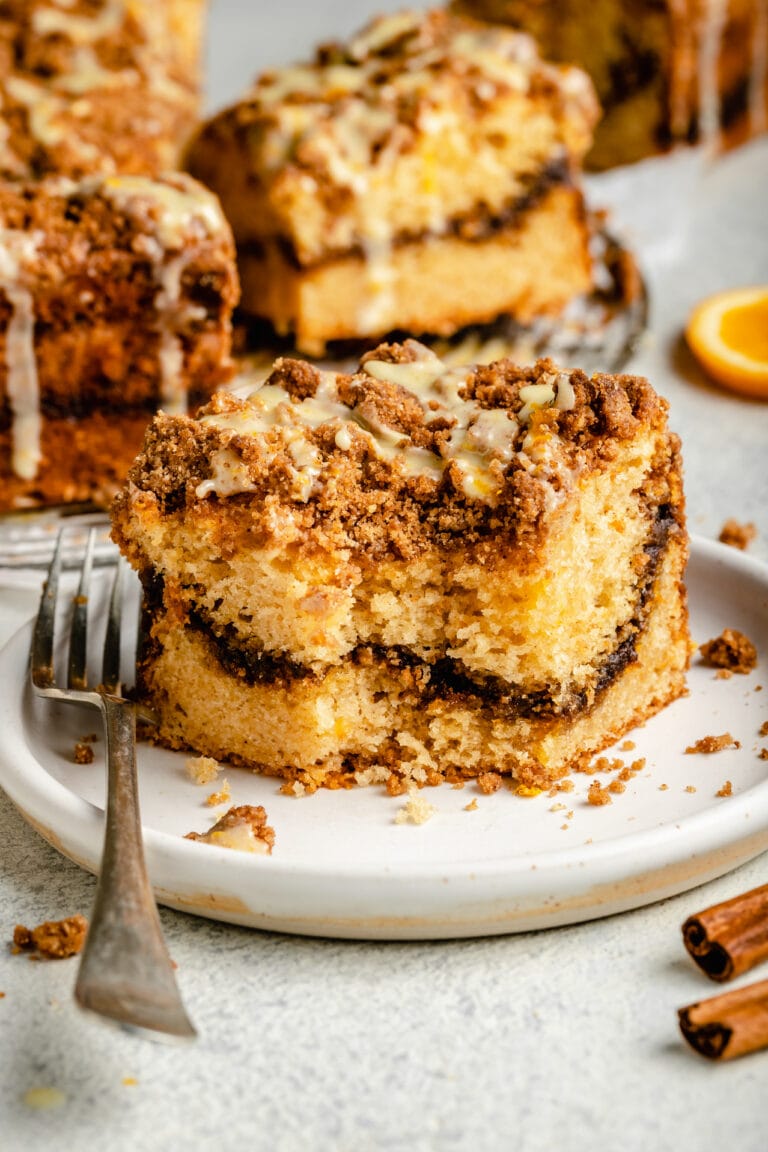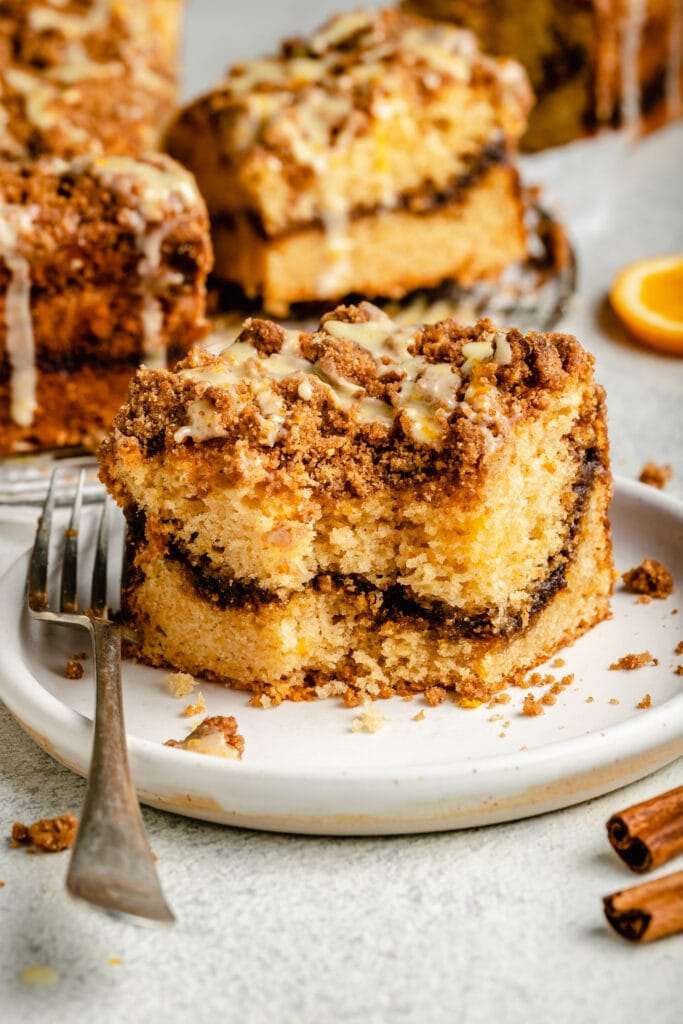 Quick Breads & Cakes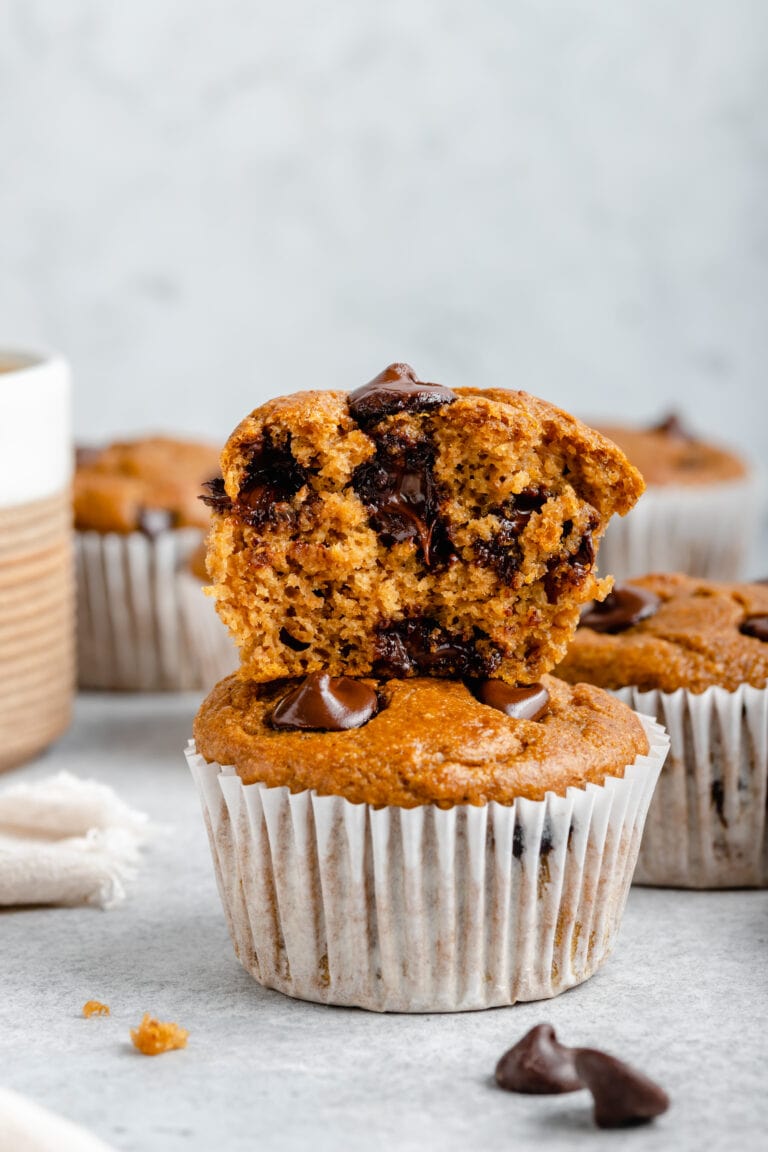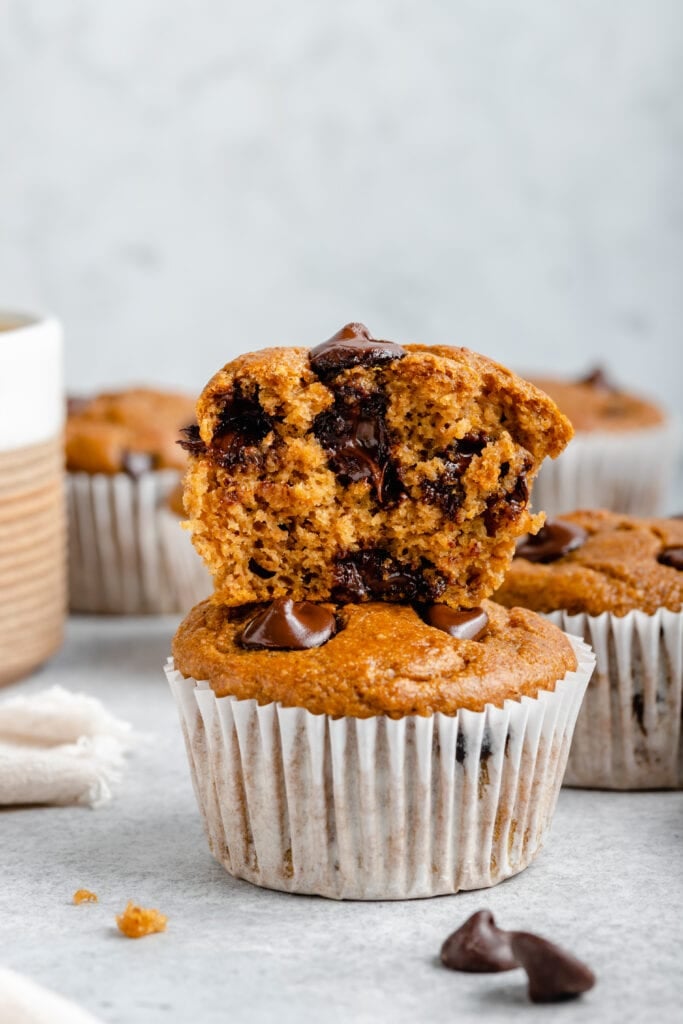 Muffins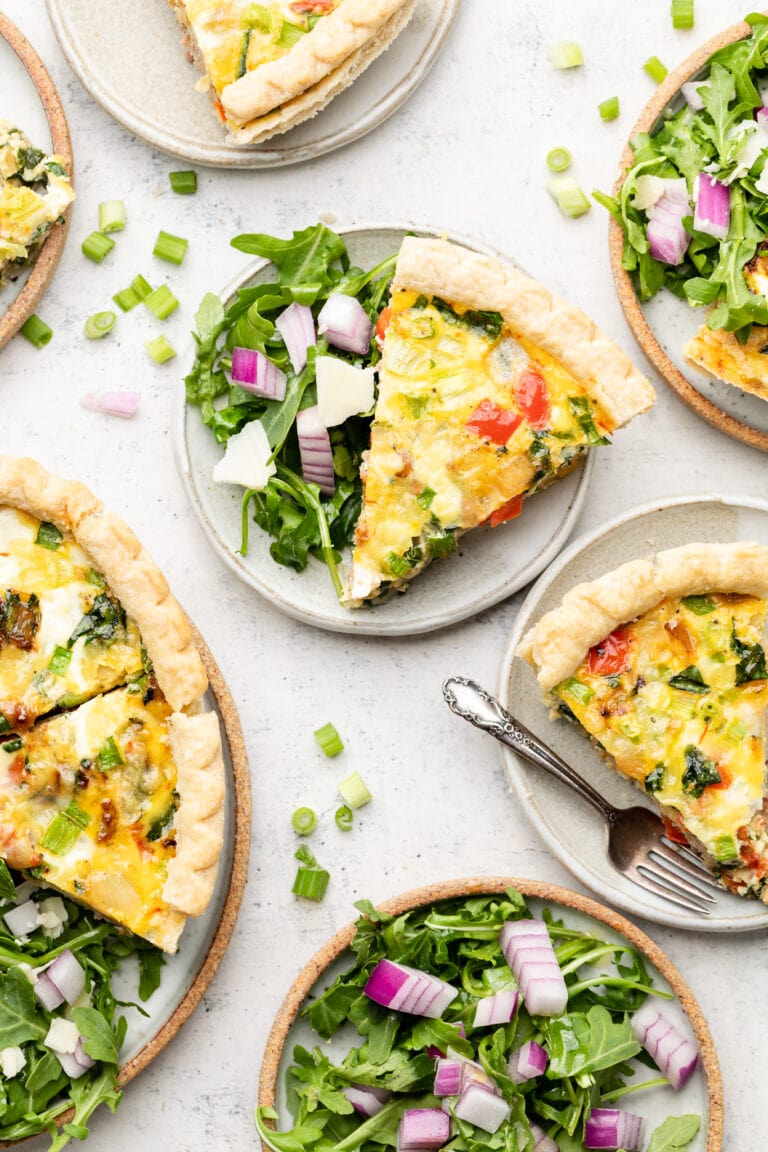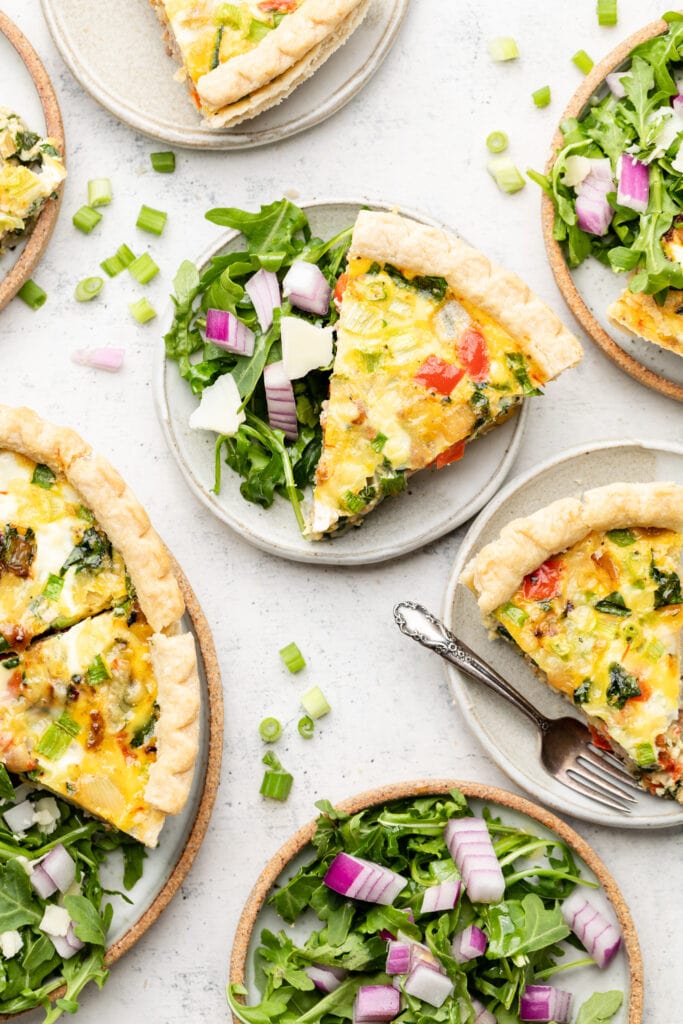 Savory Brunch Recipes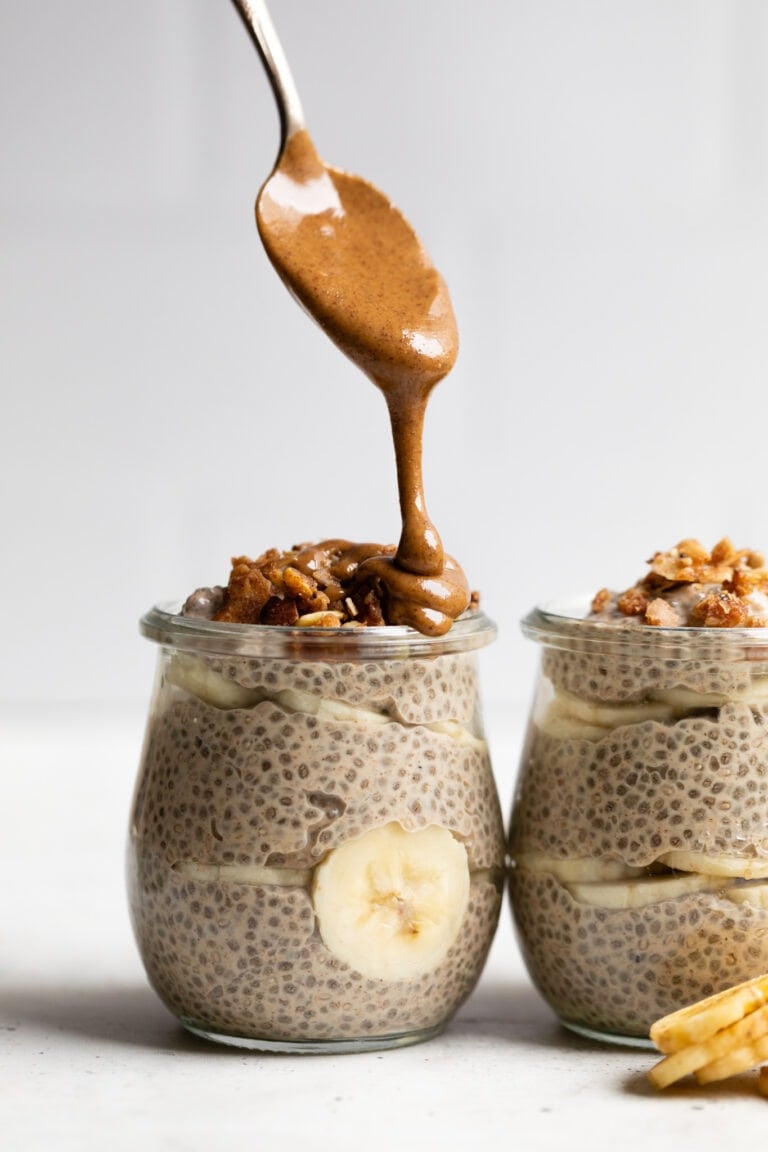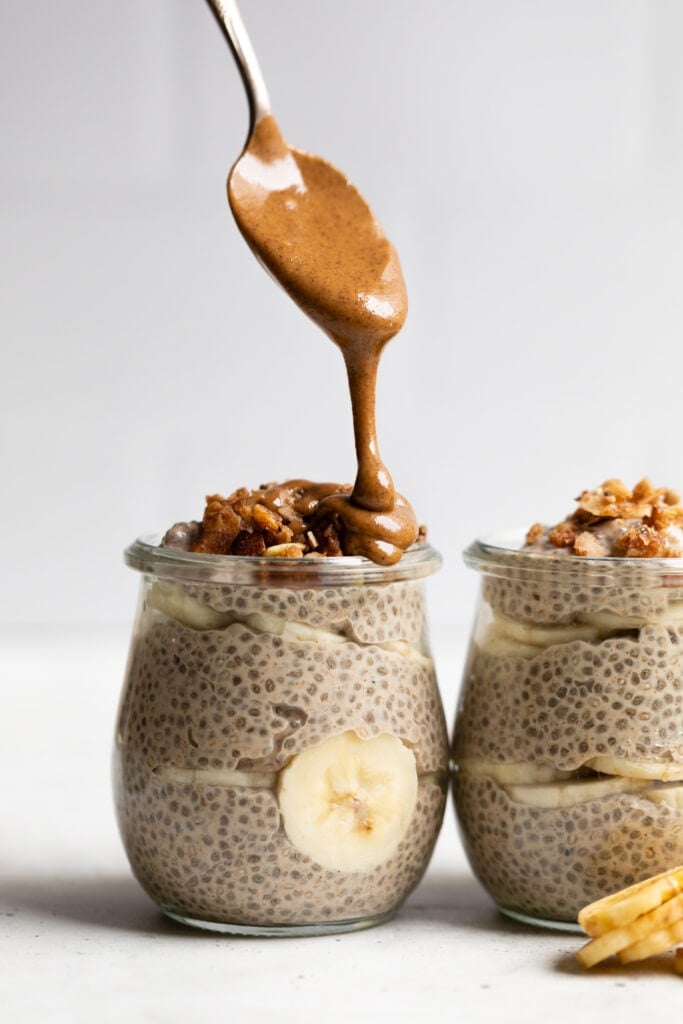 Oatmeal and Chia Pudding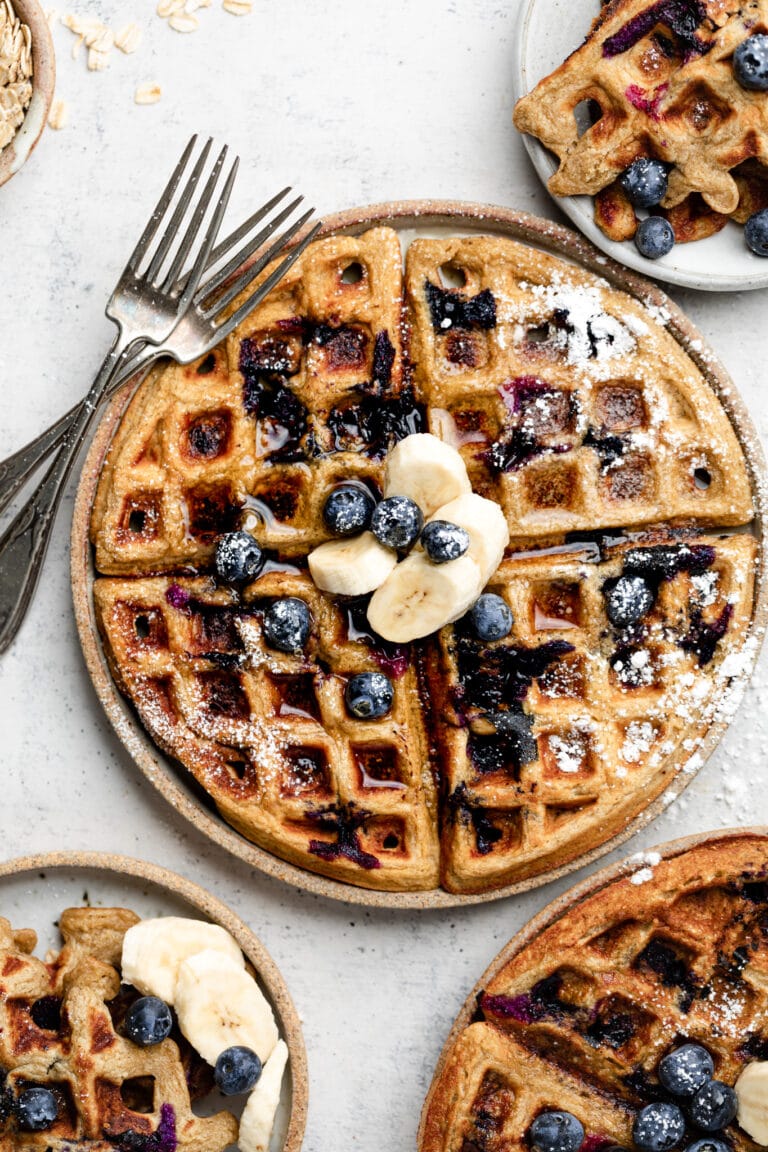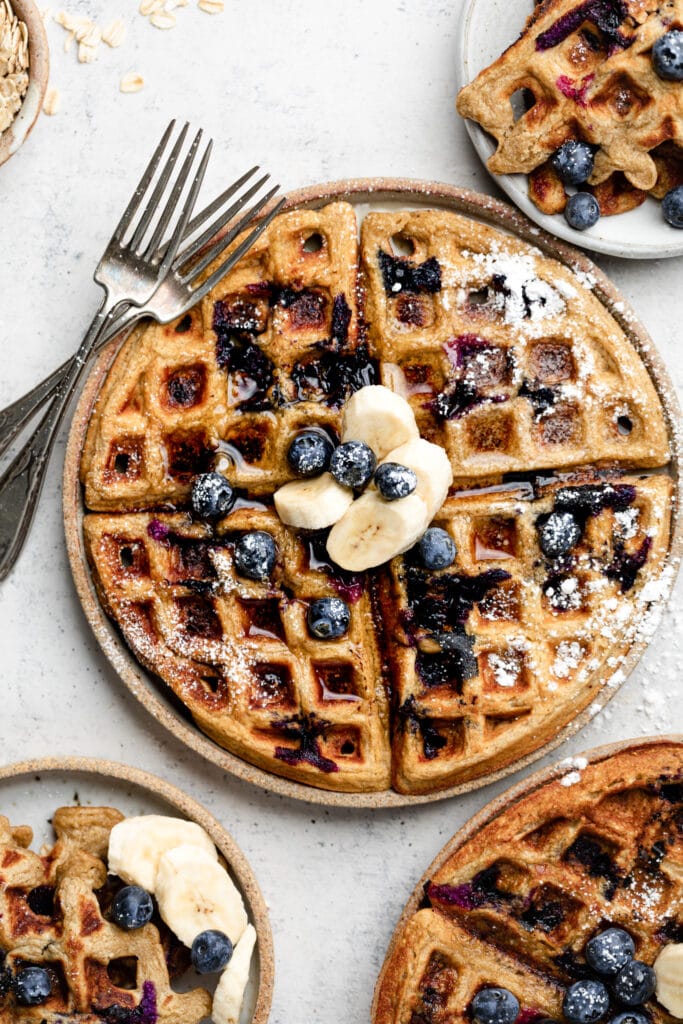 Pancakes and Waffles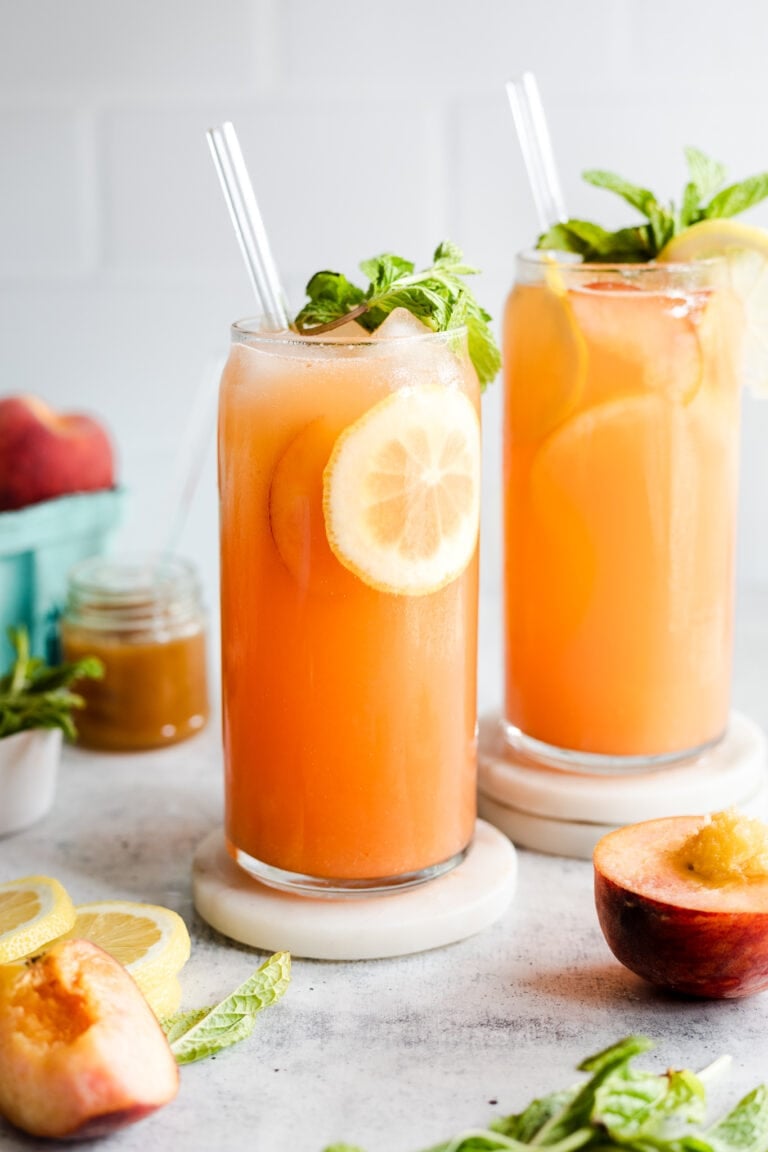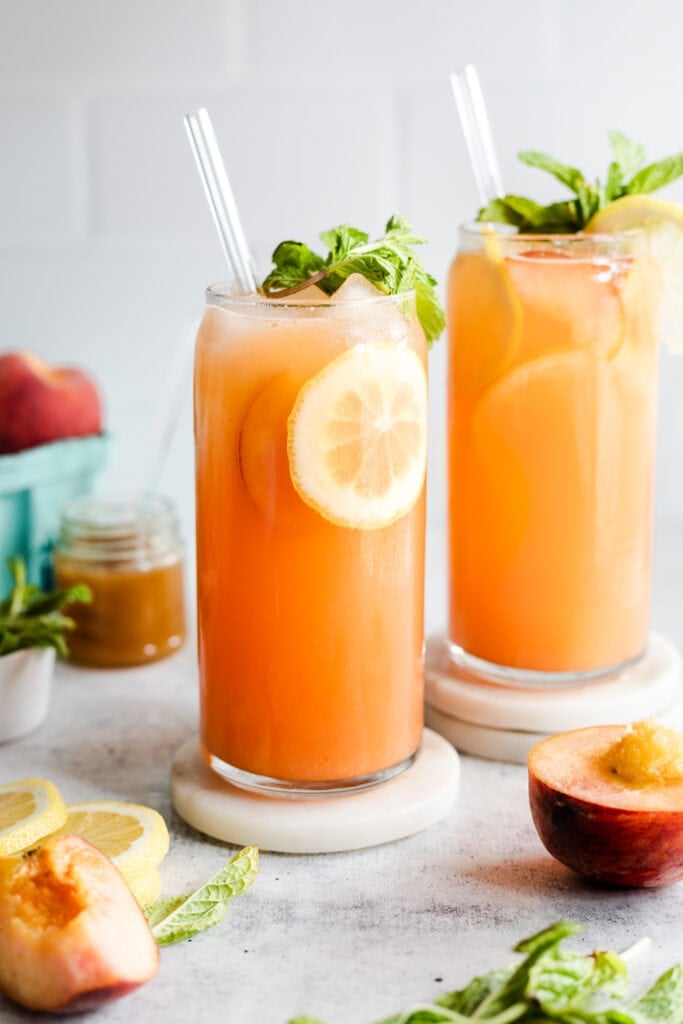 Drinks
I hope you give a few of these recipes a try! They are all so delicious and there's something for everyone on this list.
If you do give this recipe a try, I want to know! Leave a comment with a star rating on that recipe. You can also snap a photo & tag @allthehealthythings on INSTAGRAM. Your reviews help support All the Healthy Things and make it possible for me to continue to create the recipes you know and love.