Need some healthy lunch inspiration? Then you will love these healthy lunch ideas to fuel your day! This list of over 40 healthy lunch ideas has a little something for everyone, including salads, bowls, soups and easy make-ahead meal prep options!
The Best Easy Healthy Lunch Recipes
If you struggle with what to eat for lunch, you are not alone. So many people, including myself sometimes, are at a loss when it comes to what to make or prep for a healthy lunch.
I like to keep lunch simple by either doing some meal prep in advance, making extra for leftovers, or making quick cooking proteins so that lunch comes together fast.
This list of 40+ healthy lunch recipes will fill up your lunch idea tank so that you can always enjoy filling and satisfying lunch. I've got you covered with with simple lunch ideas, hearty salads, pasta, chicken, ground meat, cozy soups, and make ahead options.
I hope you find a recipe on this list that you will absolutely love and that you can add to your next lunch menu!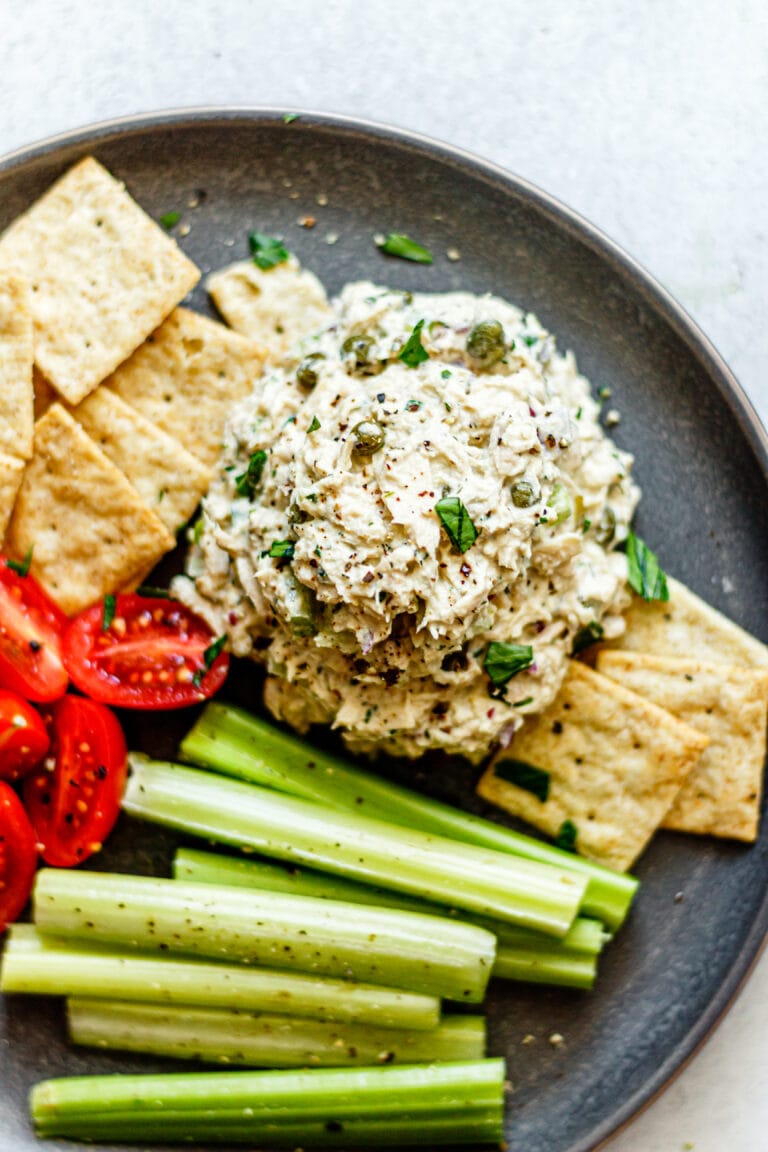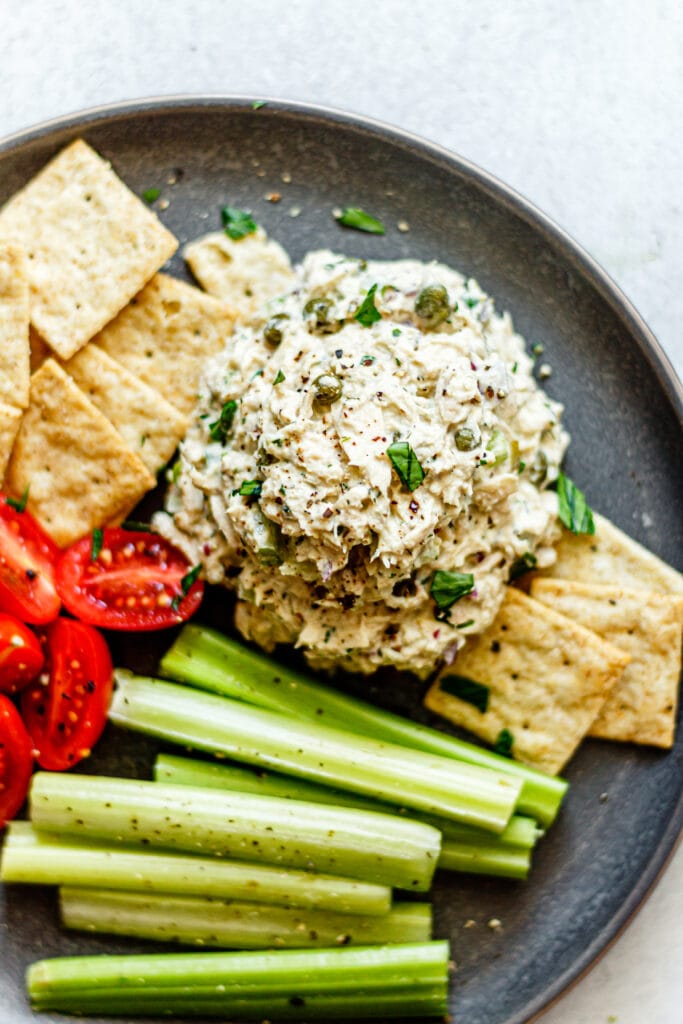 Quick and Simple Lunch Ideas
If you need a few 10-15 minute lunch recipes that come together quickly, then these are for you! My favorite tip is to use leftover rotisserie chicken for the chicken salads as a super quick option. You can throw them together at lunch time do a little prep over the weekend to make things even easier.

Hearty Salad Lunch Ideas
Salads are ALWAYS a great healthy lunch option and these are a few of my favorite! Pair them with leftover roasted chicken or your favorite protein source to make them more filling.

Pasta Lunch Recipes
A hearty pasta salad is fun way to switch things up at lunch time. I love making these in advance because they last for a few days in the fridge and there's no need to reheat!

Chicken Lunch Recipes
Chicken is a popular protein that many of us love. If you need some new ways to spice up your same ol' regular chicken breast then these recipes are great options!

Ground Turkey and Ground Beef Lunch Recipes
Ground turkey and beef are quick cooking protein options that make them great for lunch. I love to make a batch of ground turkey or beef meatballs in advance and just reheat at lunch time to pair with my favorite sides.

Make Ahead Soups Easy to Reheat for Lunch
Soups are one of my go-tos for a quick lunch because they reheat so well! All of these soups will leave you filling full without heavy. Try letting them simmer to reheat on the stove while you finish a few work tasks.

Whole30 Lunch Recipes
If you are doing a round of Whole30 these compatible lunch recipes will keep things interesting so you never get bored.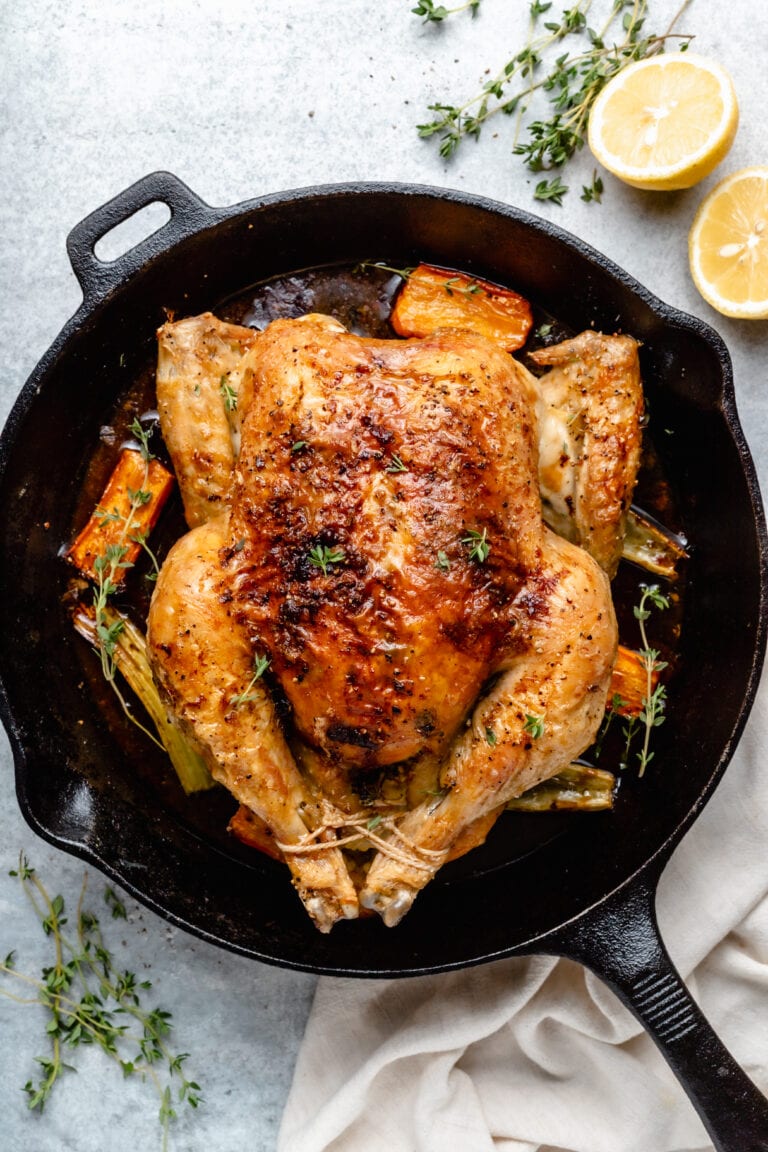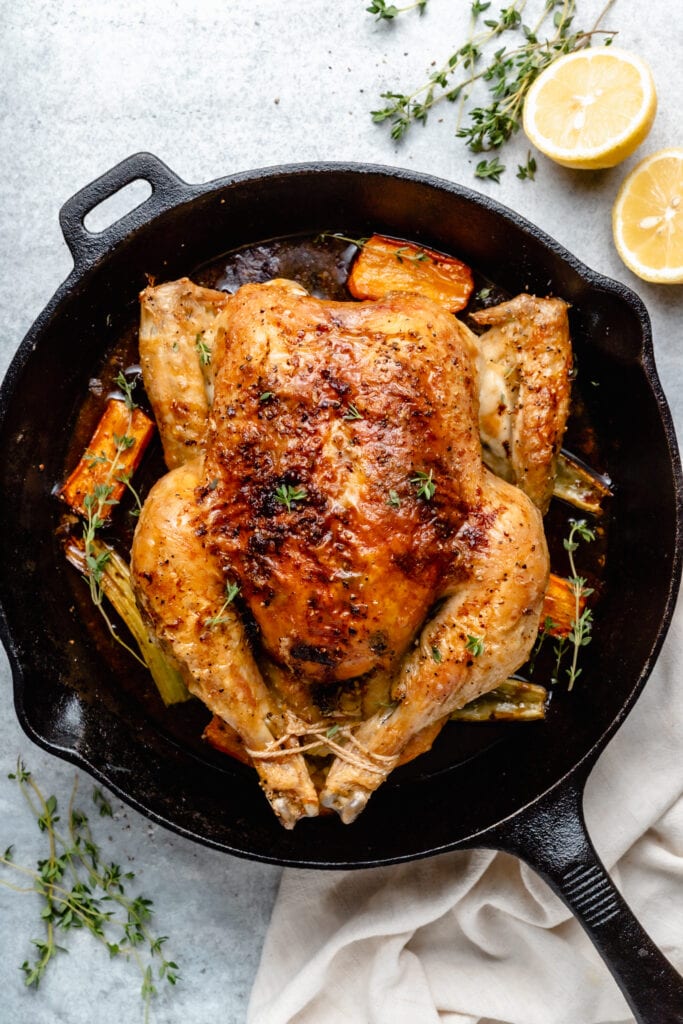 Meal Prep Lunch Ideas
Doing some prep in advance? These meal prep lunch recipes can easily be made on Sunday so that you're prepped and ready to go all week! One of my favorite things to do is to make a whole chicken on Sunday for a quick protein source to add to meals.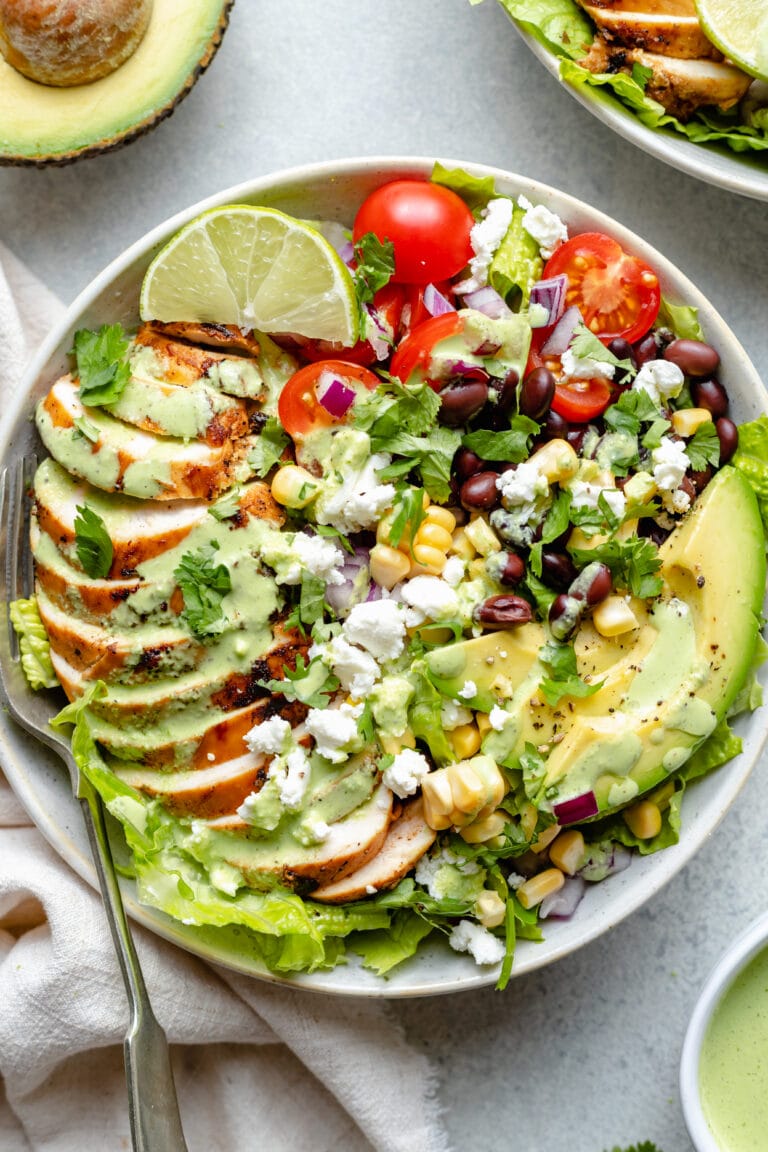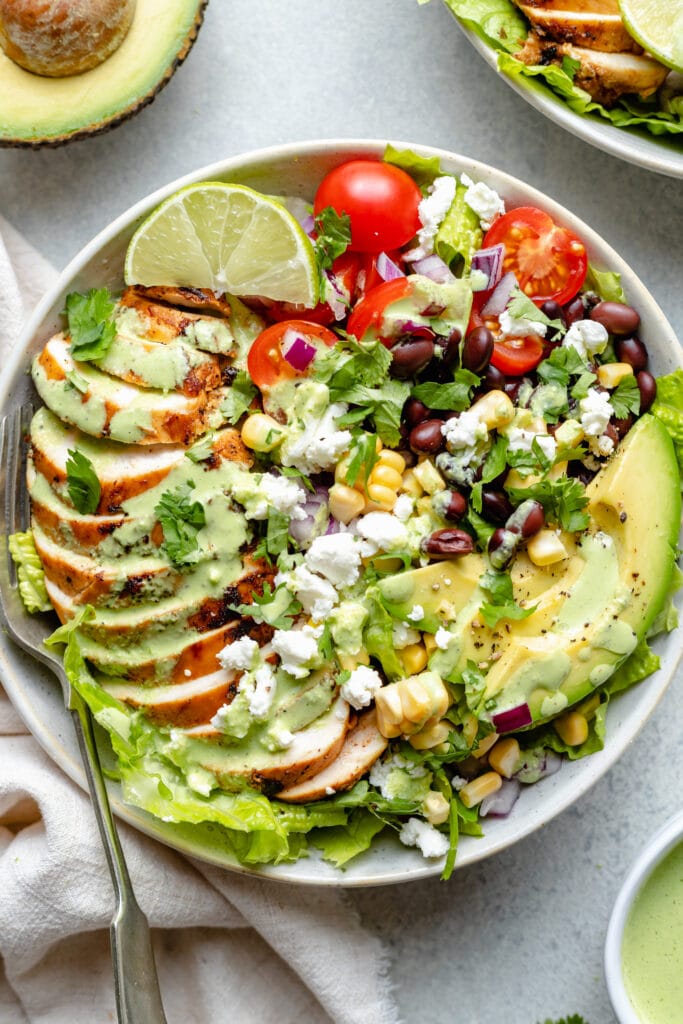 I hope you give these Healthy Lunch Ideas a try! They are so many delicious recipes on this list to choose from for a hearty, healthy lunch!
If you do give this recipe a try, I want to know! Leave a comment with a star rating below. You can also snap a photo & tag @allthehealthythings on INSTAGRAM. Your reviews help support All the Healthy Things and make it possible for me to continue to create the recipes you know and love.