Over 25+ of the most delicious and easy Summer Salad recipes on All the Healthy Things! From greens-based salads to hearty potato salads this list has a little something for everyone!
Looking for some summer salad inspiration? Then you are in the right place, my friend! Summer is the perfect time to trade in the cozy soups for a variety of cool summer salads. Thankfully, there are plenty of delicious recipes on All the Healthy Things to inspire you in the kitchen this summer.
Watch How to Make This Healthy Broccoli Salad
When it comes to summer salads, there is tons of variety. There's salads with a base of leafy greens, pasta salads, pasta salads, and protein-packed salads for a heartier lunch or dinner.
If you're planning your summer menu and need some inspiration don't worry, I've got you covered! From fruit & veggie based salads to reader favorite pasta salads, this list has a little something for everyone!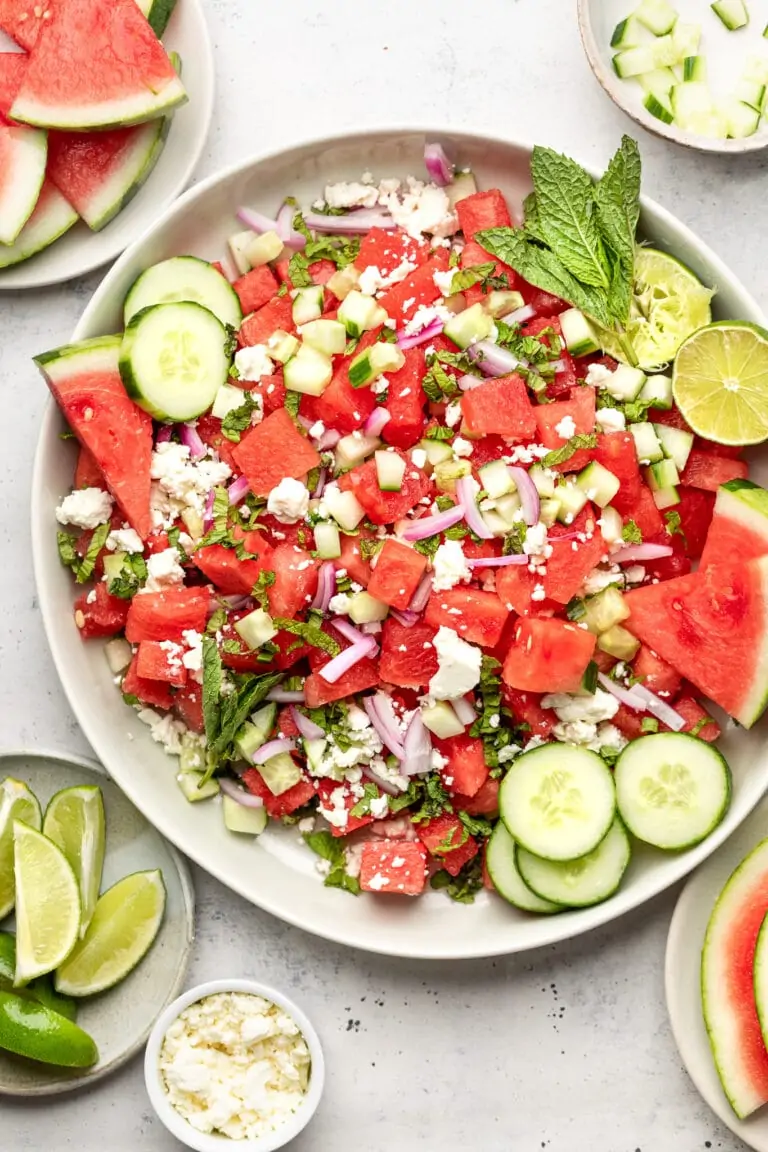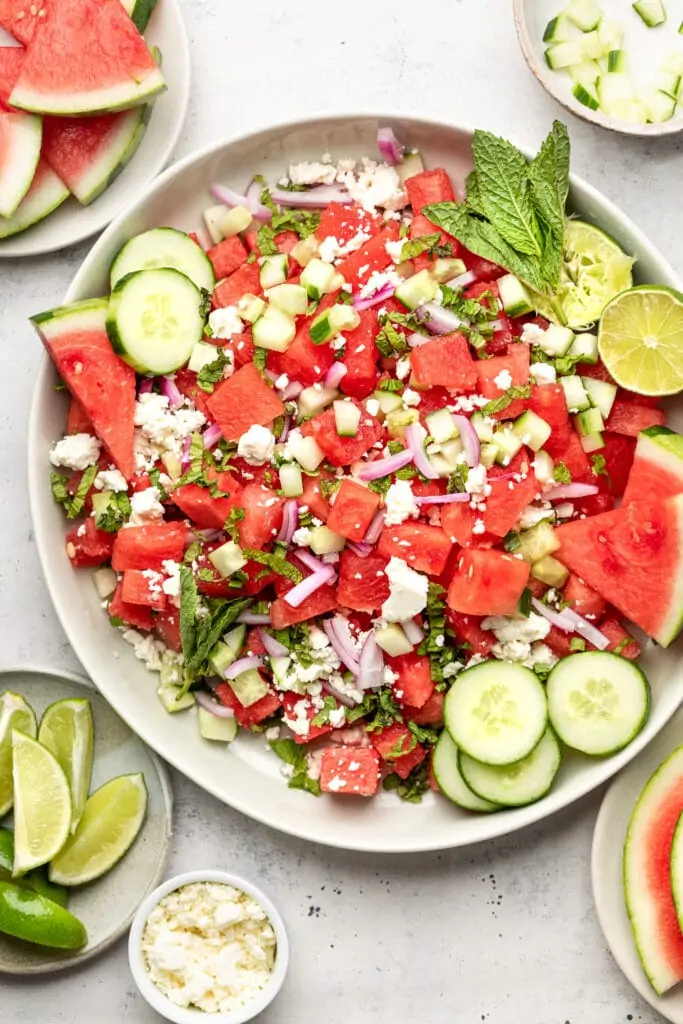 Fruit & Veggie Based Salads
The Best Healthy Homemade Coleslaw
Delicious Mexican Street Corn Salad
Thai-Inspired Crunch Salad with Creamy Peanut Dressing

Pasta Salads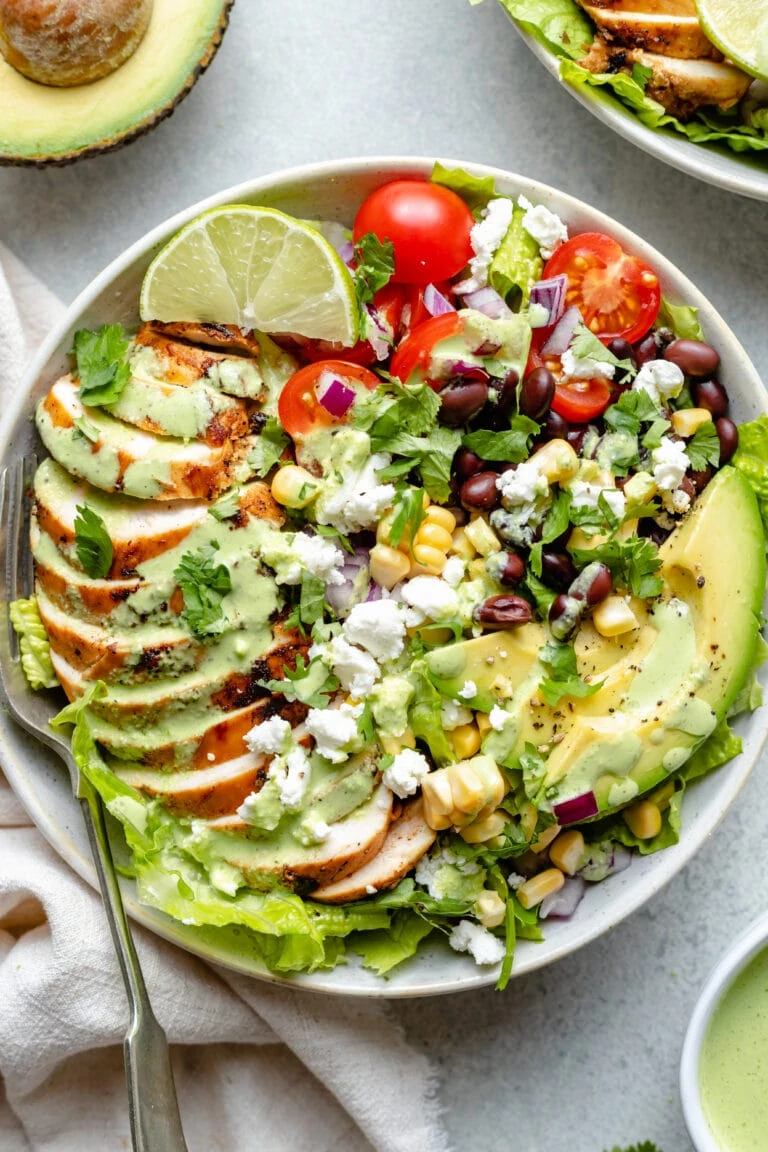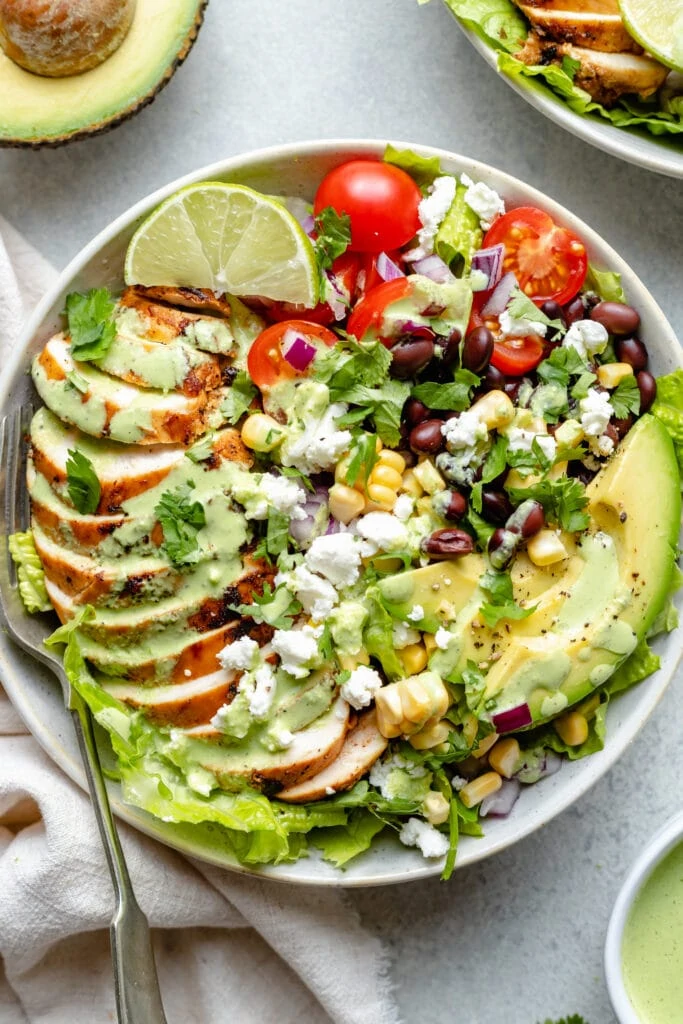 Protein Based Salads
Healthy Southwest Chicken Taco Salad
Buffalo Chicken Salad with Tahini Ranch Dressing
Healthy Burger Bowls with Special Sauce
Chicken Bacon Avocado Chopped Salad
Chopped Chicken Salad with Creamy Almond Butter Dressing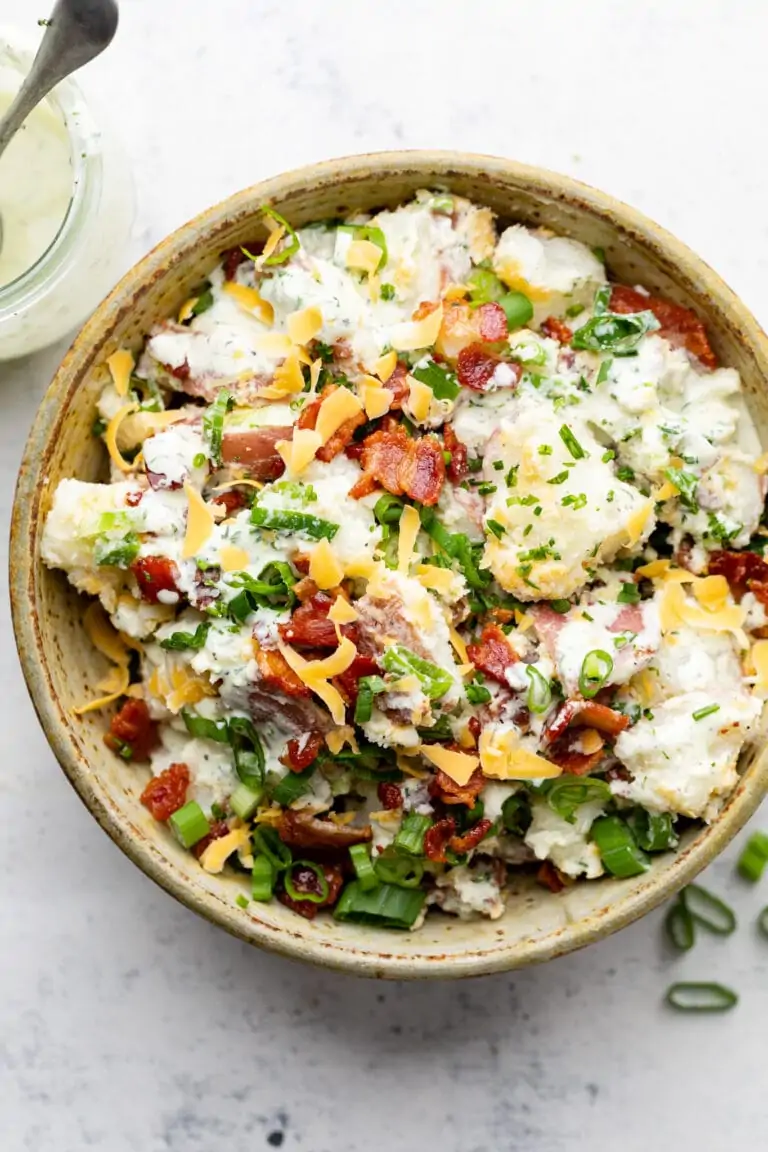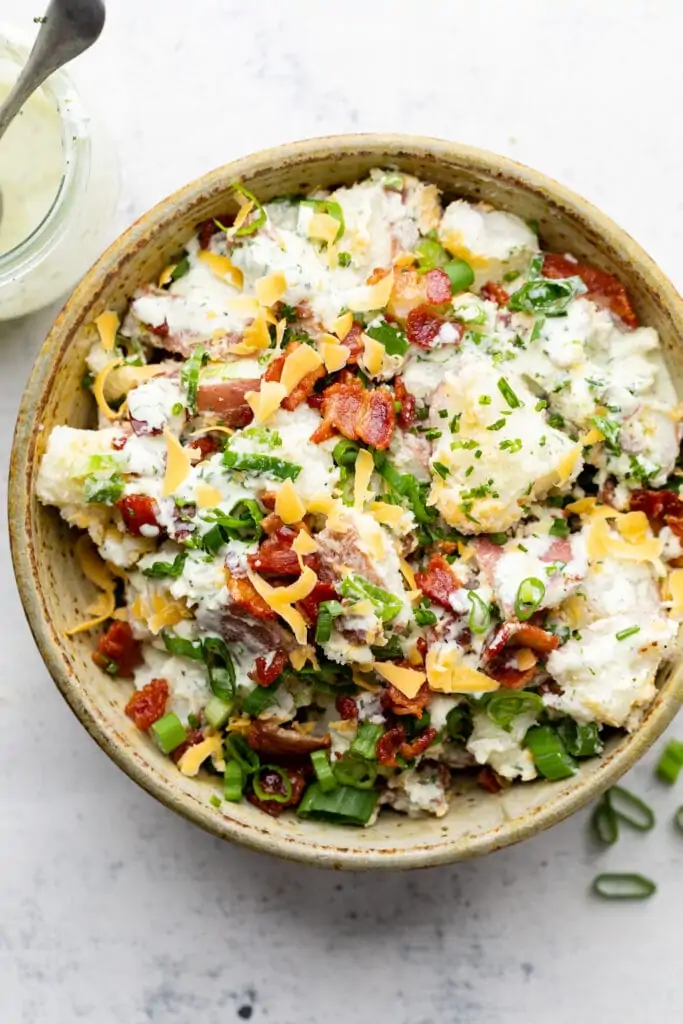 Potato Salads
If you do give one of these recipes a try, I want to know! Don't forget to snap a photo & tag @allthehealthythings / #allthehealthythings on INSTAGRAM.