28 delicious recipes to make in the month of February! From make-ahead breakfast to healthy game-day snacks, there's something for everyone!
Delicious Healthy Recipes to Make in February
Happy February! Can you believe we are already one month into the year? January always feels like the month of the year for me but at the same time it goes by so quickly – it's wild.
February is a fun food month! There's the Super Bowl which, if you're like me, is all about the snacks and of course there's Valentine's Day treats to enjoy!
If you're looking for a few new recipes to make this February, then I've got you covered with this delicious list. From make-ahead breakfasts, healthy game day snacks, and delicious treats there's something for everyone!
Watch How to Make Raspberry Lemon Sweet Rolls

Make Ahead Breakfasts
Strawberry Banana Baked Oatmeal
Easy Sausage and Breakfast Quiche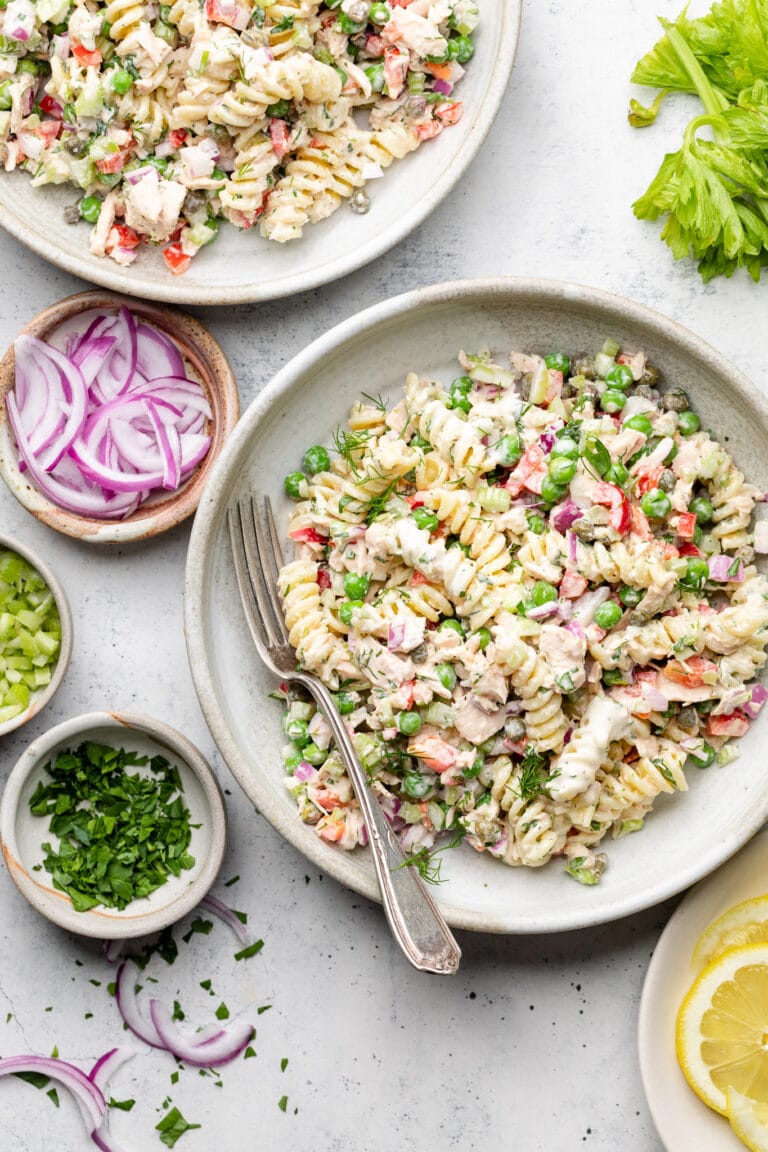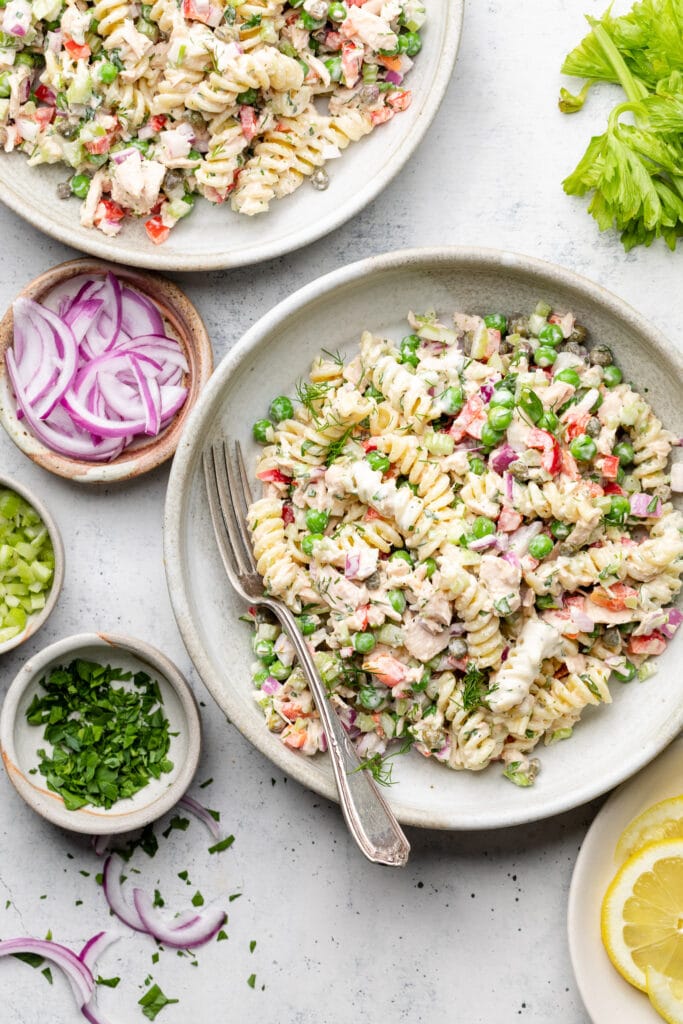 Make Ahead Lunches

Nourishing Dinners
The Best Whole Roasted Chicken
Roasted Chipotle Cauliflower Tacos 
Sheet Pan Chicken Sausage and Veggies
Slow Cooker Chipotle Beef Burrito Bowls

Game Day Snacks
Sweet and Sticky Chicken Wings

Valentine's Day Treats
Chocolate Raspberry Cashew Butter Cups
Strawberries and Cream Popsicles
Grain Free Berry Crumble Bars with Lemon Glaze
Homemade Healthy Peanut Butter Cups
I hope you give one of these delicious recipes February Recipes a try! They are so easy to make and delicious! If you do give this recipe a try, let me know! 
Leave a comment with a star rating below. You can also snap a photo & tag @allthehealthythings on INSTAGRAM. Your reviews and ratings help support All the Healthy Things and make it possible for me to continue to create the recipes you trust and love.