Healthy and delicious leftover turkey recipes to make the most of your holiday bird! Whether you are craving a soup, salad, or a hearty casserole, this list has plenty of creative and tasty ways to use the last of your holiday turkey. 
If you're anything like me, one of your favorite parts of annual holiday dinners is all of the delicious leftovers, especially the leftover roasted turkey or chicken.
One of the best things about leftovers, in my opinion, is being able to repurpose them into a completely new and flavorful dish. I
f you have a lot of leftover turkey and need some inspiration, I've compiled a list of healthy and delicious leftover turkey recipes to help you out!
How Long is Leftover Turkey Good For?
While Thanksgiving leftovers are absolutely delicious, they unfortunately cannot last in your fridge forever. For your safety, it's best to eat your turkey leftovers within 3-4 days of your big Thanksgiving feast.
The day after Thanksgiving is a great time to make a few delicious dishes with your leftover turkey. Things like this enchilada skillet or chopped Thai chicken salad are some great ways to completely change the flavor of your turkey and enjoy a brand new delicious dish.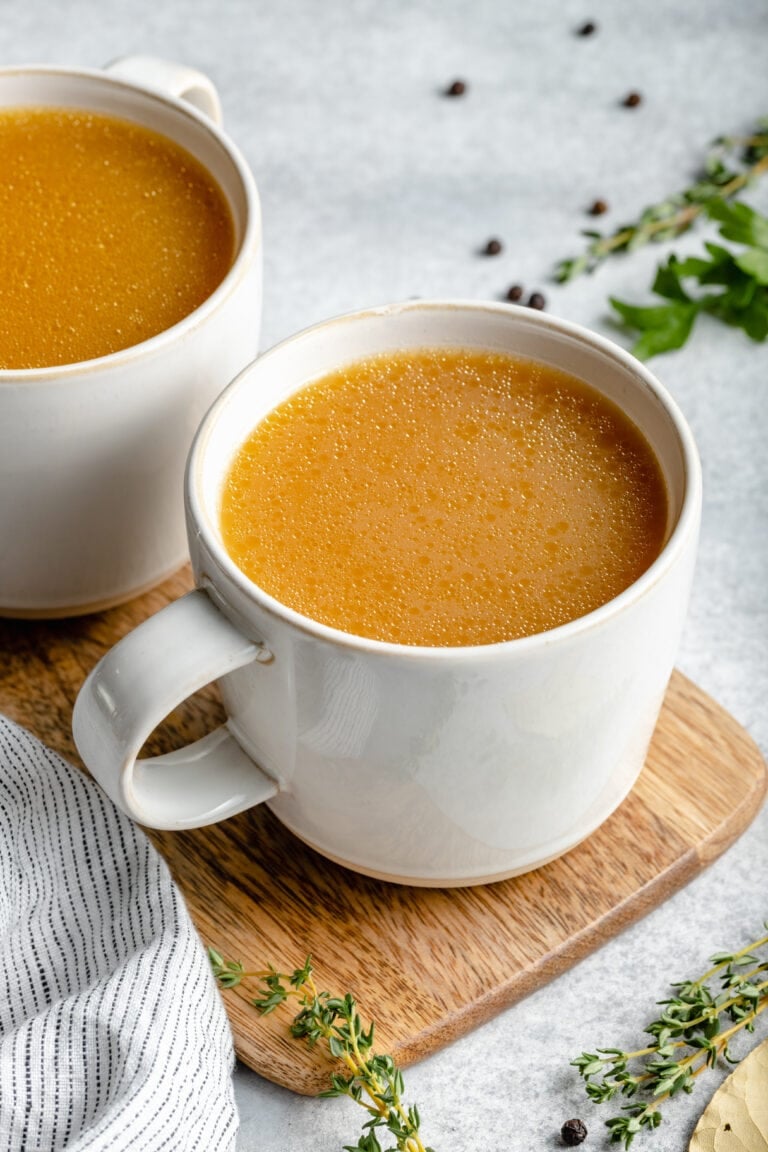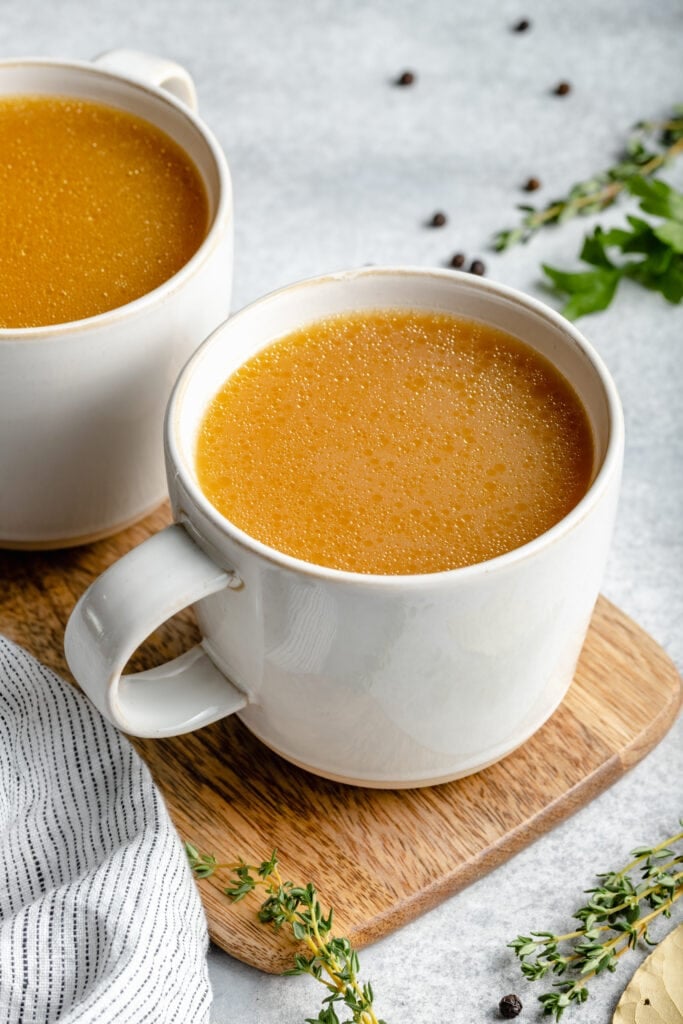 What to Do With The Leftover Bones
Don't throw away those leftover turkey bones or carcass! Be sure to save your turkey carcass to make a flavorful bone broth that is perfect to use in all of your soups, stews, chili, and more. If you have never made it, don't be intimidated. Making a flavorful homemade broth is easier than you may think!
Want a full tutorial on how to make bone broth? Check out our guide on How to Make Bone Broth!
Can You Freeze Leftover Turkey?
Yes! If you know you won't be able to eat all of your leftover turkey within the three to four day timeframe, freeze it! Cooked turkey can be stored in a freezer safe storage bag or container for up to three months.
Tips and Tricks When Using Your Leftovers
You can use leftover turkey in most recipes that call for chicken like soups, casseroles, and salads. Here are a few tips to get the most out of your leftovers:
Salads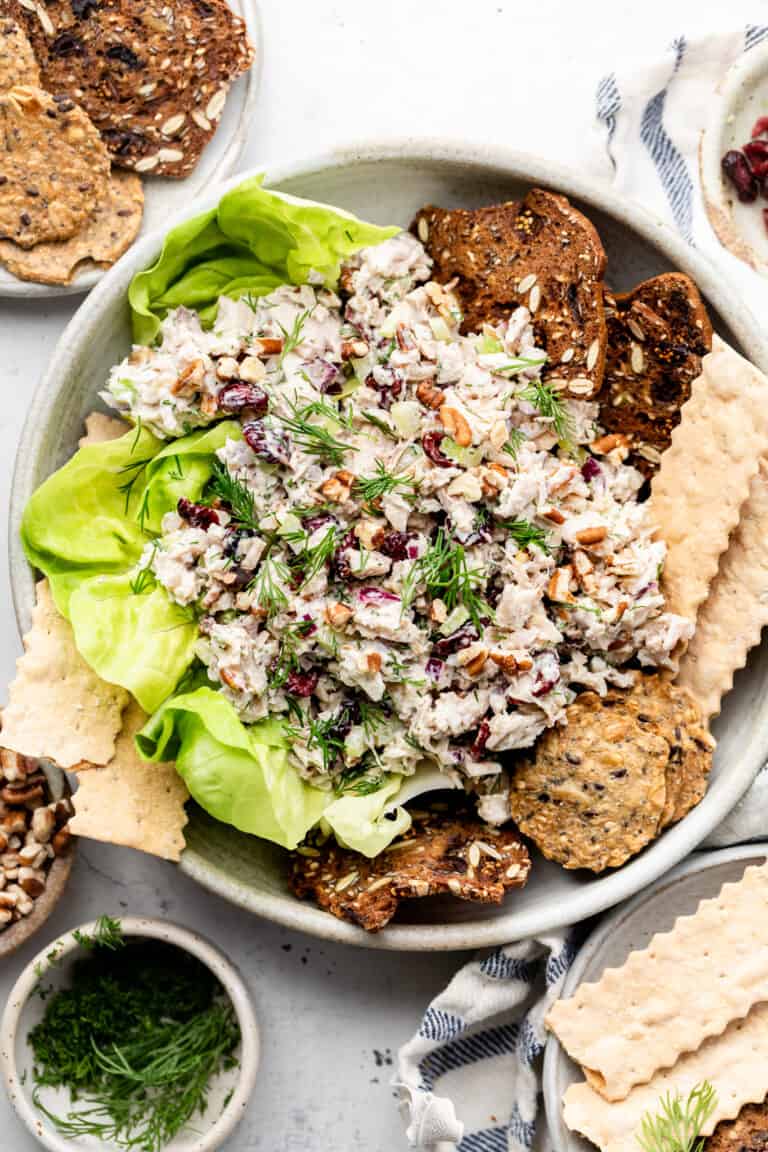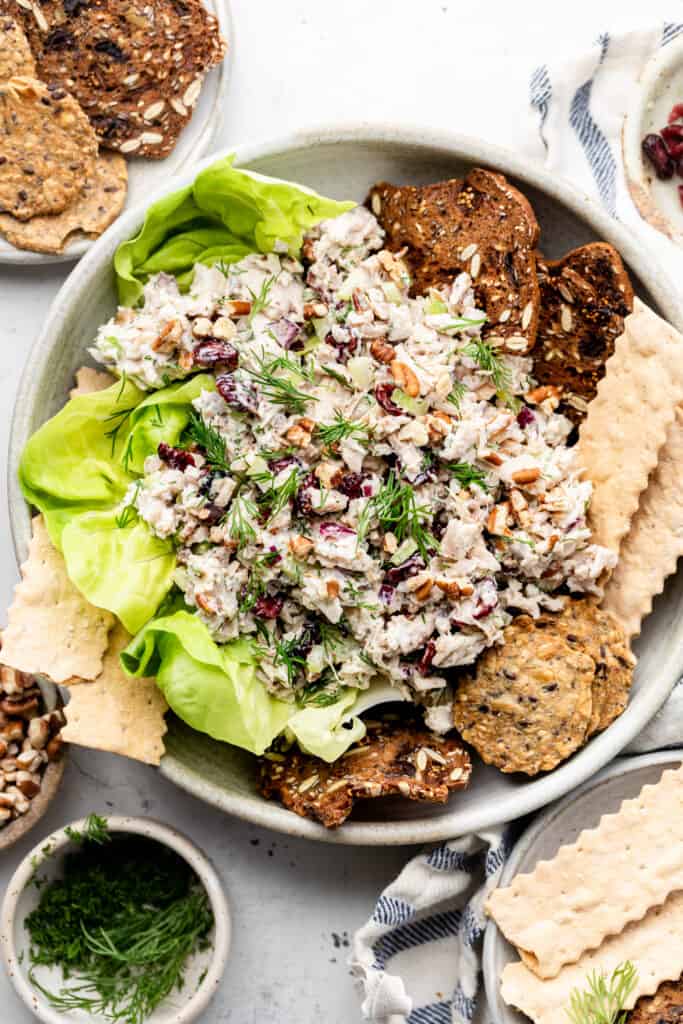 Soups, Stews, and Chili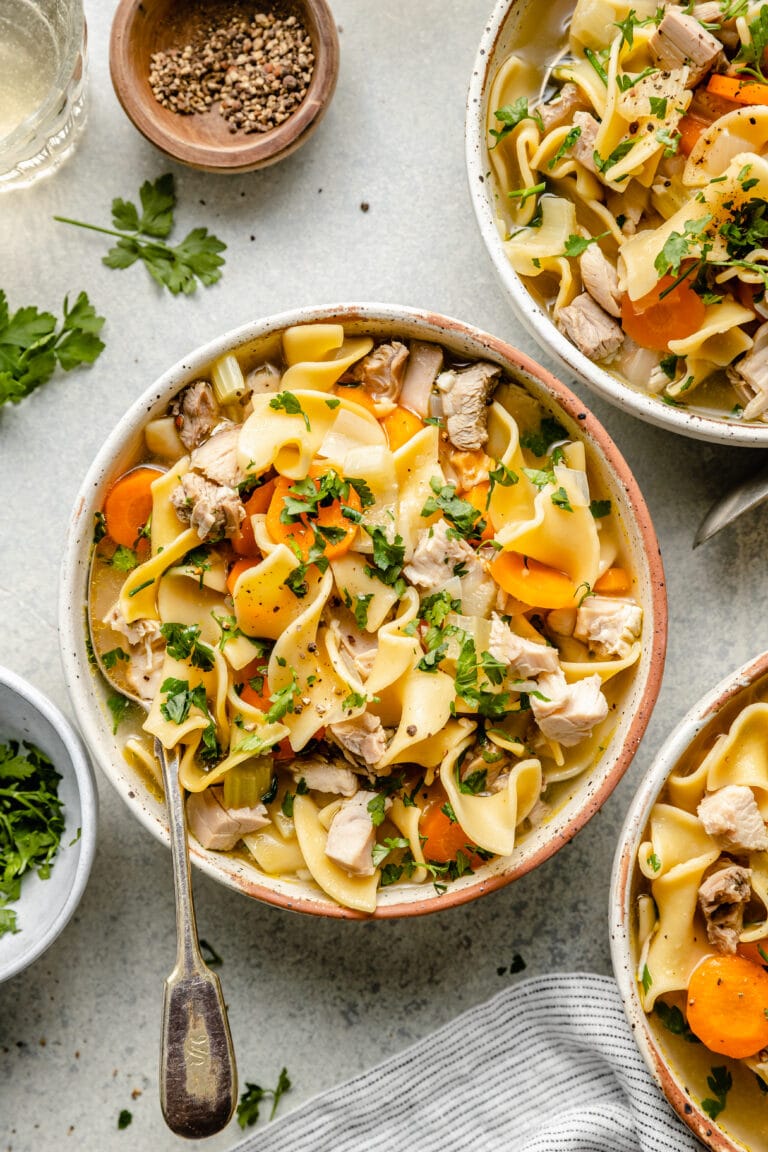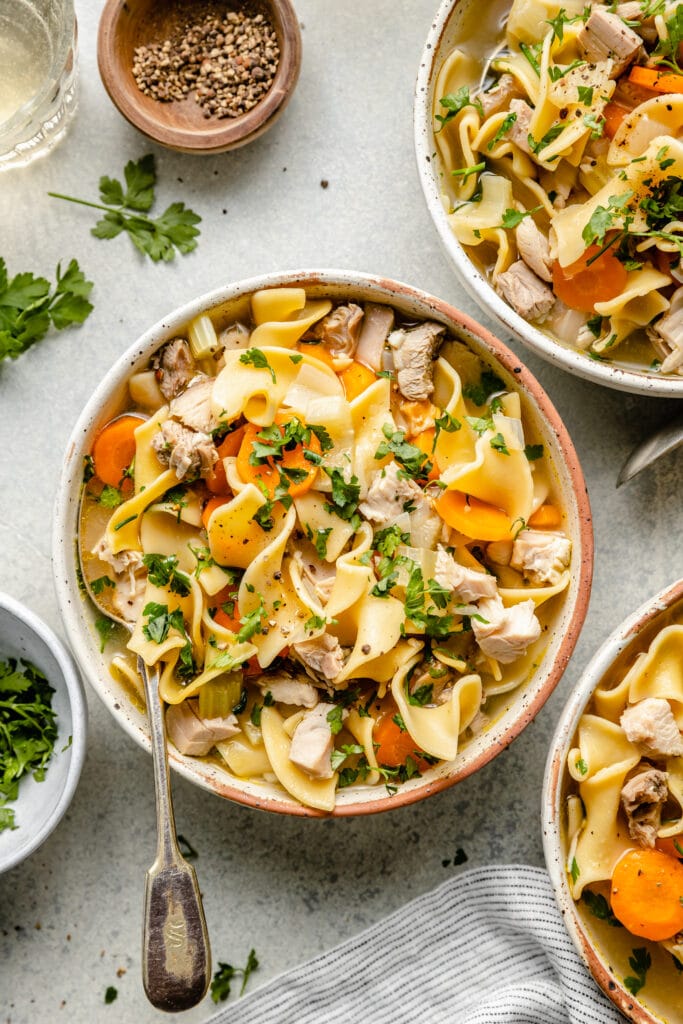 Casseroles and More
I hope you give a few of these recipes a try! They are all so delicious and there's something for everyone on this list.
If you do give this recipe a try, I want to know! Leave a comment with a star rating on that recipe. You can also snap a photo & tag @allthehealthythings on Instagram. Your reviews help support All the Healthy Things and make it possible for me to continue to create the recipes you know and love.