The All the Healthy Things Cooking Club is a monthly community cooking club that everyone can join! Keep reading to learn about this month's recipe and why I love it, how to enter, the organization we are supporting this month, and all of the important dates and deadlines you need to know to join the club. 
Welcome to the All the Healthy Things Cooking Club!
It's the start of a new month which means we're back with a new round of the All the HealthyThings Cooking Club! This month we're making one of my favorite recipes that I know you are going to LOVE.
If you're new to the Cooking Club, here's a quick overview: the ATHT Cooking Club is a monthly chance to make and share an ATHT recipe for a chance to win a $100 gift card. We also use the cooking club as an opportunity to give back to an organization doing meaningful work, which is so rewarding.
This our 4th official month of hosting the ATHT Cooking Club and I am so excited that it's been such a success. You all seem to love making a new recipe each month and seeing all of your posts just makes my heart so happy. Thankfully, we're just getting started and there are so many more delicious recipes to come!
Past ATHT Cooking Clubs Recipes

May's Cooking Club Recipe: The Best Strawberry Crisp
This month we're making a recipe that highlights the best fruit of the season – strawberries! This delicious Strawberry Crisp is packed with sweet, ripe strawberries and has the most delicious crisp topping. This is personally one of my favorite dessert recipes on All the Healthy Things and here's why: 
It's easy to make! Seriously, even if you are more of a beginner cook you can still rock this!
Not only is it easy, but this recipe comes together quickly! You'll just need a bit of time to put it together and then the oven does the rest of the work!
It's delicious – seriously, y'all. I mean, I never share recipes with y'all that I don't absolutely love but this one is just something special.
What People Are Saying About This Month's Recipe
This strawberry crisp is a reader favorite with rave 5-star reviews! Here's what people are saying: 
"Absolutely delicious! So simple and easy to make." – MK
"So good! I don't know how I've never had strawberry crisp before, this was delicious!" – McKinzie
"Made these last night and they are PERFECT! Subbed the butter for vegan butter and brown sugar for coconut sugar and they were still AMAZING! Thank you for sharing!!!" – Tracy

Ways to Make This Strawberry Crisp Your Own
Of course this strawberry crisp is recipe is absolutely delicious as written, but if you need to make a few adjustments then no worries. I've included a few of the most popular substitutions, below, just in case you need them:
Keep it dairy free – swap the butter for vegan butter or coconut oil to make a dairy free version of this crisp.
Make individual crisps – I include instructions in the blog post on how to turn this strawberry crisp into four individual desserts.
Swap out the sweetener –  this recipe calls for brown sugar in the crisp topping and honey in the filling. Swap out the brown sugar for coconut sugar and the honey for maple syrup if you prefer.
How to Enter this Month's Cooking Club
There are three different ways you can enter this month's cooking club. Doing at least one of these things will get you entered for a chance to win this month's prize!
Make the recipe and tag @allthehealthythings & #ATHTCookingClub on Instagram. Be sure that your account is public and not private so that we can see actually see your post!
Leave a review on the recipe post with the hashtag #ATHTCookingClub! This is a great way to get involved with the Cooking Club even if you have a private social media account.
Join the All the Healthy Things Facebook Group and post a picture! The ATHT Facebook Community is full of fellow foodies and we love sharing what we're making with everyone.
Want an even better chance of winning? Then enter multiple ways! Enter all 3 ways for the very best chance!
What You'll Have a Chance to Win
This month's prize is a $100 Visa Gift Card! Once the winner is notified, we'll gather all the contact information we need to send the gift card electronically to the winner's email address.
Giving Back
Not only does the ATHT Cooking Club give you an opportunity to make an amazing recipe, it also provides an opportunity to give back to our community. Every month ATHT will donate $100 plus an additional $1 for every entry to an organization doing meaningful work.
This month we'll be supporting the Loveland Foundation's Loveland Therapy Fund which "provides assistance to Black women and girls seeking therapy nationally." ATHT will be donating $100 plus $1 for every entry to the Loveland Foundation. You can read more about their work, here!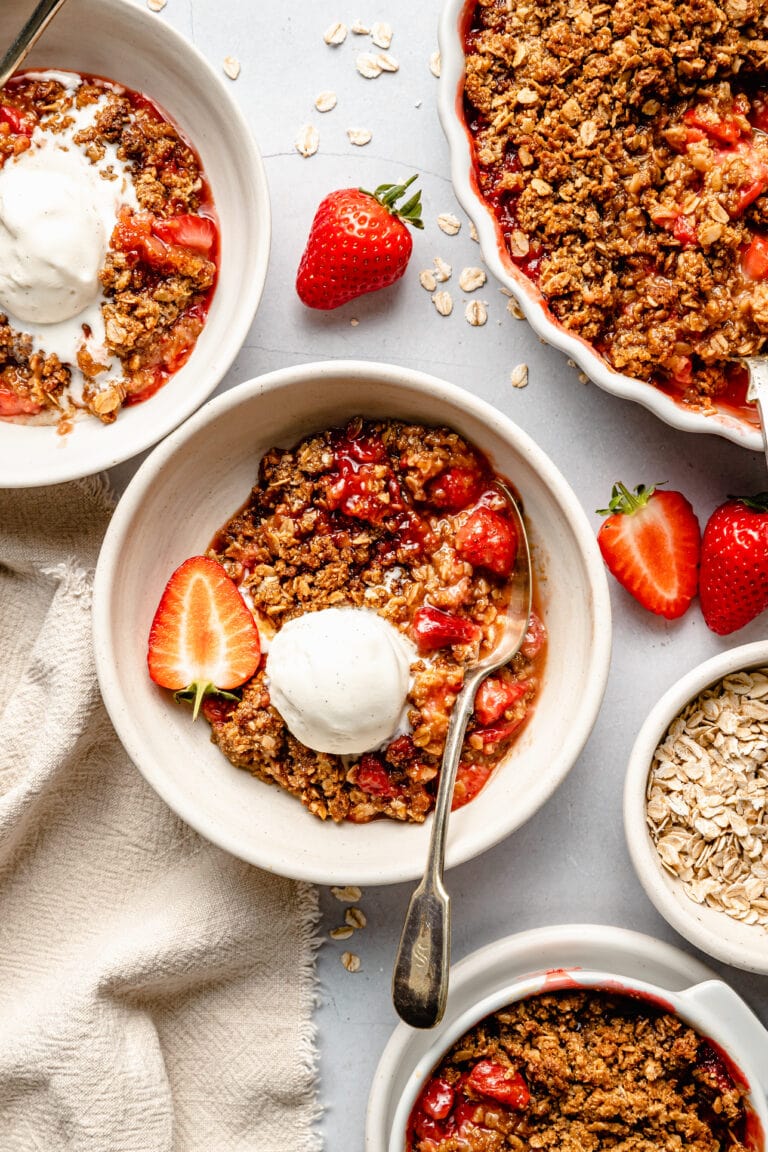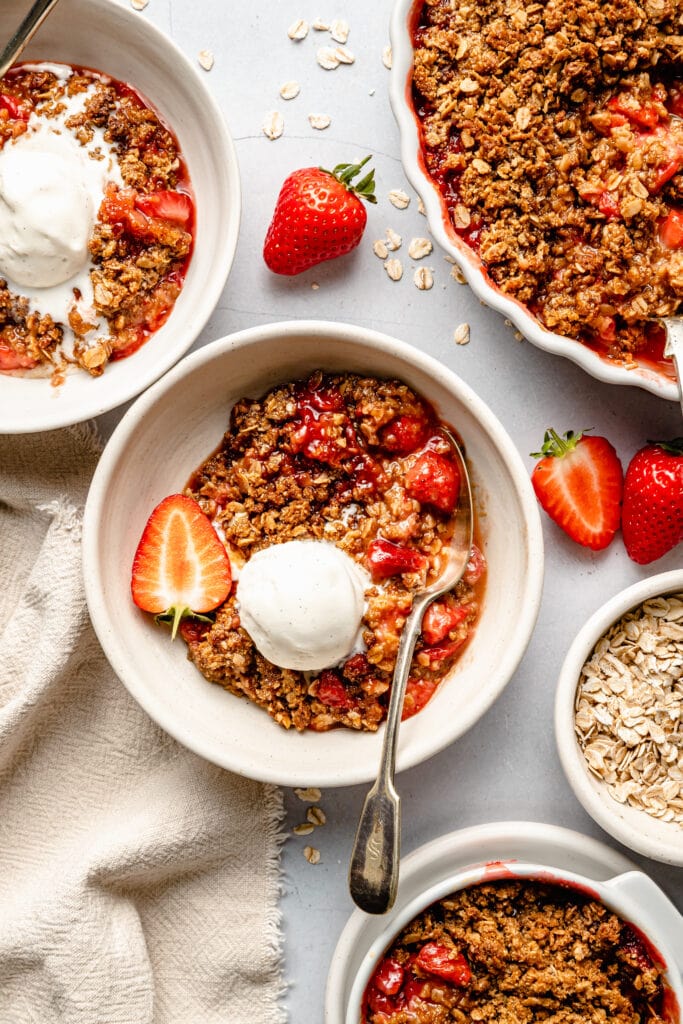 The Dates to Add to Your Calendar
Start: May's ATHT Cooking Club starts on May 2nd!
End: We'll end the Cooking Club on May 31st! That means you'll have until the end of May to make the recipe and enter the club. 
Winner Selection: May's ATHT Cooking Club Winner will be notified on June 1st! We'll notify you via email or DM, depending on how you entered!
Next Month: Each ATHT Cooking Club announcement drops on the 1st of each month so be on the lookout for June's recipe – it's going to be a good one! If you want to be notified as soon as the Cooking Club goes live be sure to sign up for our email list!
I can't wait to see y'all make this month's recipe! Remember, if you have any questions feel free to leave a comment on this post and we'll make sure you have everything you need. Happy cooking, my friends!