15 healthy recipes to cook in March! Everything you need to make this month including my favorite March Madness recipes, quick and easy lunches, hearty dinners, and healthy snacks. Fill this month with healthy and delicious recipes that you cannot wait to eat!
Happy March!
Spring is right around the corner, along with the Easter holiday, we're all starting to crave fresh fruits and veggies, although we haven't given up on comfort food completely just yet, March Madness is about to be in full swing.
Even if you are not a huge sports fan (I am not), you have likely still heard of March Madness which is the national college basketball tournament that takes place every year in the month of March. Whether you will be tuned into every game, or could honestly care less, I've included a great list of healthy game day recipes in this month's post that are perfect for everyone!
We're also focusing on quick and easy lunches as well as simple healthy dinner recipes to keep you feeling inspired in the kitchen all month long.
As always, these recipes are simple and easy to make, delicious, gluten free, and made with real food ingredients. Each recipe on this list will keep you feeling nourished and ready to enjoy everything that February has to offer.
If you make any of these yummy recipes this month, leave a comment on the post and tell me how you liked it. I love hearing from you! Oh, and be sure to snap a photo and tag me on Instagram with the hashtag #allthehealthythings!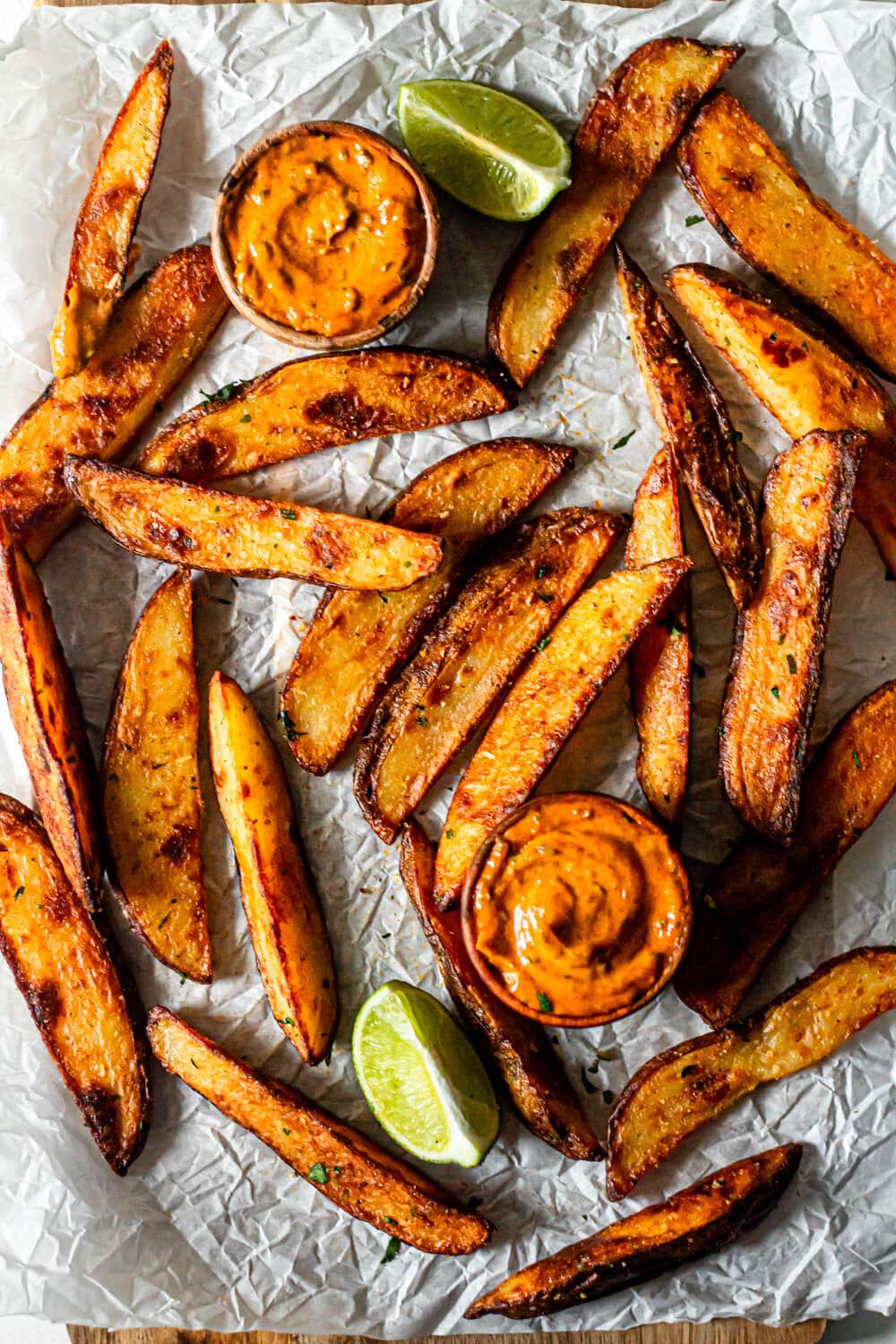 15 Healthy Recipes to Make in March
Healthy March Madness Recipes
Crispy Baked Potato Wedges with Chipotle Lime Aioli
Whole30 Crispy Buffalo Chicken Wings
Crispy Baked Lemon Pepper Chicken Wings
Dairy Free Buffalo Chicken Dip
Crispy Jerk Style Chicken Wings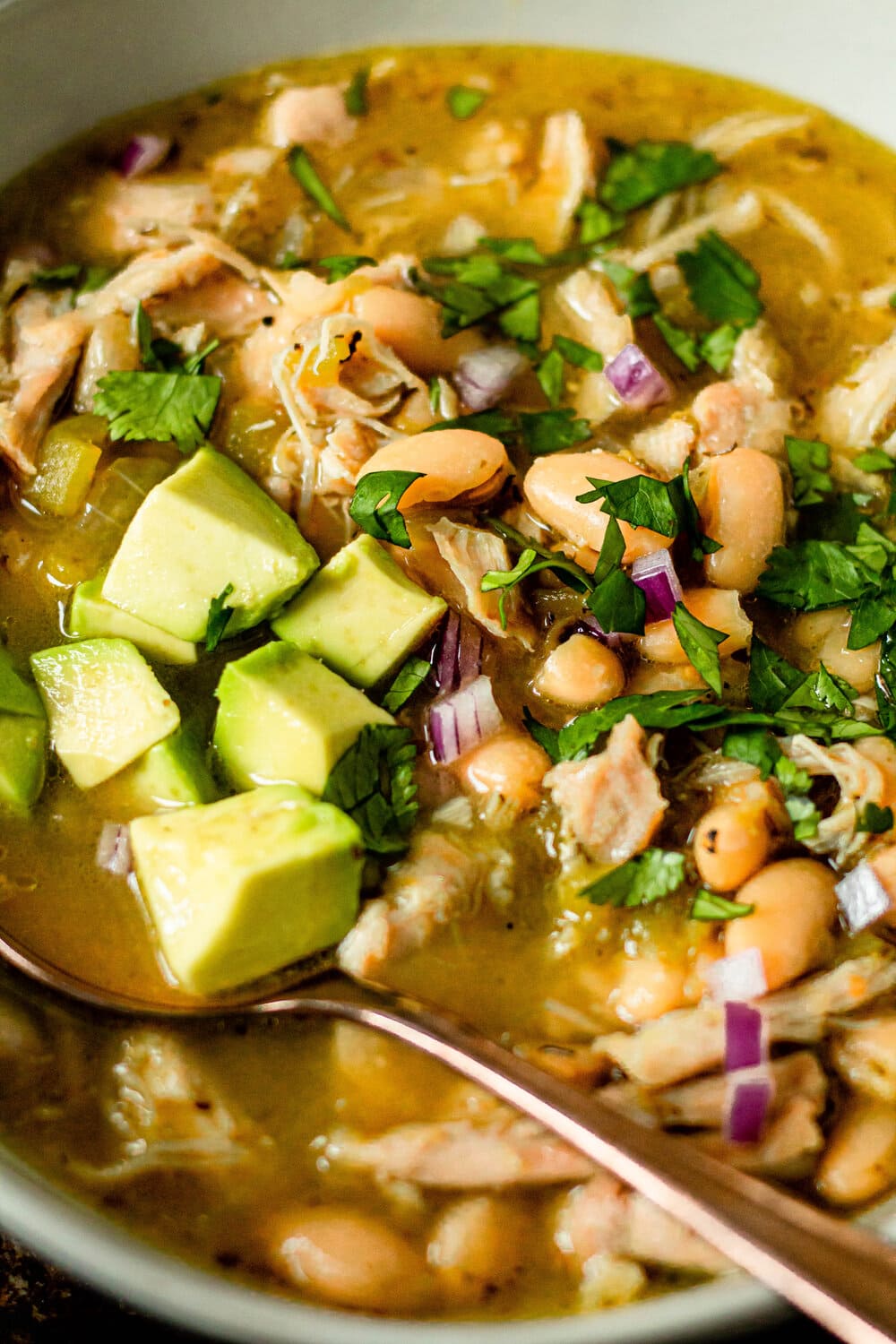 Quick + Easy Lunch Recipes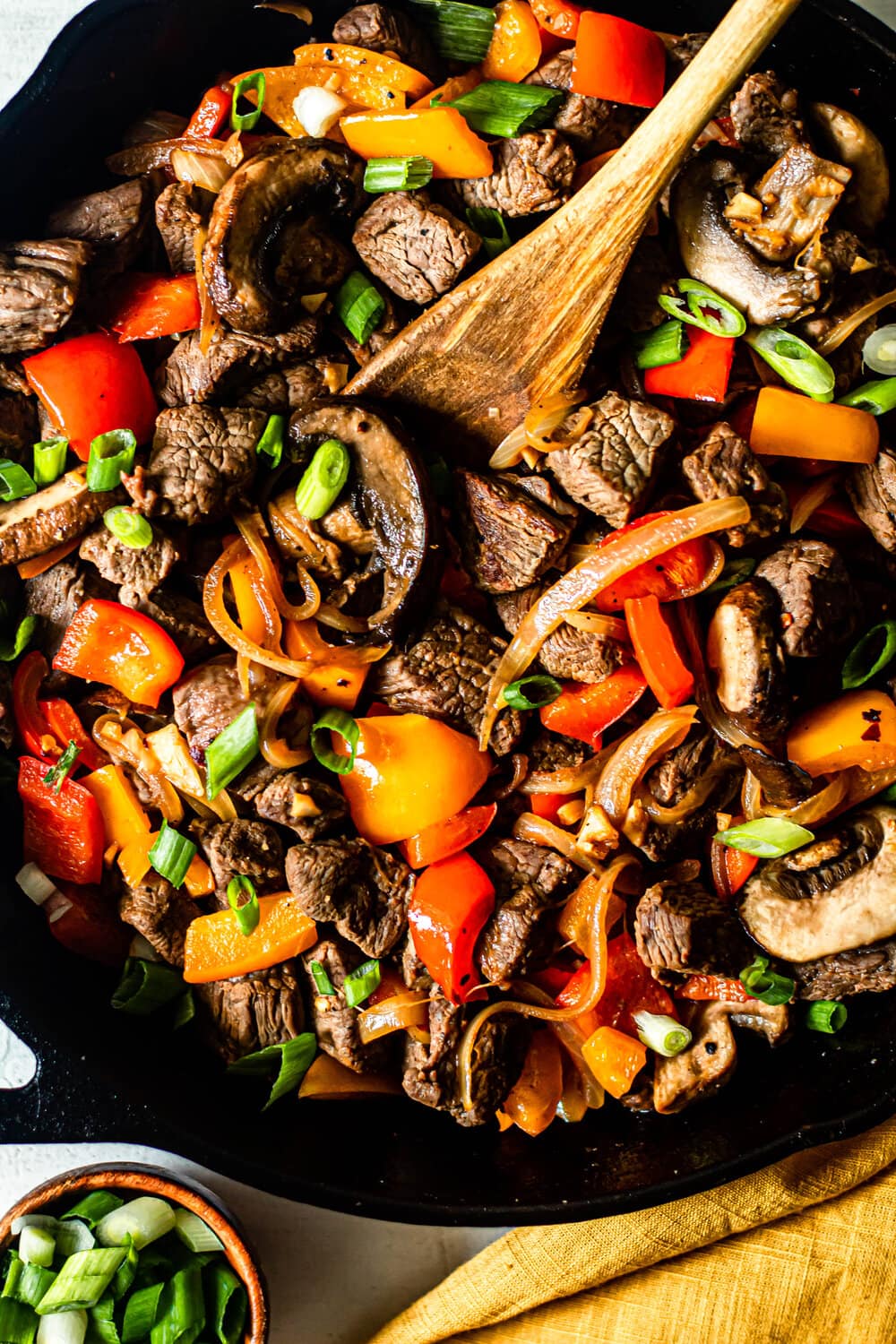 Simple Healthy Dinner Recipes
One Skillet Beef Tips with Peppers and Onions
Crispy Salmon with Avocado Salsa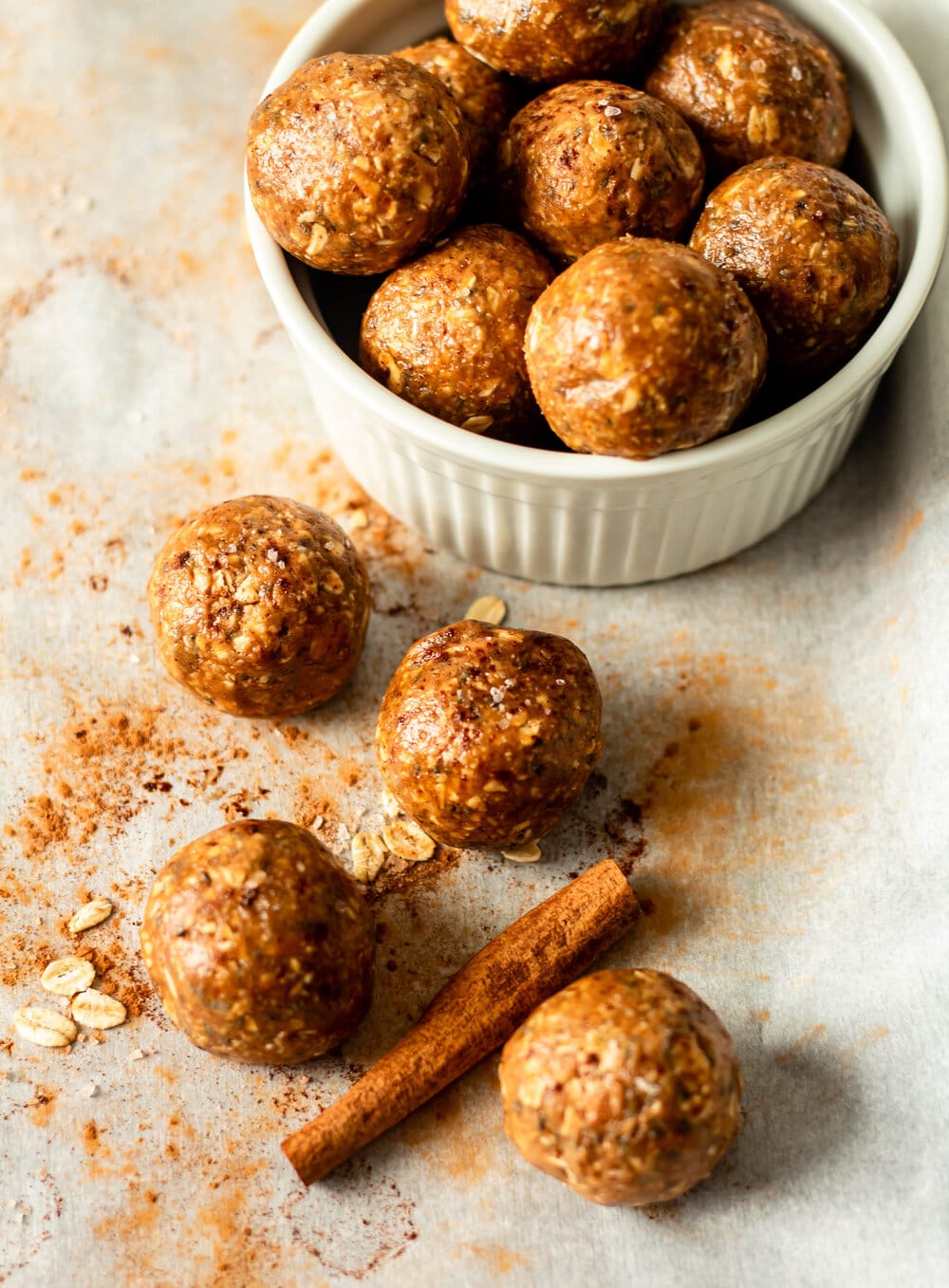 Healthy Snacks
Healthy, No Bake Snickerdoodle Energy Bites
Gluten Free Almond Butter Sweet Potato Chocolate Chip Muffins
I really hope you love each of these delicious healthy recipes! If you make one, be sure to leave a comment and let me know how you liked it! Have a wonderful February filled with delicious healthy food! -xo Ashlea