15 healthy recipes to cook in February! Everything you need to make this month including yummy breakfasts, hearty lunches, cozy dinners, and healthier sweet treats to make for Valentine's Day. Fill this month with healthy and delicious recipes that you cannot wait to eat!
February is Here!
Happy February! It is officially the second month of 2020 and the month of love! For many of us, myself included, January was all about establishing healthy habits. This January I completed a Whole30, worked on drinking enough water, getting enough sleep, and moving my body. February is all about carrying those healthy habits we established in January into the rest of the year.
To help you keep up your healthy habits, I've compiled a list of healthy recipes to make in the month of February. I've got everything from yummy breakfasts, hearty lunches, and even healthier sweet treats for you to make for Valentine's Day.
As always, all of these recipes are simple and easy to make, delicious, gluten free, and made with real food ingredients. Each recipe on this list will keep you feeling full of energy to tackle everything that February has to offer.
If you make any of these yummy recipes this month, leave a comment on the post and tell me how you liked it. I love hearing from you! Be sure to snap a photo and tag me on Instagram with the hashtag #allthehealthythings!
15 Healthy Recipes to Make in February
Yummy Breakfasts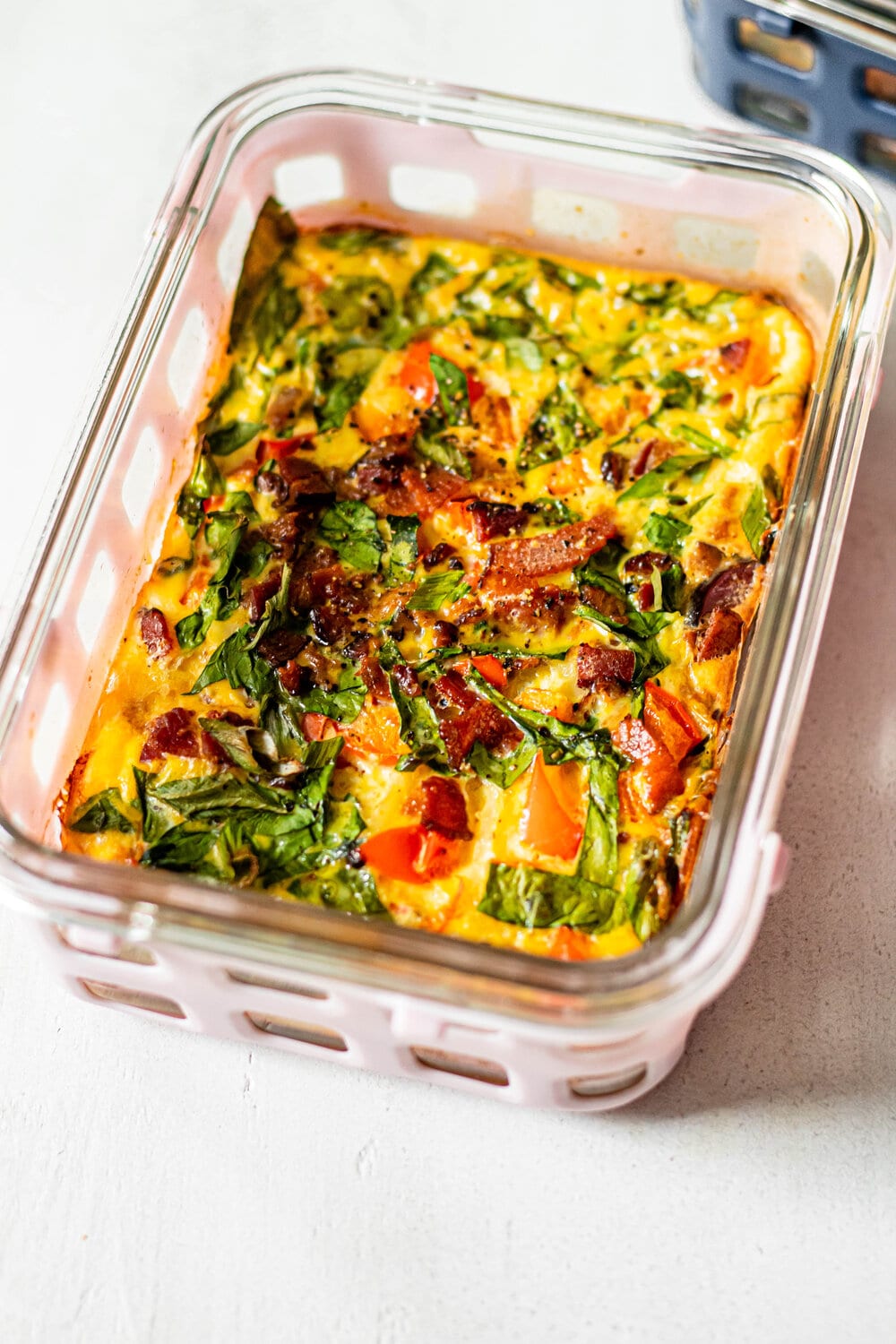 Chocolate Almond Butter Chia Seed Pudding
Easy Make Ahead Hash Brown Breakfast Casserole
Gluten Free Banana Chocolate Chip Muffins
Hearty Lunches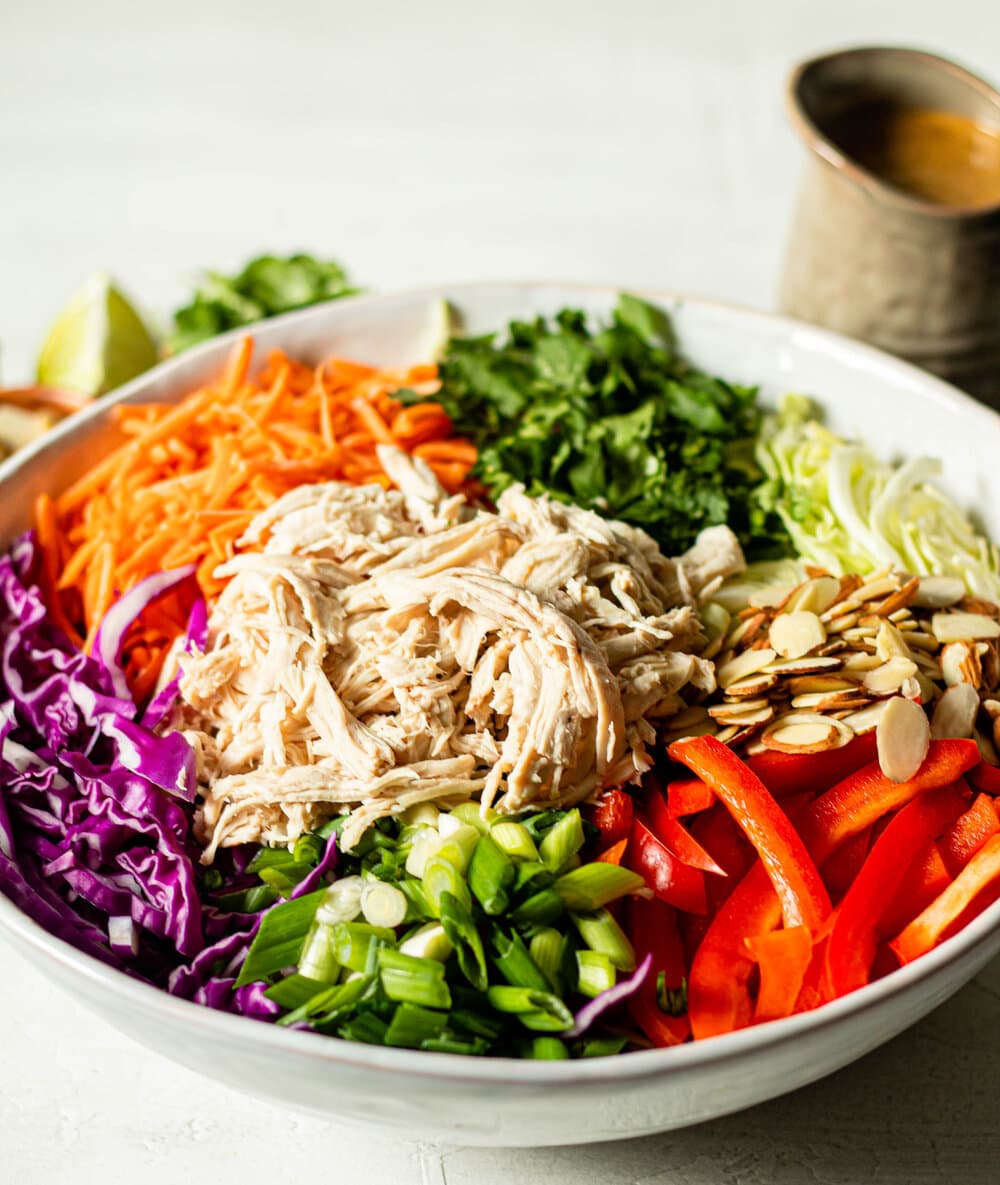 Slow Cooker Chipotle Beef Burrito Bowls
Cozy Dinners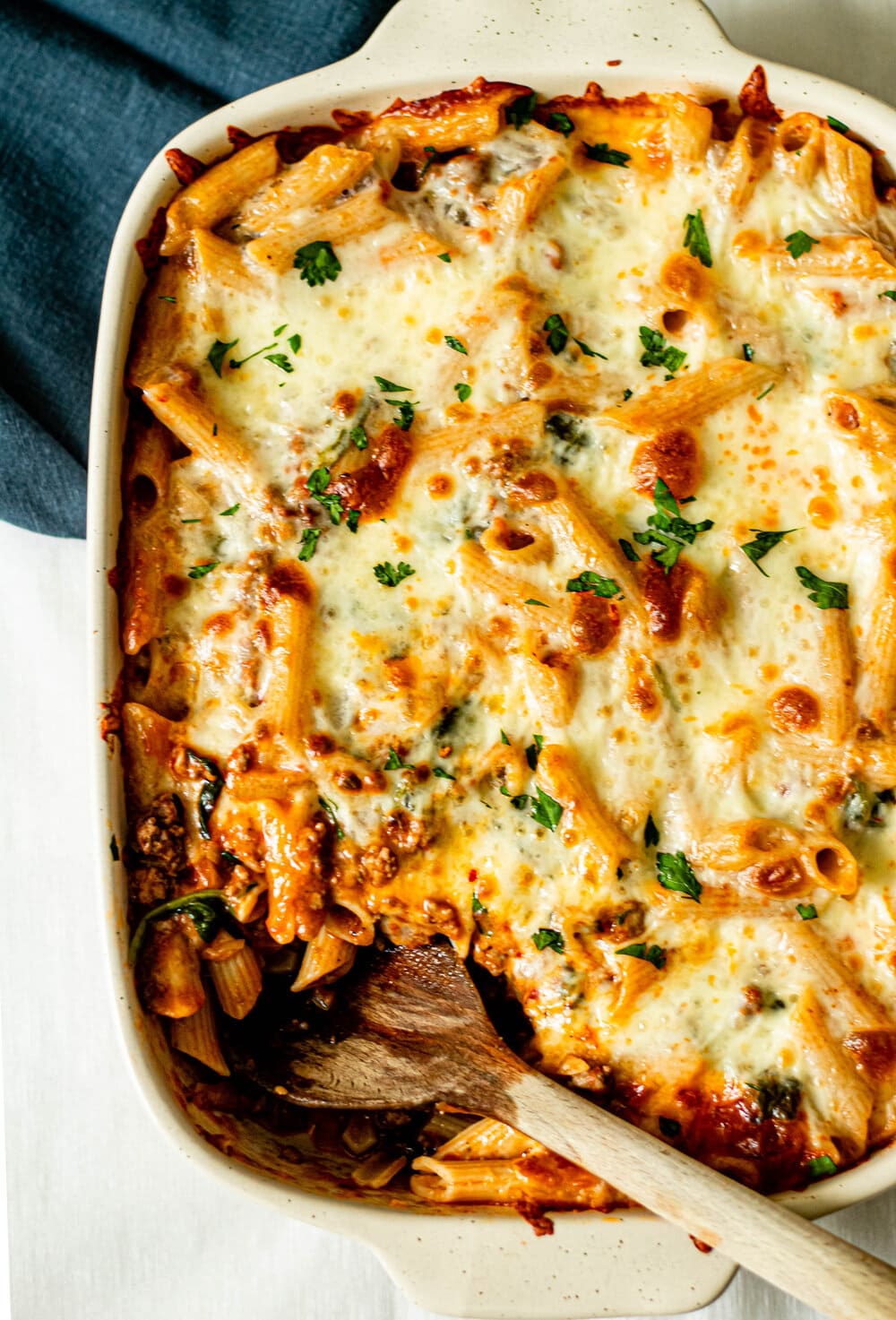 Italian Baked Penne Pasta Casserole
One Skillet Greek Chicken with Artichokes
Sweet and Sticky Pork Meatballs
Healthier Sweets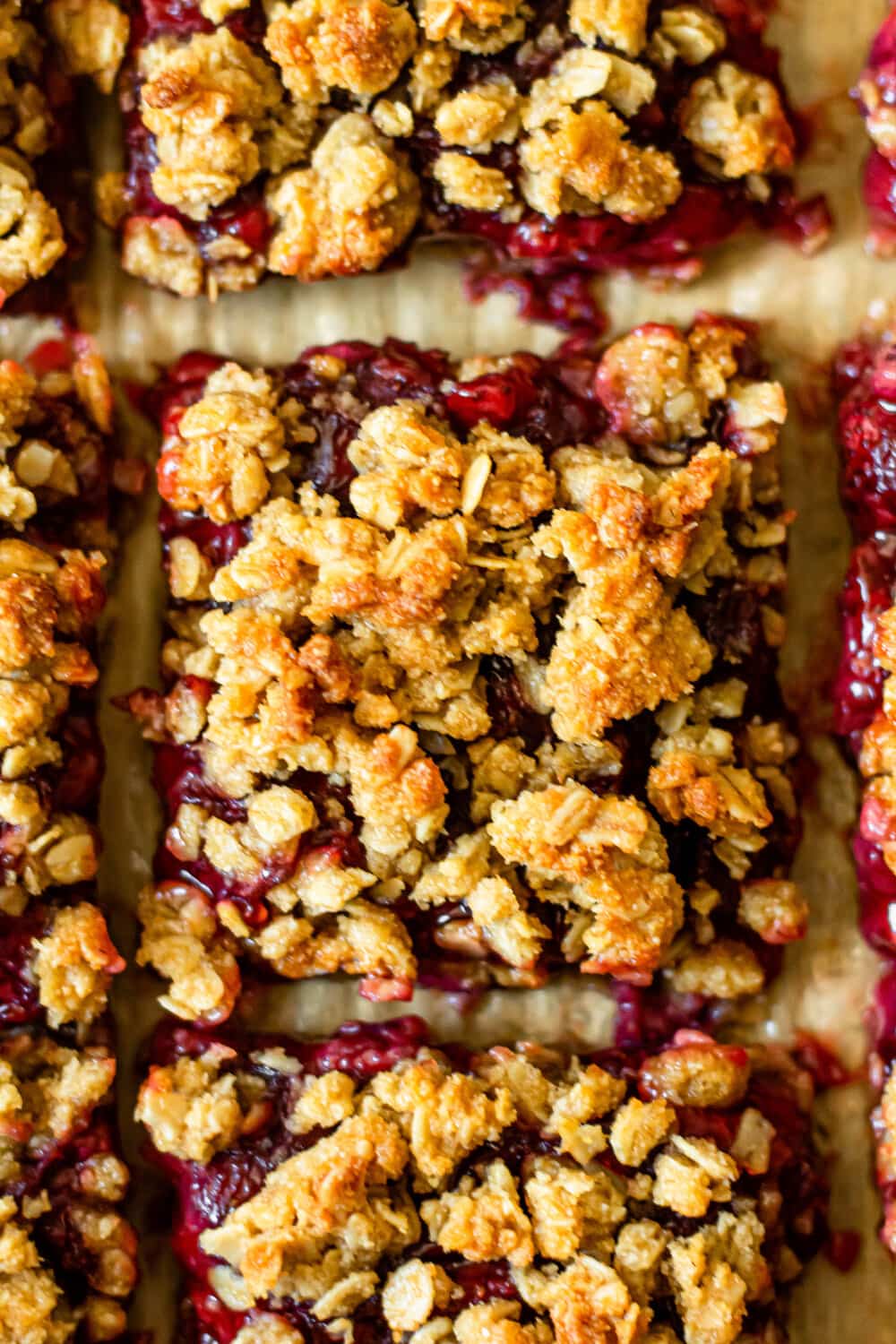 Gluten Free Strawberry Oatmeal Crumb Bars
Sea Salt Peanut Butter Chocolate Chip Bites
Gluten Free Raspberry Oatmeal Bars
Chocolate Raspberry Cashew Butter Cups
I really hope you love each of these delicious healthy recipes! If you make one, be sure to leave a comment and let me know how you liked it! Have a wonderful February filled with delicious healthy food! -xo Ashlea