From satisfying breakfasts, to cozy soups, kid-friendly favorites, and comforting dinners these healthy comfort food recipes are sure to bring a smile to your face. All of these recipes are made with delicious real food ingredients. Not only are they comforting, these filling recipes are healthy meals that are sure to become family favorites.
We all need a little extra comfort some days and one of my favorite ways to love on myself and others is through a healthy, comforting meal. I am a firm believer that food is a true love language. Taking the time to make a home cooked meal for someone, or yourself, is a great way to show that you care.
Unfortunately a lot of traditional comfort food is made with unhealthy ingredients that don't actually end up being so comforting. The last thing you want is to feel bloated or uncomfortable after eating a meal.
So, to help you out, I've compiled a list of twenty healthy comfort food recipes that are made with real food ingredients! These recipes are cozy, satisfying, and will bring a smile to anyone's face. The best part is that they are made with delicious healthy ingredients that will also leave you feeling great!
To make things easy for you, I've broken down the list into a few categories so that you can easily find what you need! Start with satisfying breakfasts, move on to cozy soups (these are great for lunch!), and then comforting dinners. I've also included a special section with recipes that I think would be perfect for the kids in your life. Finally, finish things off with yummy gluten-free treats that are sure to satisfy your sweet tooth.
When you make any these healthy comforting recipes, please leave a comment on the post and tell me how you liked it. I love hearing from you! Oh, and be sure to snap a photo and tag me on Instagram with the hashtag #allthehealthythings!
20 Healthy Comfort Food Recipes
Satisfying Breakfasts
Banana Bread Chia Seed Pudding
Bacon, Egg, and Cheese Muffins
One Bowl Gluten Free Blueberry Banana Muffins
Peanut Butter Banana Baked Oatmeal Cups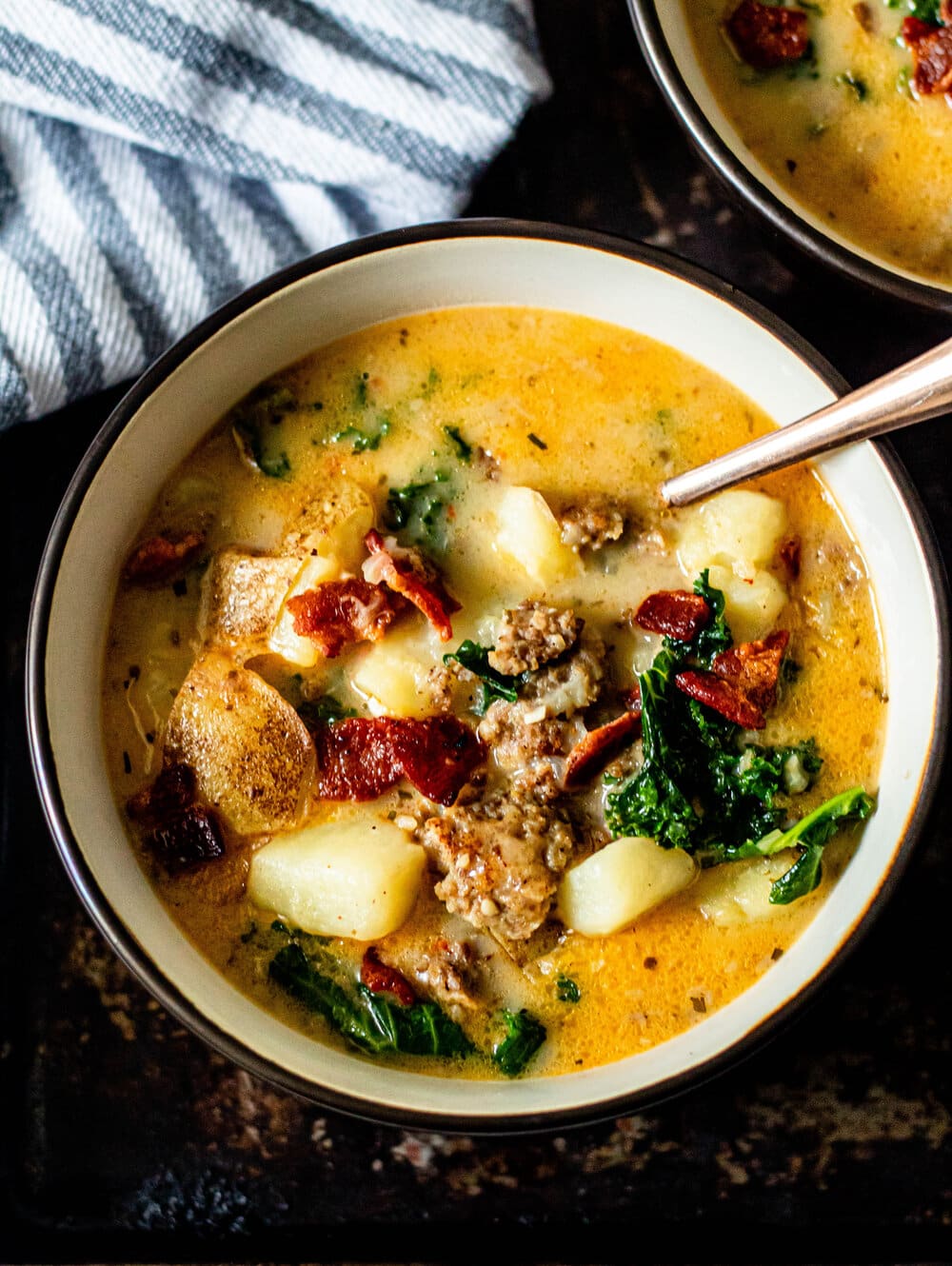 Cozy Soups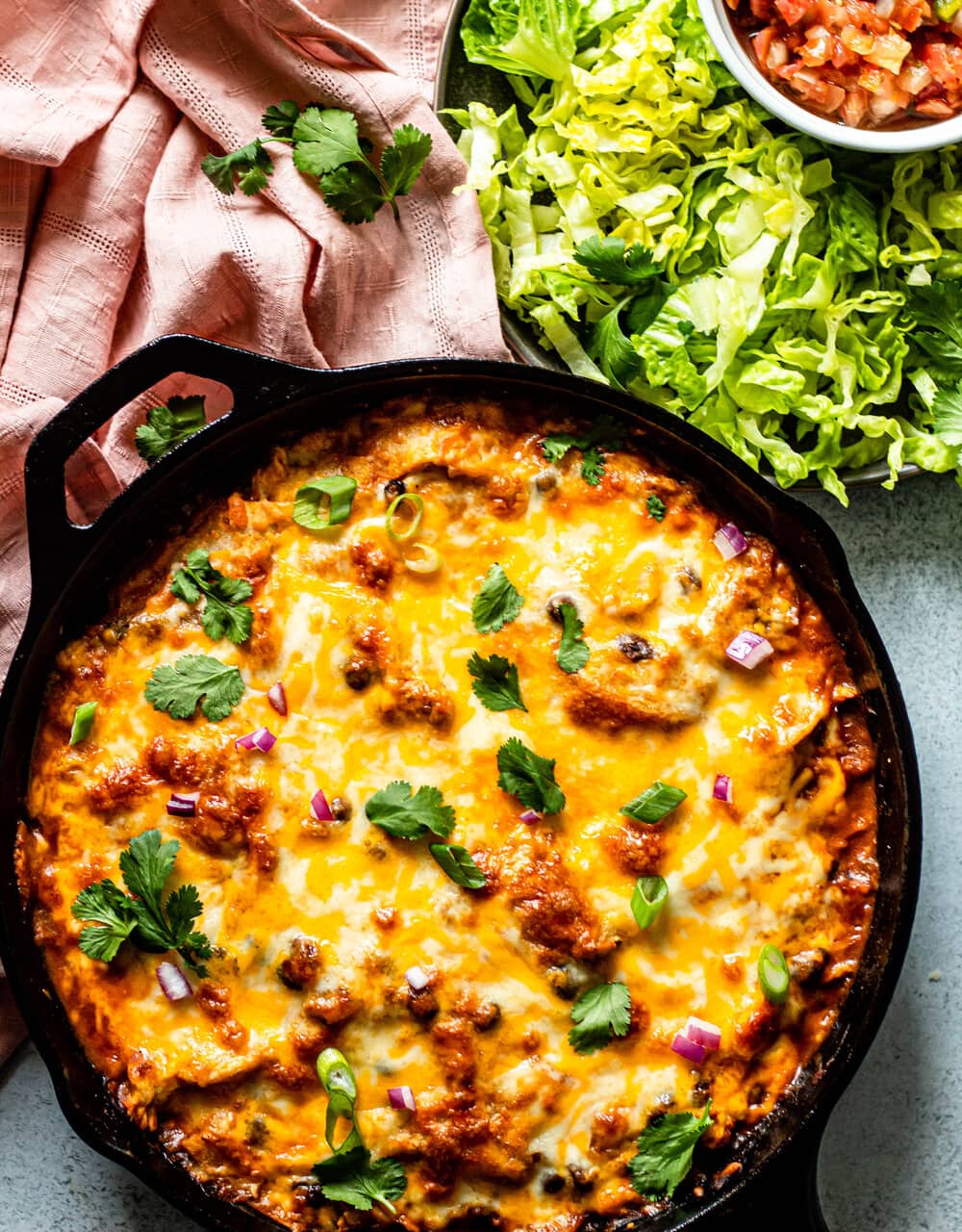 Comforting Dinners
Italian Baked Penne Pasta Casserole
One Skillet Greek Chicken and Artichokes

Healthy Meals Just for the Kids
Crispy Roasted Potato Wedges with Chipotle Lime Aioli
Whole30 Hawaiian Chicken Wings
Sweet and Sticky Pork Meatballs

Gluten-Free Treats
Sea Salt Peanut Butter Chocolate Chip Bites
Flourless Chocolate Chip Cookies