A collection of a few of my favorite things, weekly finds, and an easy to follow menu plus downloadable grocery list for the week. Thanks for reading and supporting All the Healthy Things. It means so much. 
Happy Sunday, friends! I'm starting something a little new on All the Healthy Things! Today is the first installment of What to Make This Week and Favorite Things. Every Sunday, I'll be sharing a roundup that includes a few of my favorite things, beauty and skincare products I have been loving lately, anything new I'm trying, and discounts  or special offers that I think you will love. When I first started All the Healthy Things, I used to write more personal posts like this but slowly got away from writing them as I focused more of my energy on creating recipe content. But, to be honest, I've missed it!
While I love connecting and sharing bits and pieces of my personal life on Instagram, at the end of the day, my website will always be the hub for All the Healthy Things content. I was really inspired by some of my favorite bloggers like Joy the Baker, Half Baked Harvest, and Ambitious Kitchen and wanted to be more intentional about sharing some of my favorite things or bits and pieces of my personal life here.
The mission behind everything I create for All the Healthy Things is to provide simple, real food recipes to help you live a happy balanced life you thoroughly enjoy. Which is why I've compiled a list of five healthy recipes as well as a downloadable grocery list to help you meal plan and stay on track with your healthy habits all week long. This week includes a few easy weeknight dinners, an end of summer banana bread perfect for Saturday baking, and a healthy chicken salad for your Sunday prep. Be sure to check out my other What to Make This Week posts for even more weekly meal plans and grocery lists.
I hope you find these weekly posts helpful and inspirational. I love connecting with you and I am so excited to continue them each week. – Ashlea 
Top Five Reader Favorite Recipes in August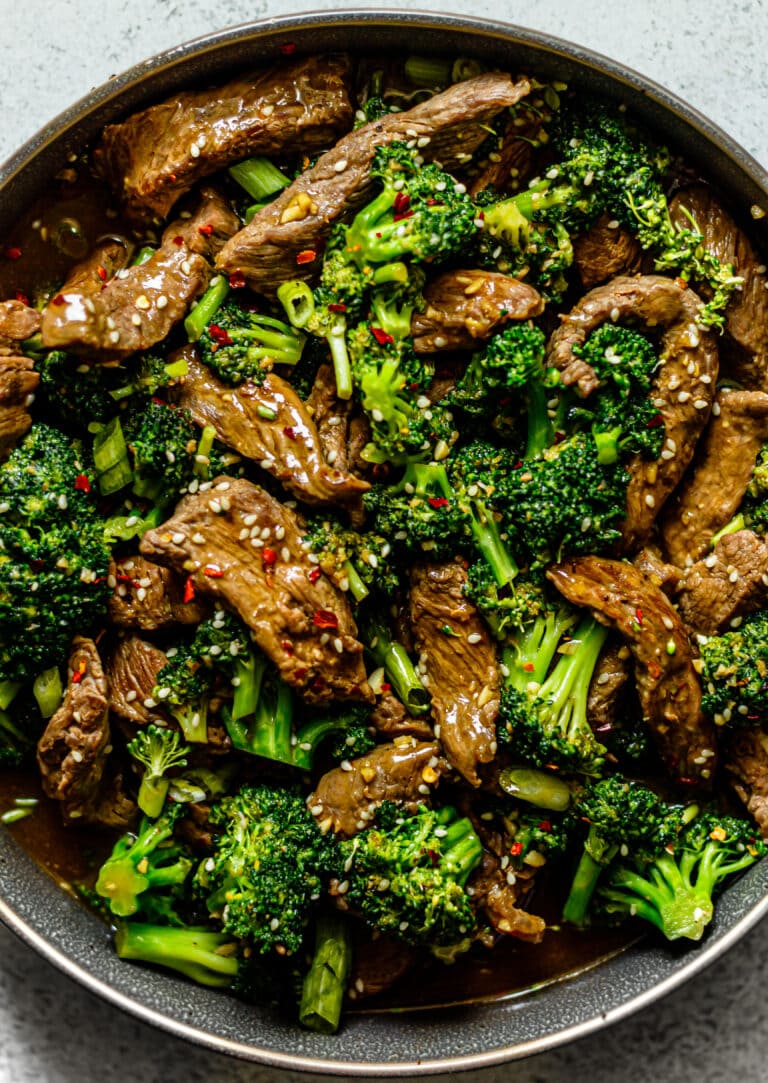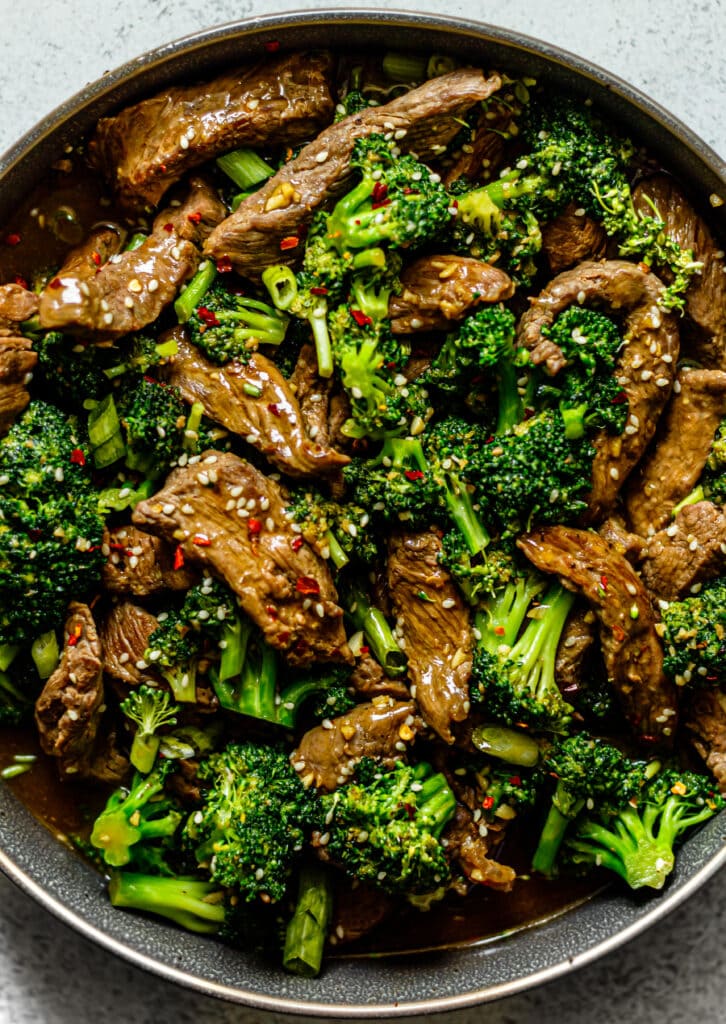 Healthy Chicken and Broccoli Stir Fry
Sticky Ginger Scallion Meatballs
Greek Meatballs with Tzatziki Sauce
The Gadget I've Been Loving Lately
I took the plunge two weeks ago and finally bought the FitBit Versa 2 that I had been eyeing for a few months. I've been working from home for over a year now and have definitely struggled with getting in enough movement each day. The FitBit reminds me to take walk breaks throughout the day which means I'm getting in 10x more movement than I was before! I've also set it to give me reminders to drink water, eat, and take screen breaks. I highly recommend it.
Do you use a fitness tracker? Have you found it helpful? 
My Scripture for the Month of September
22 The steadfast love of the Lord never ceases;
    his mercies never come to an end;
23 they are new every morning;
    great is your faithfulness.
Lamentations 3:22-23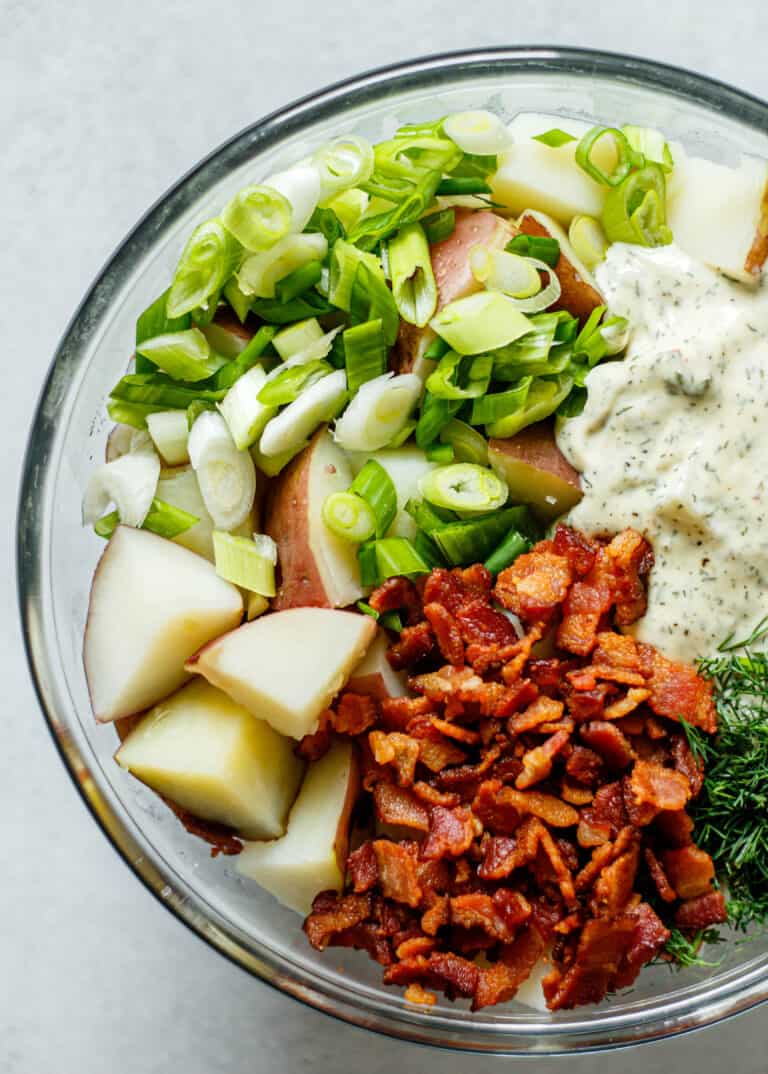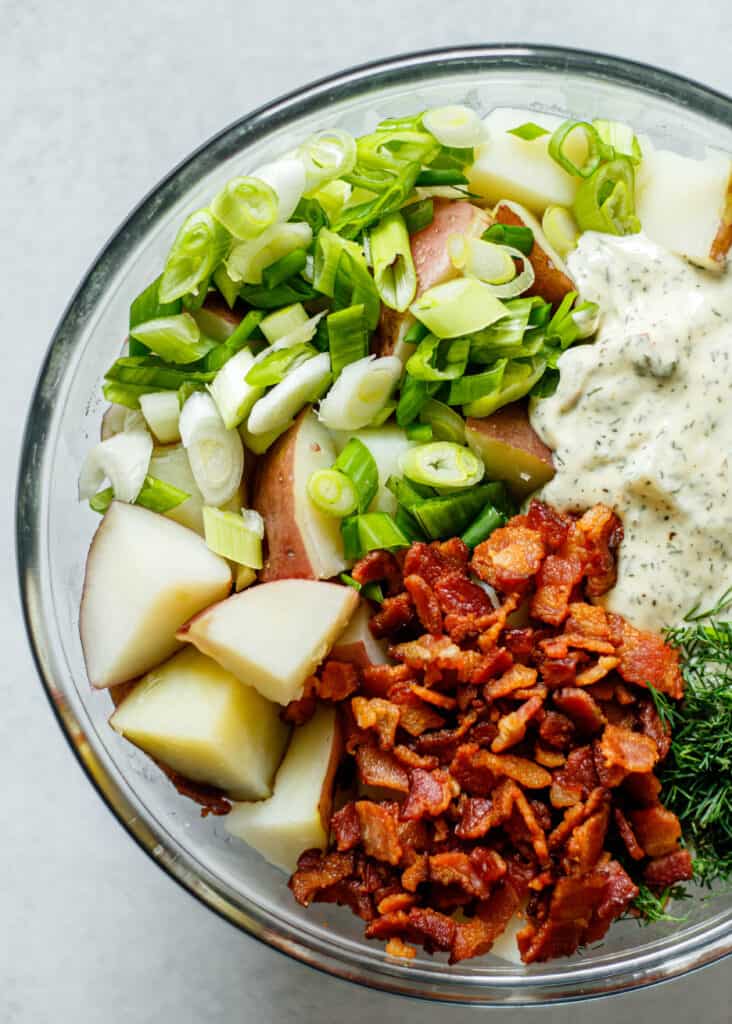 Last Minute Labor Day Dishes to Add to Your Menu
Cucumber Watermelon Mojito Mocktails
Healthy Grapefruit Paloma Mocktails
I'm Trying Butcher Box
I talked a little bit about it in my Instagram Stories but I decided to give Butcher Box a try. If you have never heard of Butcher Box, they are a subscription service that delivers high-quality meat straight to your door.
I've heard about Butcher Box for years but never really considered using them because we have traditionally been able to get all of our meat from Costco. Due to the pandemic, it's been a bit harder to find high quality cuts of meat that we love and use because they are often out stock. Shopping at Costco for our typically favorites has been hit or miss so I decided to go ahead and give Butcher Box a try.
So far, we've only tried the ribeyes and I have to say that they were absolutely delicious. I'll be trying them for the next two months and will keep you updated on what I think.
If you want to give Butcher Box a try now, you can use my referral link to get $15 off your first box!
Beauty and Skincare I've Been Loving
I've been using this TLC Sukari BabyFacial once a week for the past few months and it is amazing. My skin feels smooth, soft, and refreshed after each use.
This Primally Pure Jasmine Body Oil is a recent purchase that I have been absolutely obsessed with. It feels like I'm having a mini spa moment after every shower. I love that it is lightweight yet still incredibly moisturizing. If you are interested in giving Primally Pure a try (I LOVE their deodorant!) you can use my code HEALTHYTHINGS10 for 10% off your order!
I keep this Cocokind Mymatcha All Over Moisturizing Stick in my bag at all times. It's perfect as a chapstick or a moisturizer for dry patches.
September Whole30
Are you doing a September Whole30? The official September Whole30 starts a bit later on September 14th this year. While I'm not doing a round this year, I have plenty of resources available if you are joining! Right now is the perfect time to start planning. If you need a little extra help, check out my 5-Day Whole30 Meal Plan and the Whole30 recipe category on my site.
The Latest Recipes on All the Healthy Things
Dairy Free Apple Cider Caramel Sauce
What to Make This Week + Your Weekly Grocery List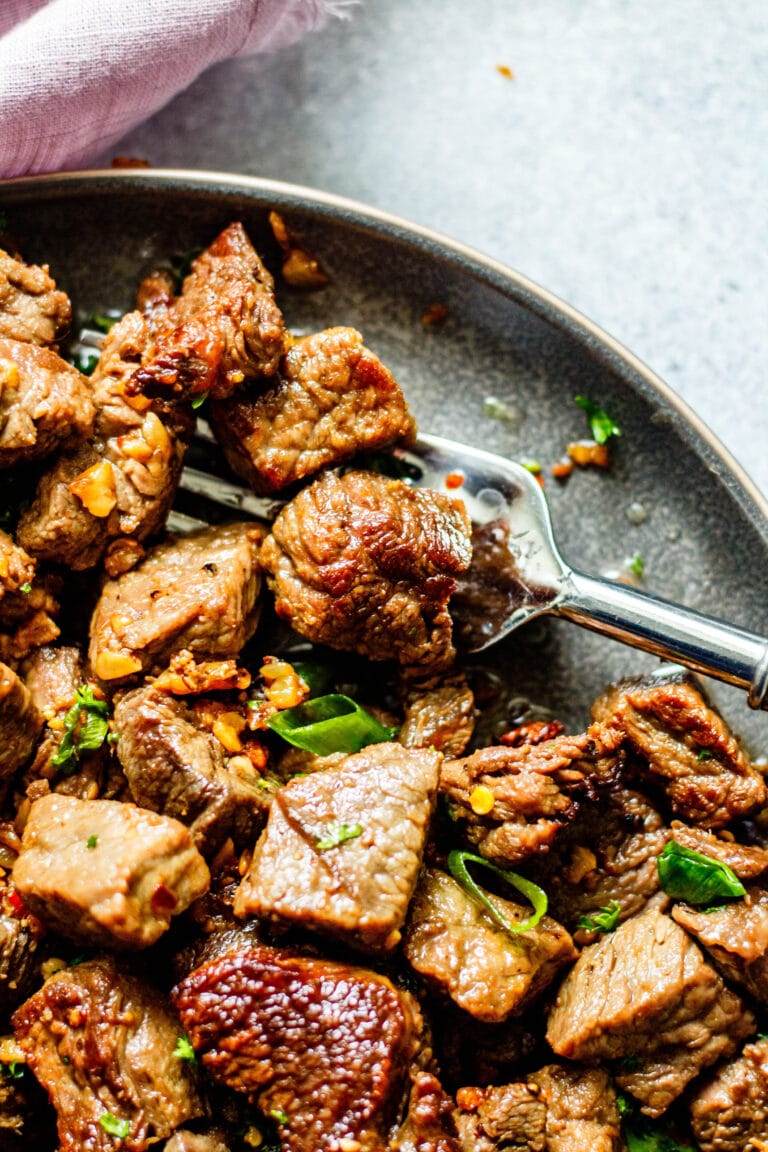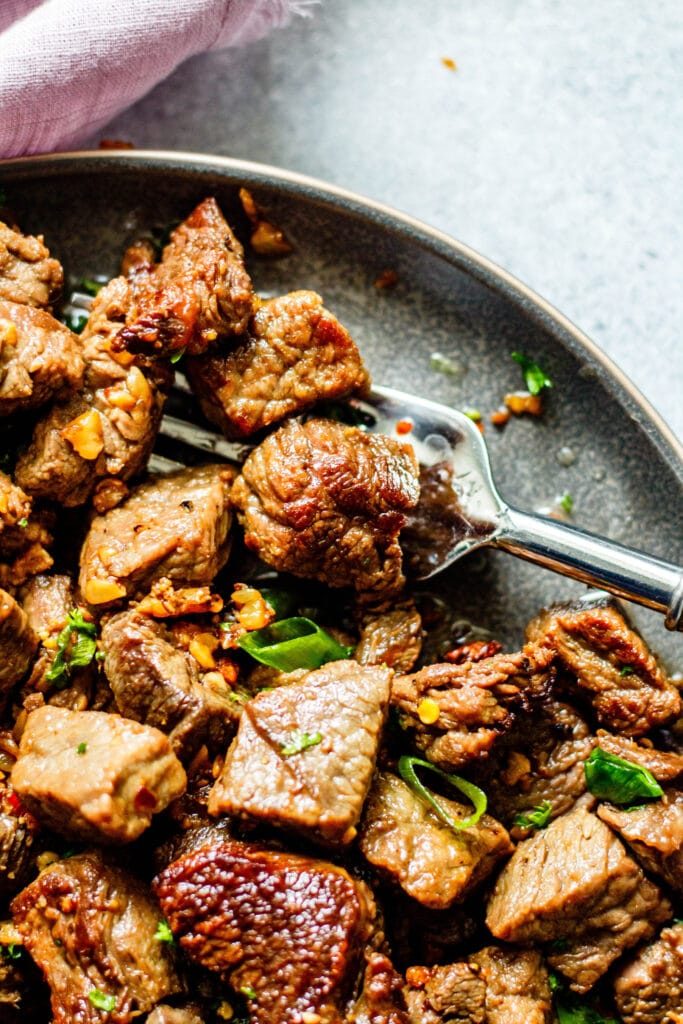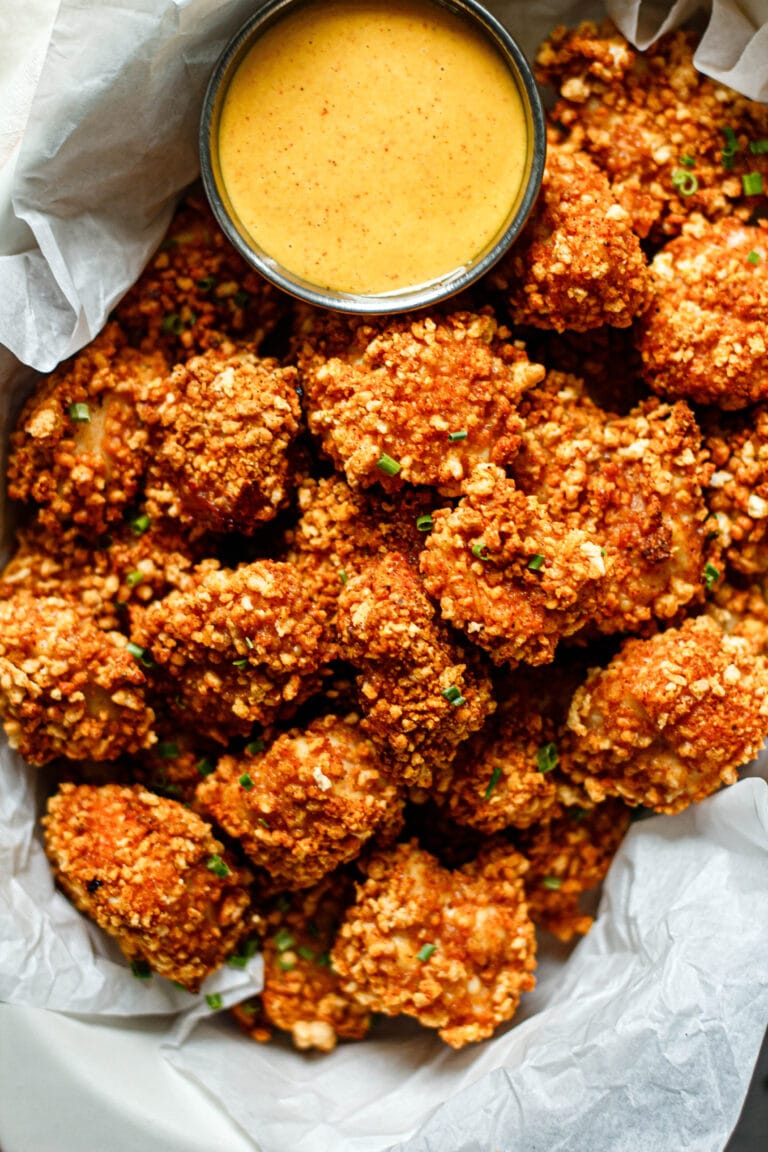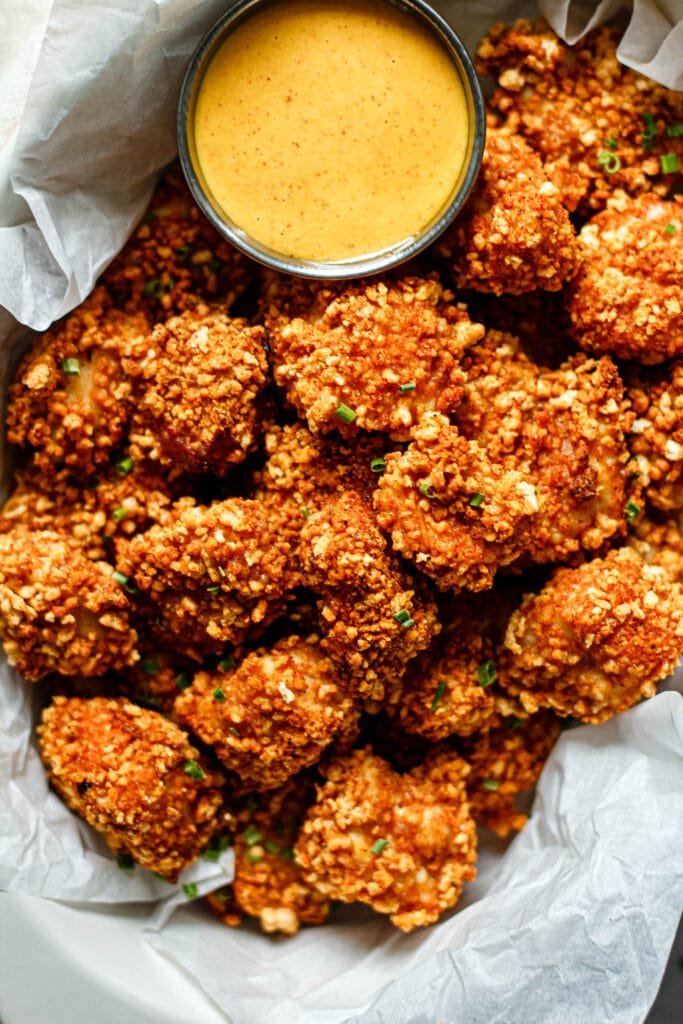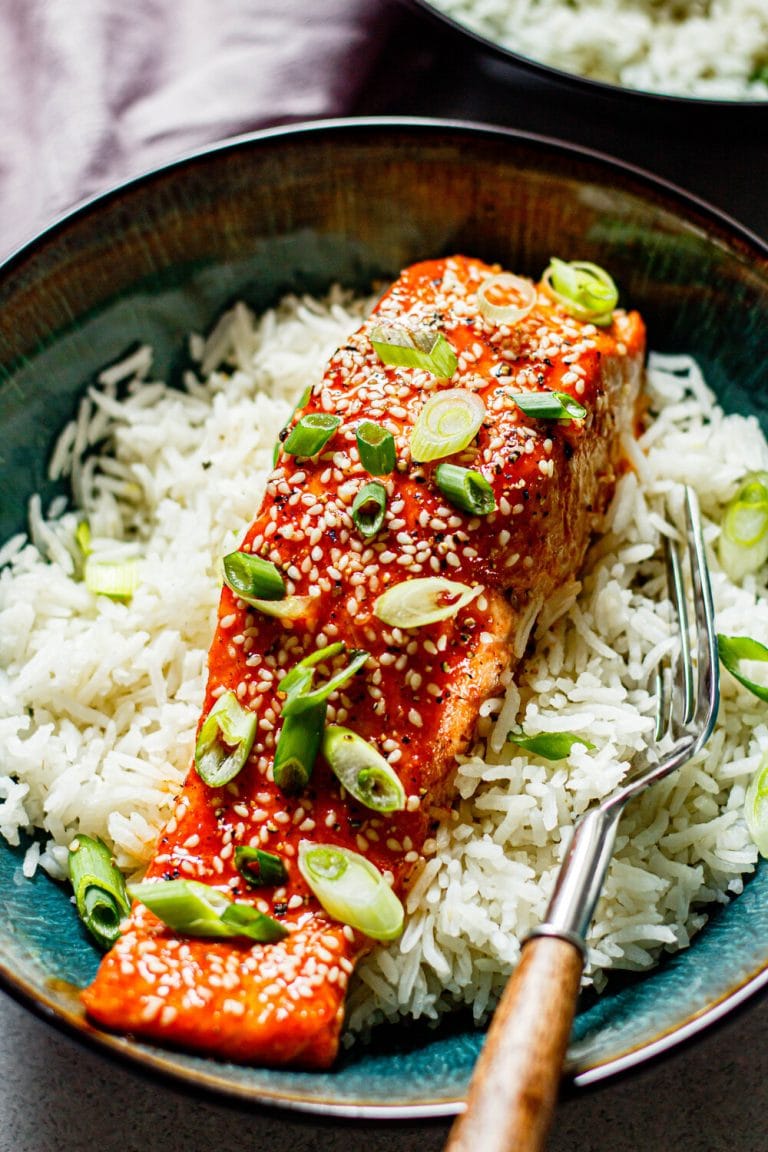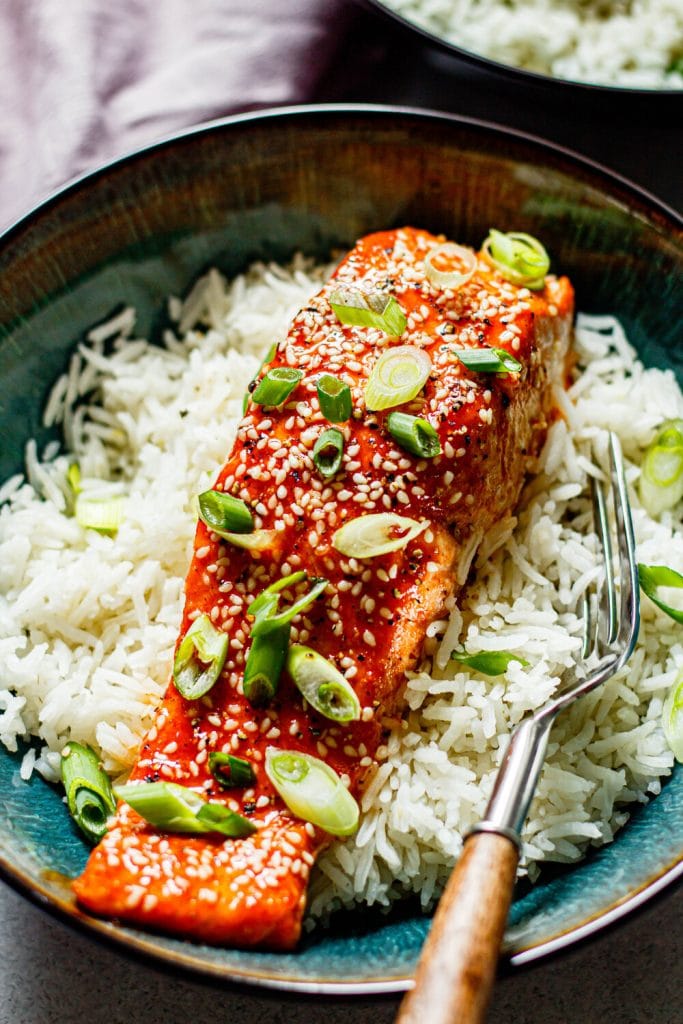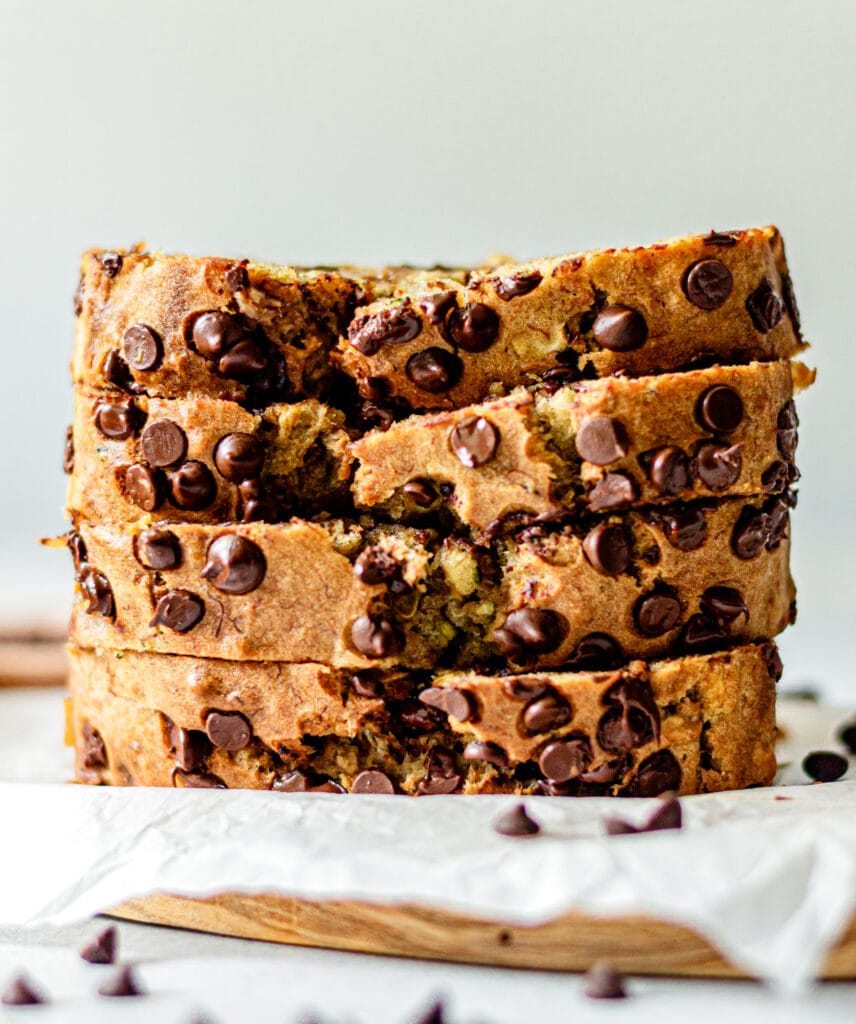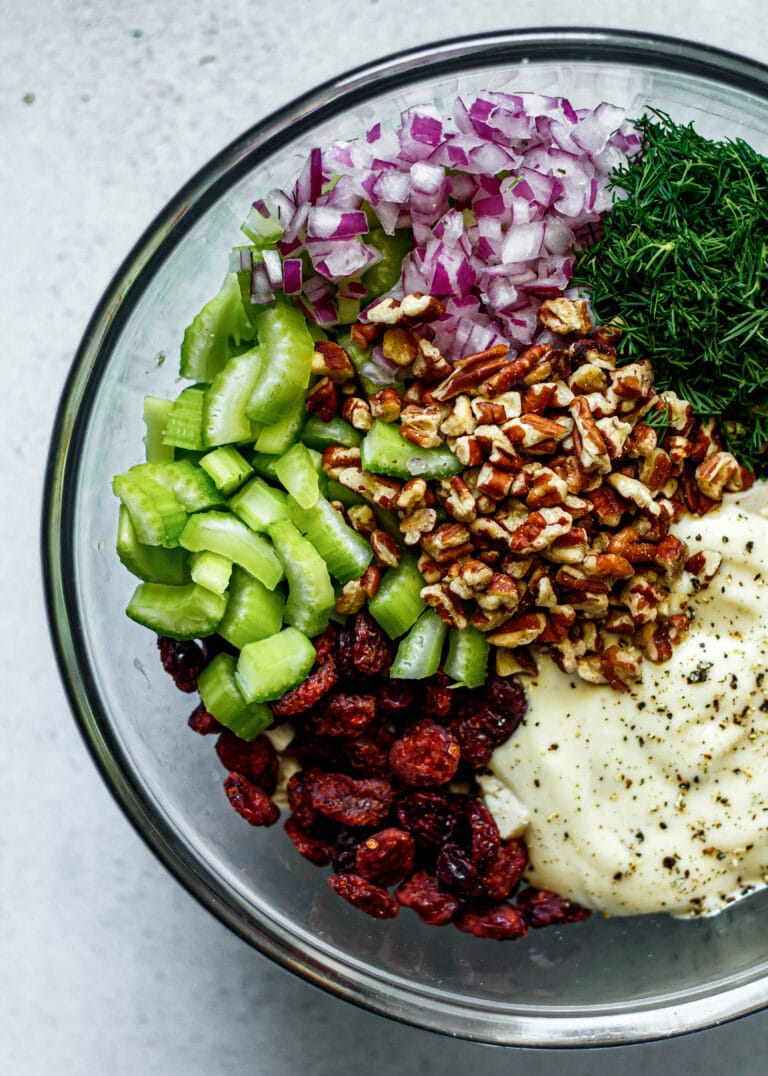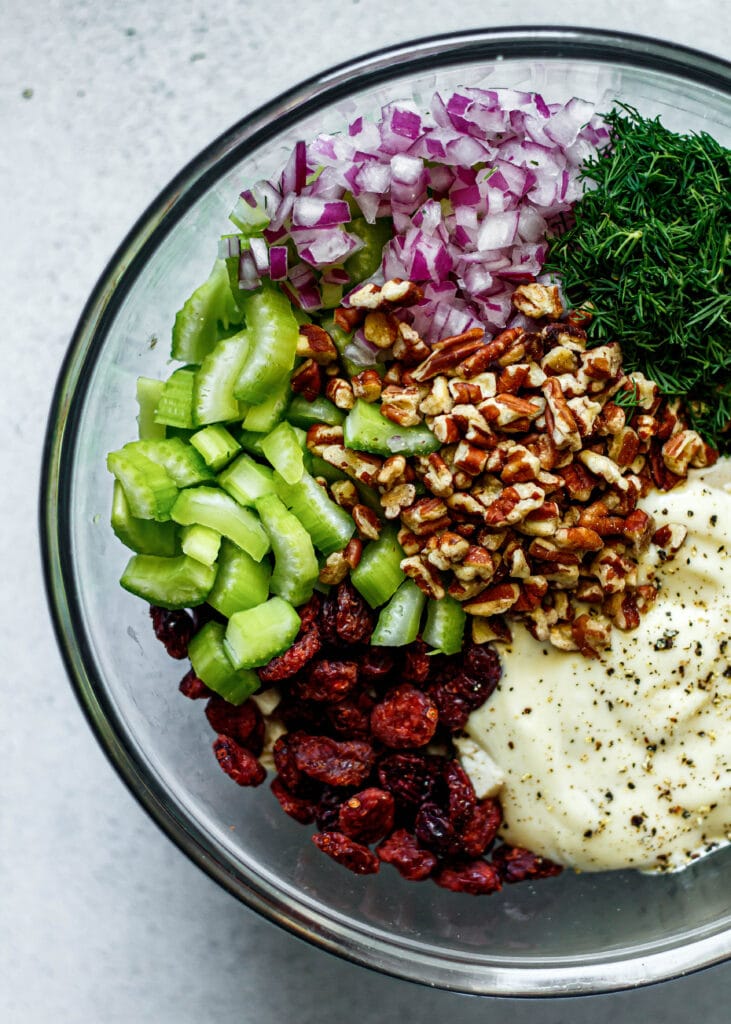 Get This Week's Grocery List
Ready to make these delicious recipes? I've made things super easy for you and put together a free grocery list for you to use. This grocery list includes all of the items you need to make all four of these recipes. To get the full grocery list sign up using the form below and you'll instantly receive a copy!
When you make these recipes, don't forget to tag me @ALLTHEHEALTHYTHINGS and use the hashtag #ALLTHEHEALTHYTHINGS in your photos. It helps spread the word about ATHT recipes, plus I absolutely love seeing what you make in your kitchens. I so appreciate you sharing them with your community. Have fun cooking this week!