A collection of a few of my favorite things, weekly finds, and an easy to follow menu plus downloadable grocery list for the week. Thanks for reading and supporting All the Healthy Things. It means so much. 
Happy Sunday, friends! I'm back with another installment of What to Make This Week and Favorite Things. If you missed last week's post, every Sunday, I'll be sharing a roundup that includes a few of my favorite things, beauty and skincare products I have been loving lately, anything new I'm trying, and discounts or special offers that I think you will love.
Our Trip to Asheville
My husband, Chavez, and I took a trip to Asheville last weekend and it was everything I didn't know I needed and so much more. If you are newer around here, Chavez and I were engaged, married, and spent our honeymoon in Asheville, NC. It is one of our very favorite places and we always love the chance to escape there for a few days. I don't think I realized how much I needed to take a break from work. It was refreshing to say the least.
While traveling definitely looked different this year, due to COVID, we were able to stay safe and socially distanced while still supporting some of our favorite local restaurants and businesses. I'm going to write up a blog post on our favorite Asheville restaurants and coffee shops to share with y'all in case you plan to make a trip.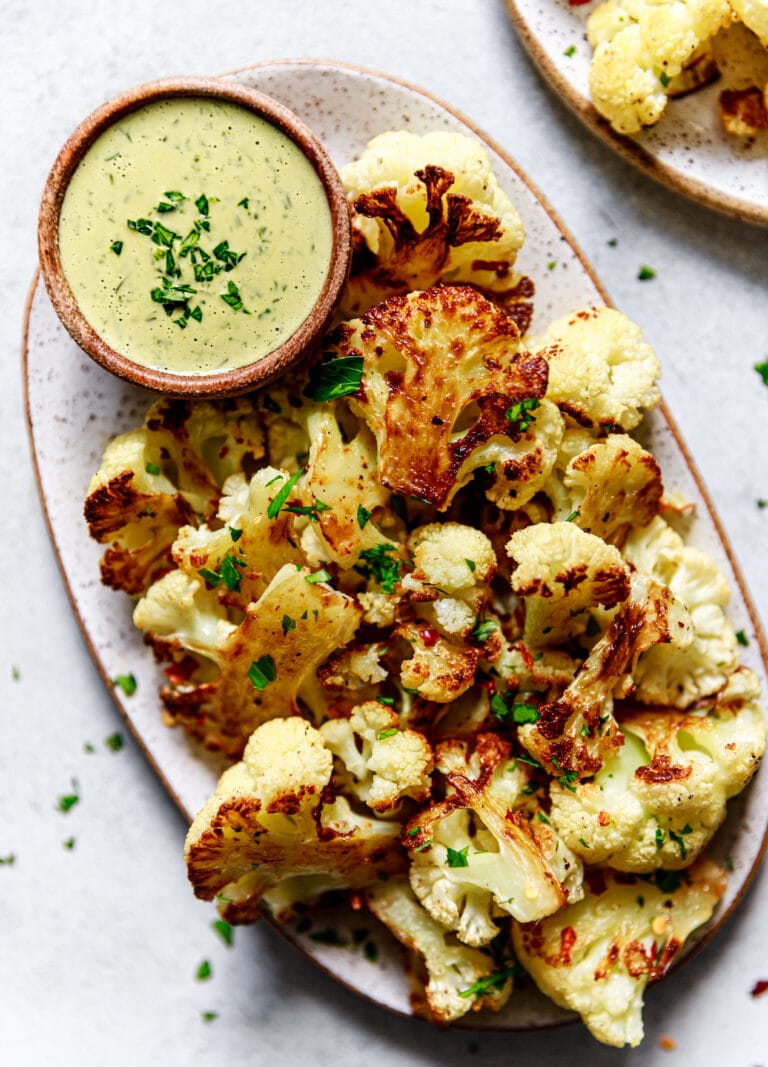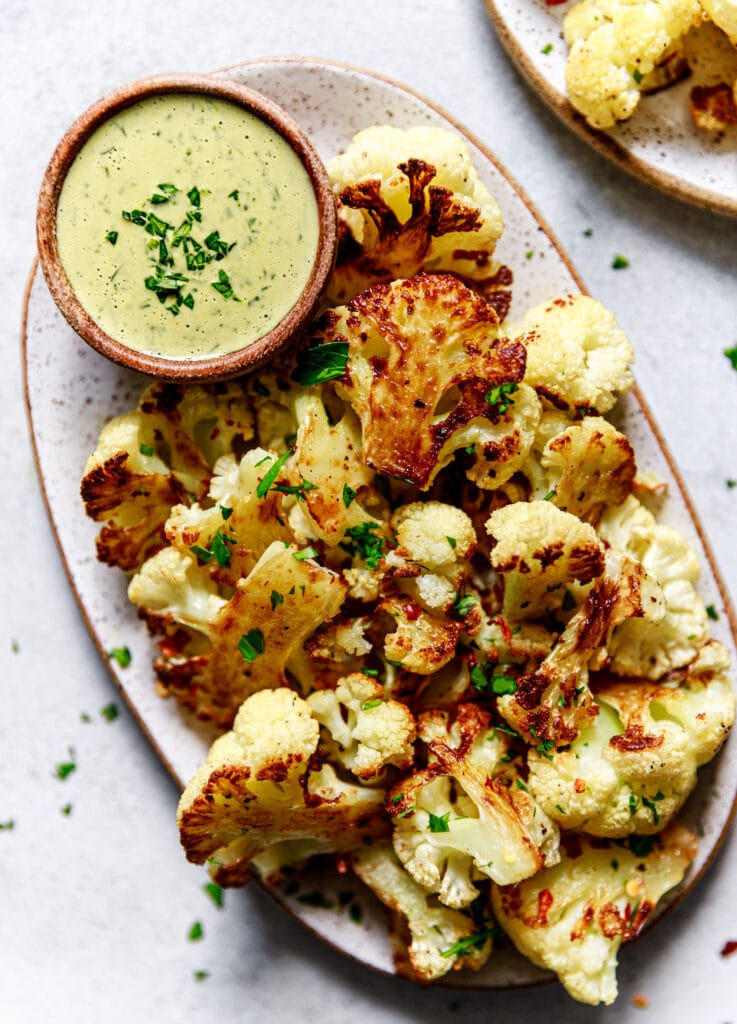 The Latest Recipe on All the Healthy Things
This week's recipe for Roasted Cauliflower with Tahini Sauce has already become a popular reader favorite. If you have not tried roasting cauliflower until it is perfectly crispy and delicious, you must try this recipe ASAP.
Beauty and Skincare I've Been Loving Lately
When the temps start to cool down a bit, I like to trade in my body oil for a thicker, richer body butter. This Citrus + Mint Body Butter is so nourishing and has a delicious bright scent that I love. As always, my code HEALTHYTHINGS10 gets you 10% off your first order.
If you are looking for a natural deodorant that actually works, this Charcoal deodorant from Primally Pure is my favorite. My husband and I both use it.
I've been using this Fatco Fat Stick for years as my primary chapstick and love it. If you enjoy a minty flavored and scented chapstick you will love this. Use the code HEALTHYTHINGS for 10% off your order.
How I'm Staying Organized
I shared my planner on my IG stories earlier this week and received a lot of questions about which one I love and use. I have been using a Day Designer planner for years and absolutely love it. I went with the weekly planner this year and it has been great, although, I might return to the daily version next year. The planner is sleek, beautiful, and helps stay on track with all of my tasks throughout the week.
My Fall Reading List
One of my goals for the latter half of the year is to read more. I've missed prioritizing reading in my regular routine and want to get back to it. I'm starting small by adding three books to my reading list for the fall.
The Girl Who Took an Eye for an Eye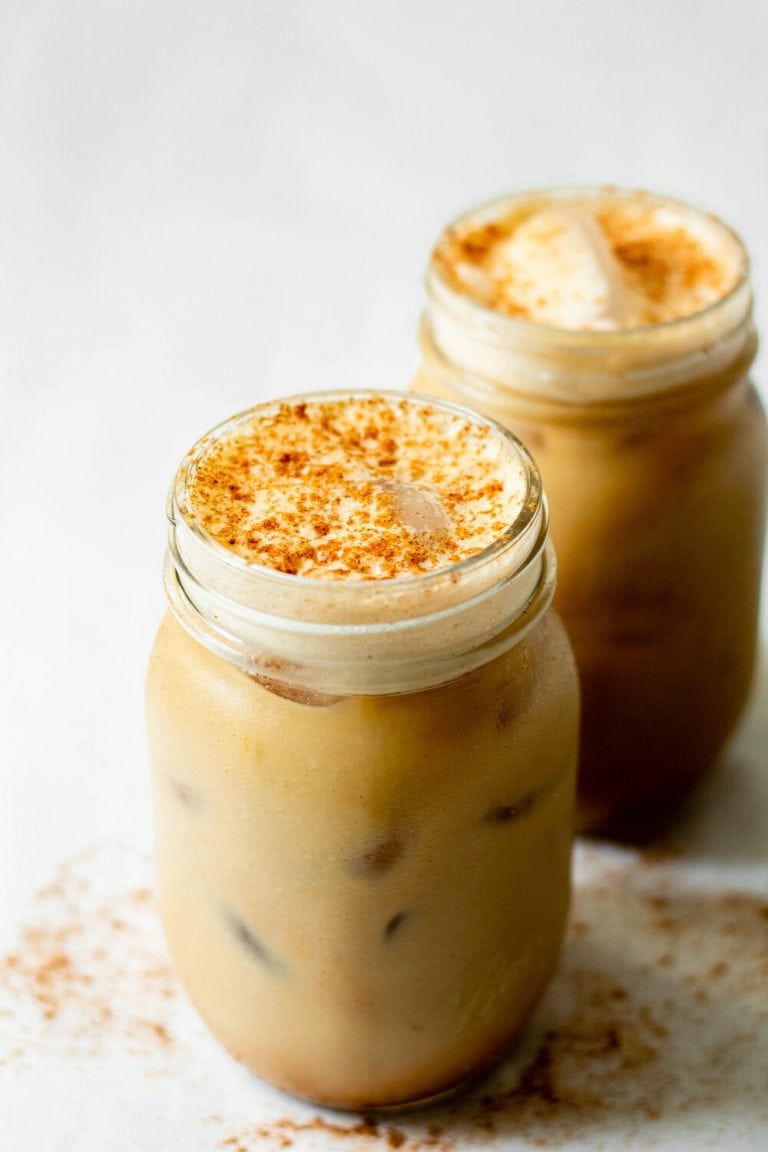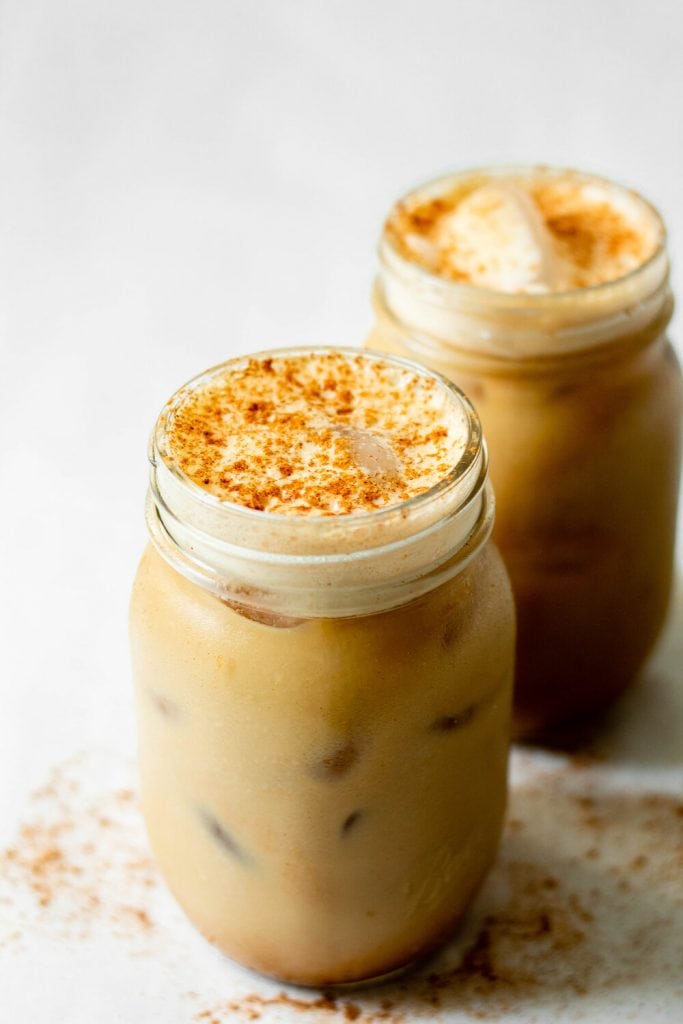 A Few Healthy Recipes to Make This Fall
Pumpkin Spice Cold Brew Coffee
Gluten Free Cinnamon Sugar Pumpkin Bread
Sweet Potato and Sausage Frittata
The Best Whole30 Dutch Oven Pot Roast
What to Make This Week + Your Weekly Grocery List
I've compiled a list of five healthy recipes as well as a downloadable grocery list to help you meal plan and stay on track with your healthy habits all week long. This week includes a few easy weeknight dinners, funfetti blondies for a Saturday baking treat, and a Greek-style pasta salad for your Sunday prep. Be sure to check out my other What to Make This Week posts for even more weekly meal plans and grocery lists.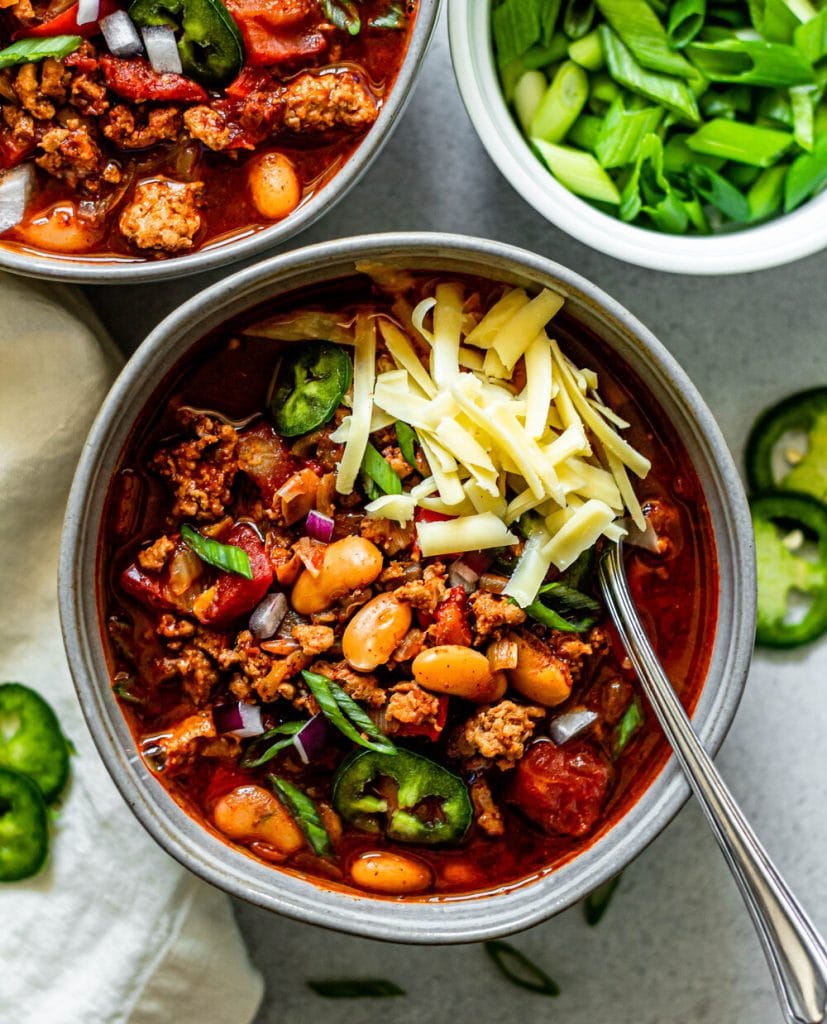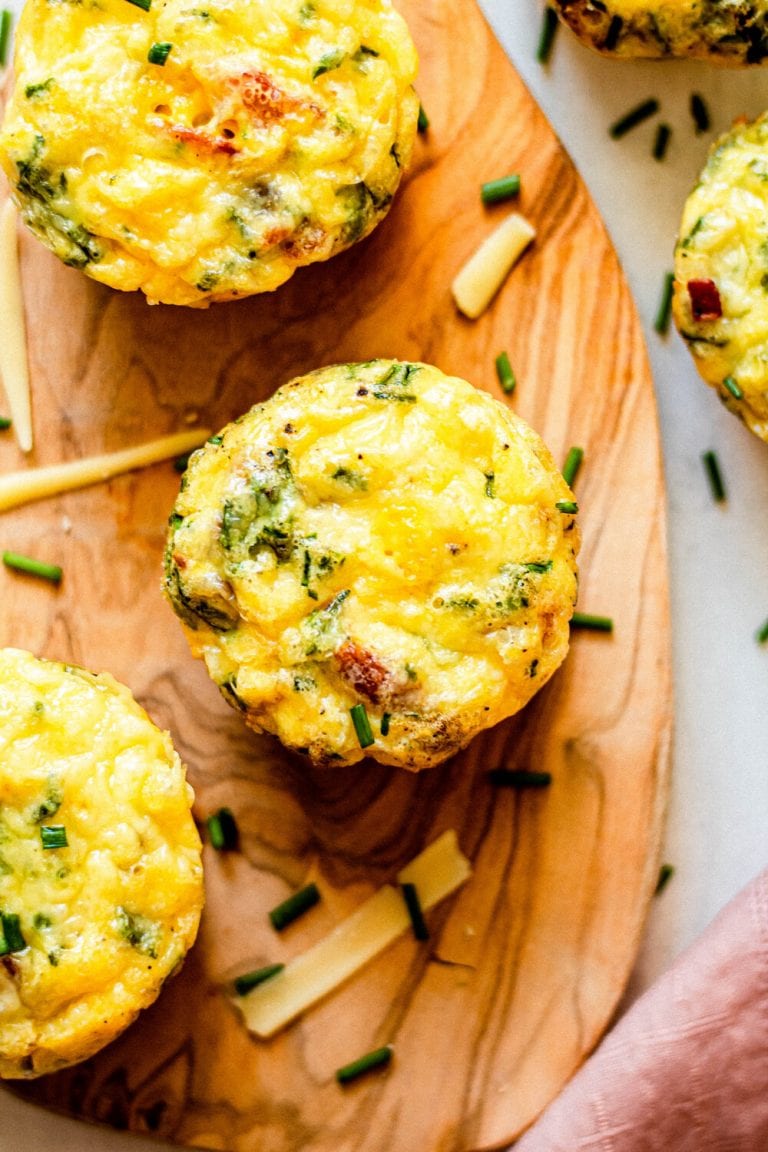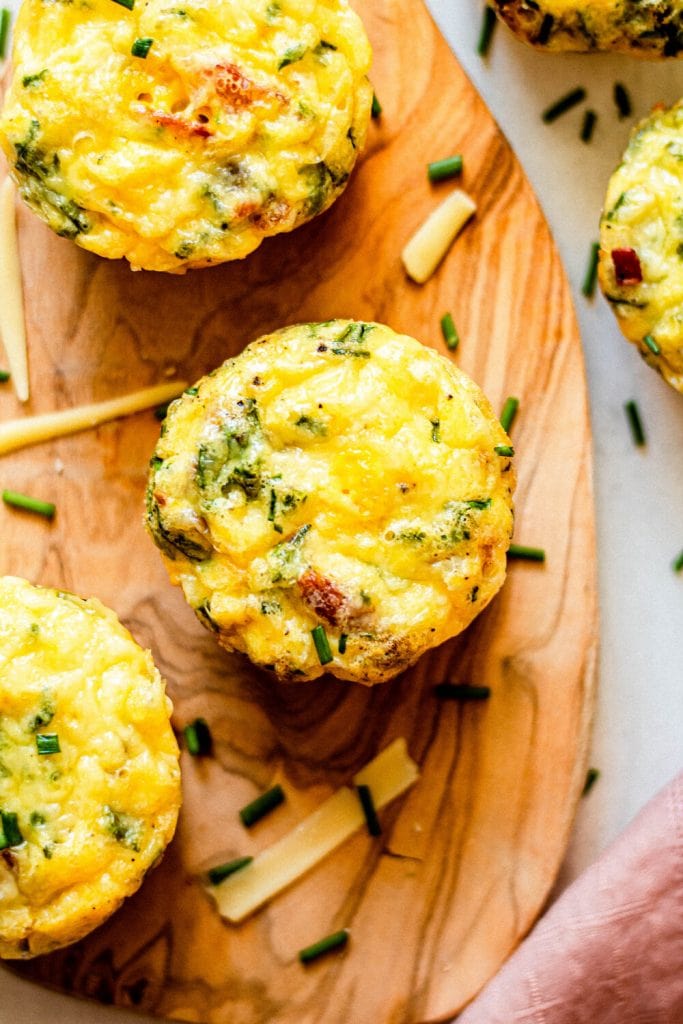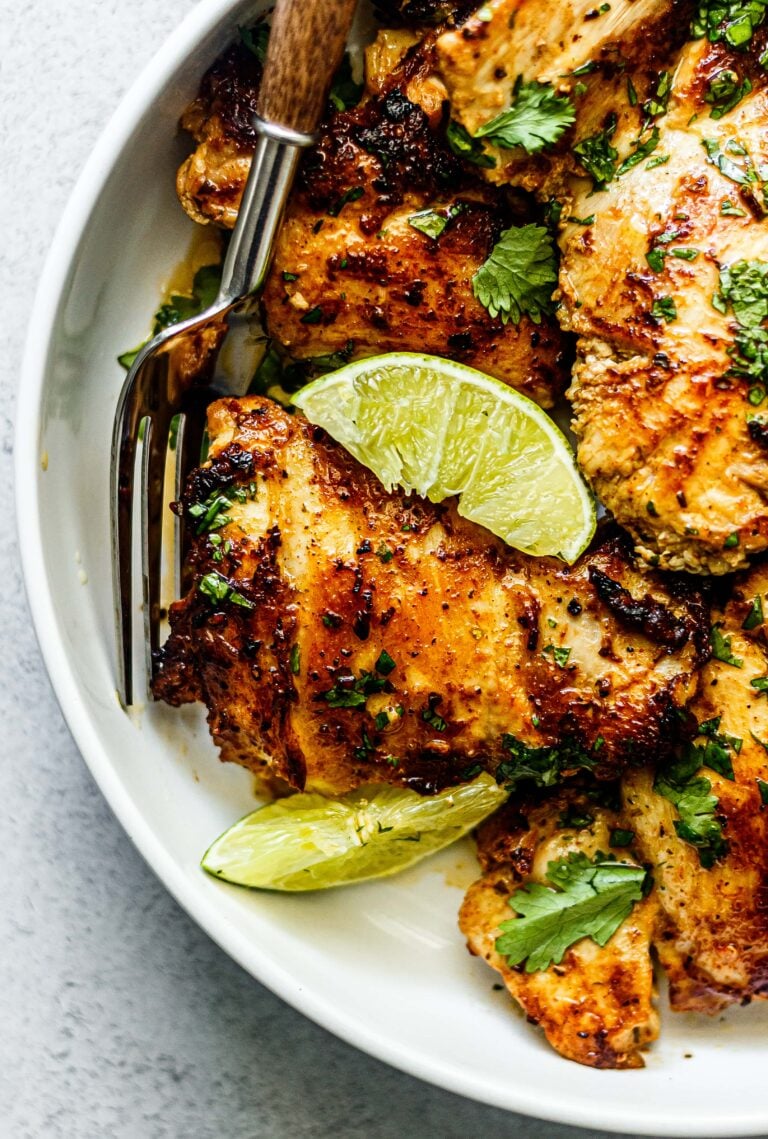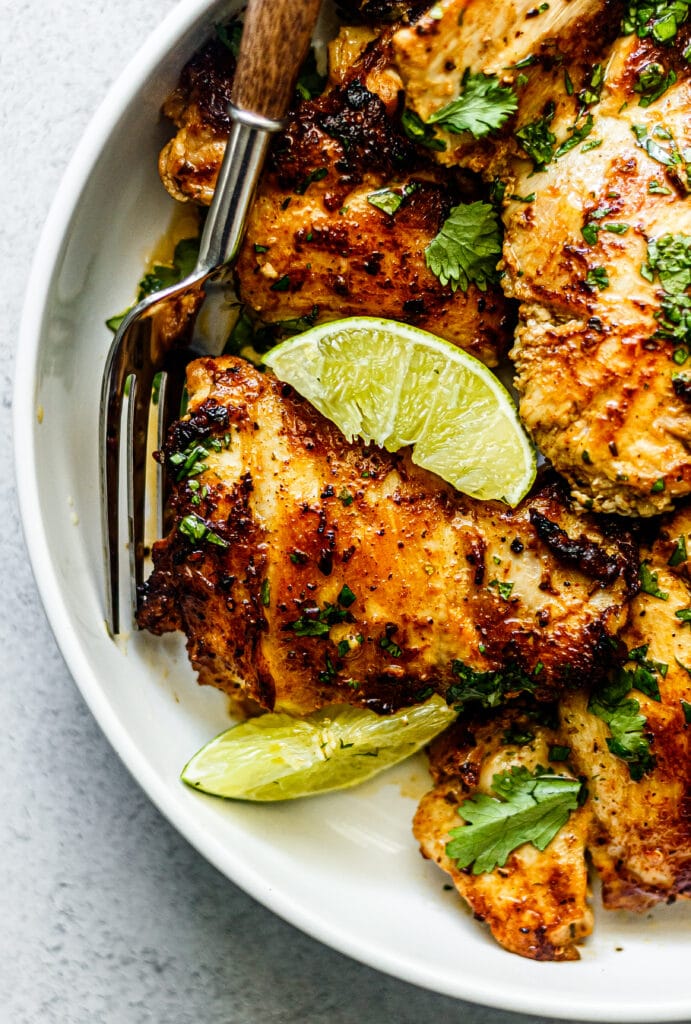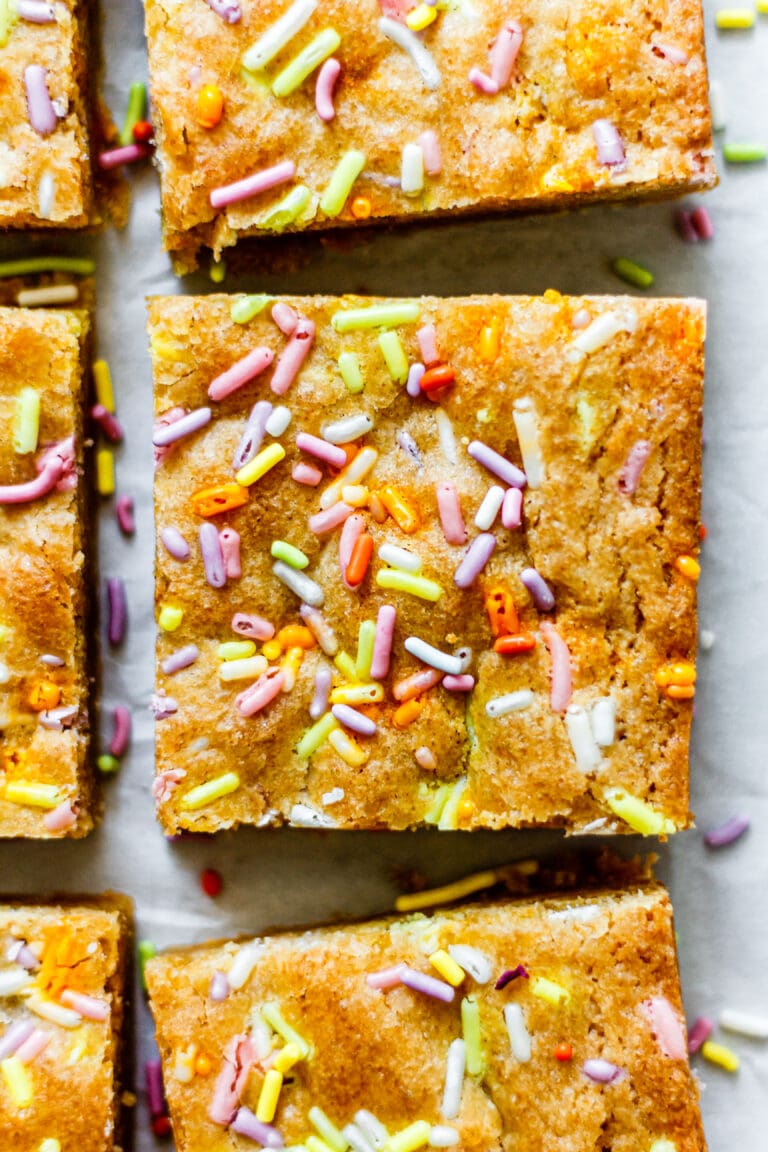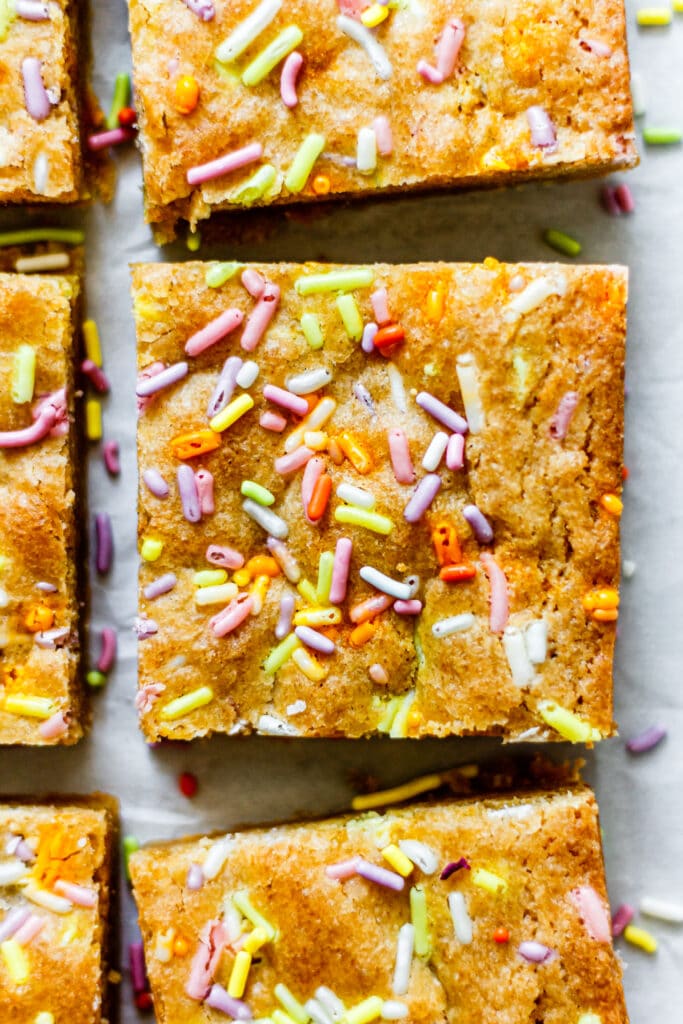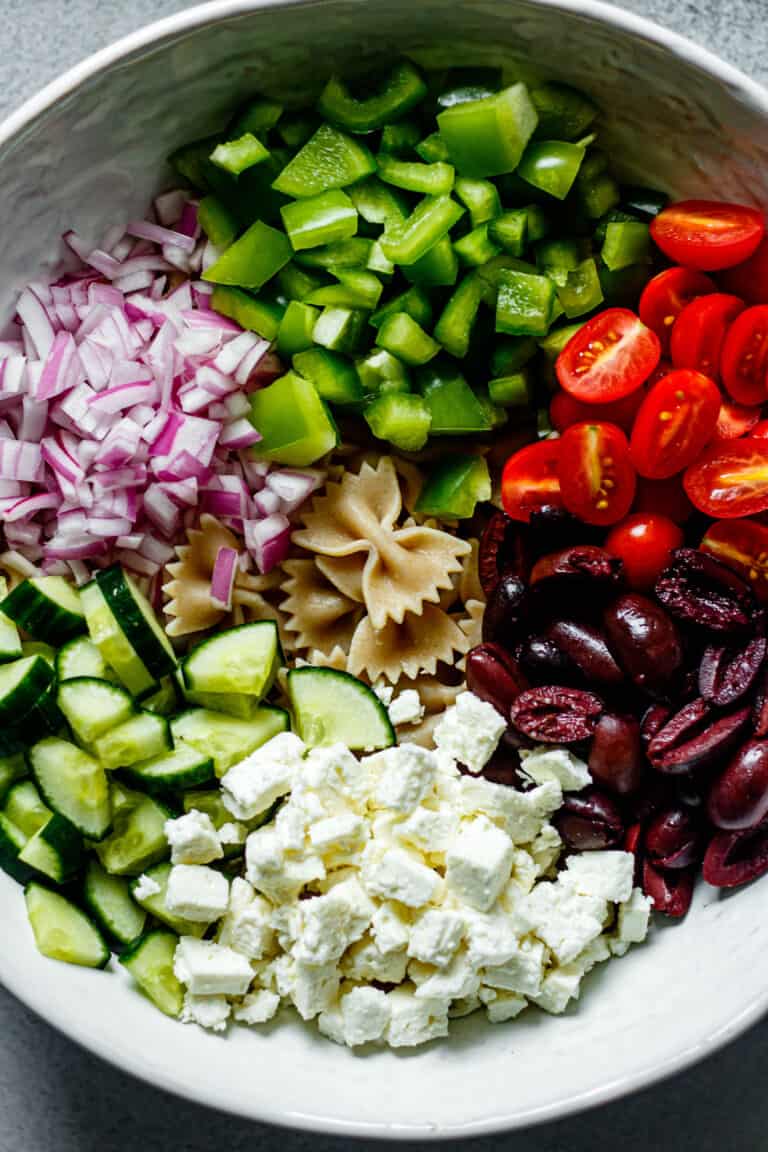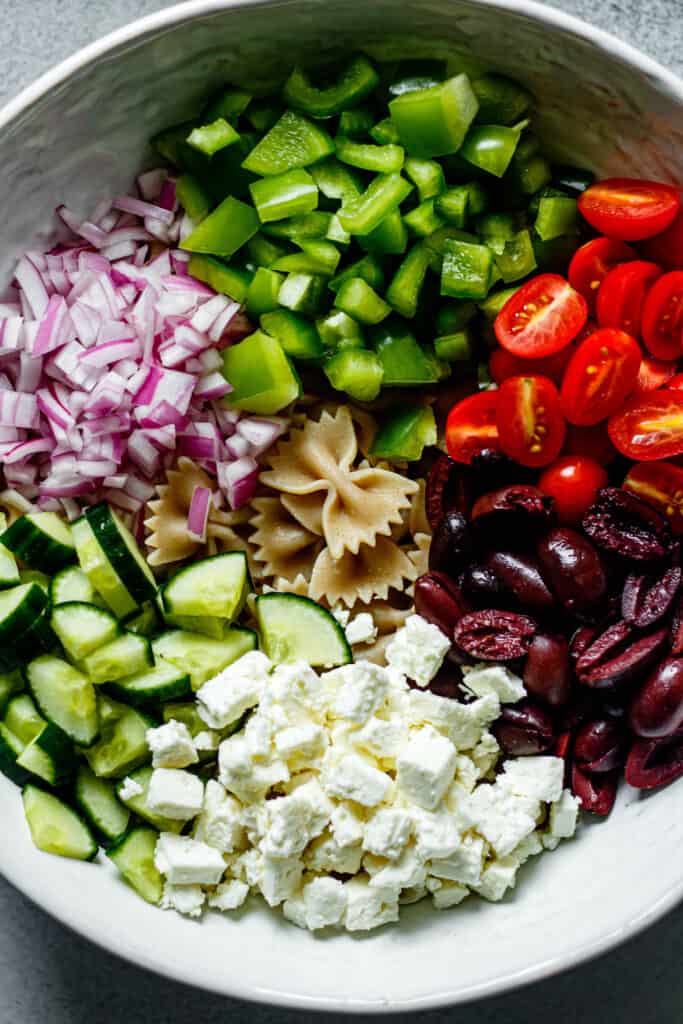 Get This Week's Grocery List
Ready to make these delicious recipes? I've made things super easy for you and put together a free grocery list for you to use. This grocery list includes all of the items you need to make all five of these recipes. To get the full grocery list sign up using the form below and you'll instantly receive a copy!
When you make these recipes, don't forget to tag me @ALLTHEHEALTHYTHINGS and use the hashtag #ALLTHEHEALTHYTHINGS in your photos. It helps spread the word about ATHT recipes, plus I absolutely love seeing what you make in your kitchens. I so appreciate you sharing them with your community. Have fun cooking this week!
Weekly Favorites and What to Make Week - 2