A little recap of life lately and some of my favorites products that I loved in February!
This post contains affiliate links
Life Lately
We went to Boston! Chavez and I took a trip to Boston for the AbioMed Heart Recovery Conference this month and it was such an incredible experience. My husband experienced heart failure after having Covid in 2020 which was a life changing experience for both of us. An AbioMed Impella device was used to help his heart recover and ultimately save his life. At the conference we were able to meet other heart recovery patients, their spouses, and the creator of Impella. It was such a great inspiring experience.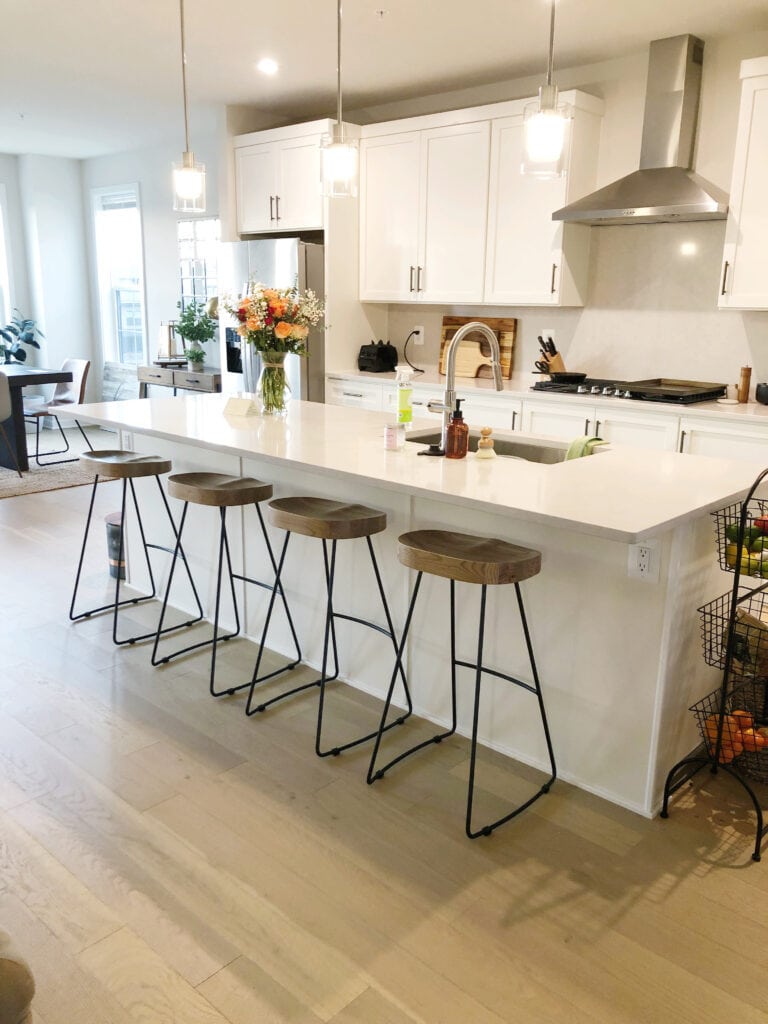 We Moved! If you follow along on Instagram then you know our old rental had lots of issues, so much so that we decided to try to end our lease early. Thankfully, everything worked out and we moved into to a brand new home the last week of January. My husband, Chavez, and I are sharing home updates on @alittlecozyhome and it's been so fun!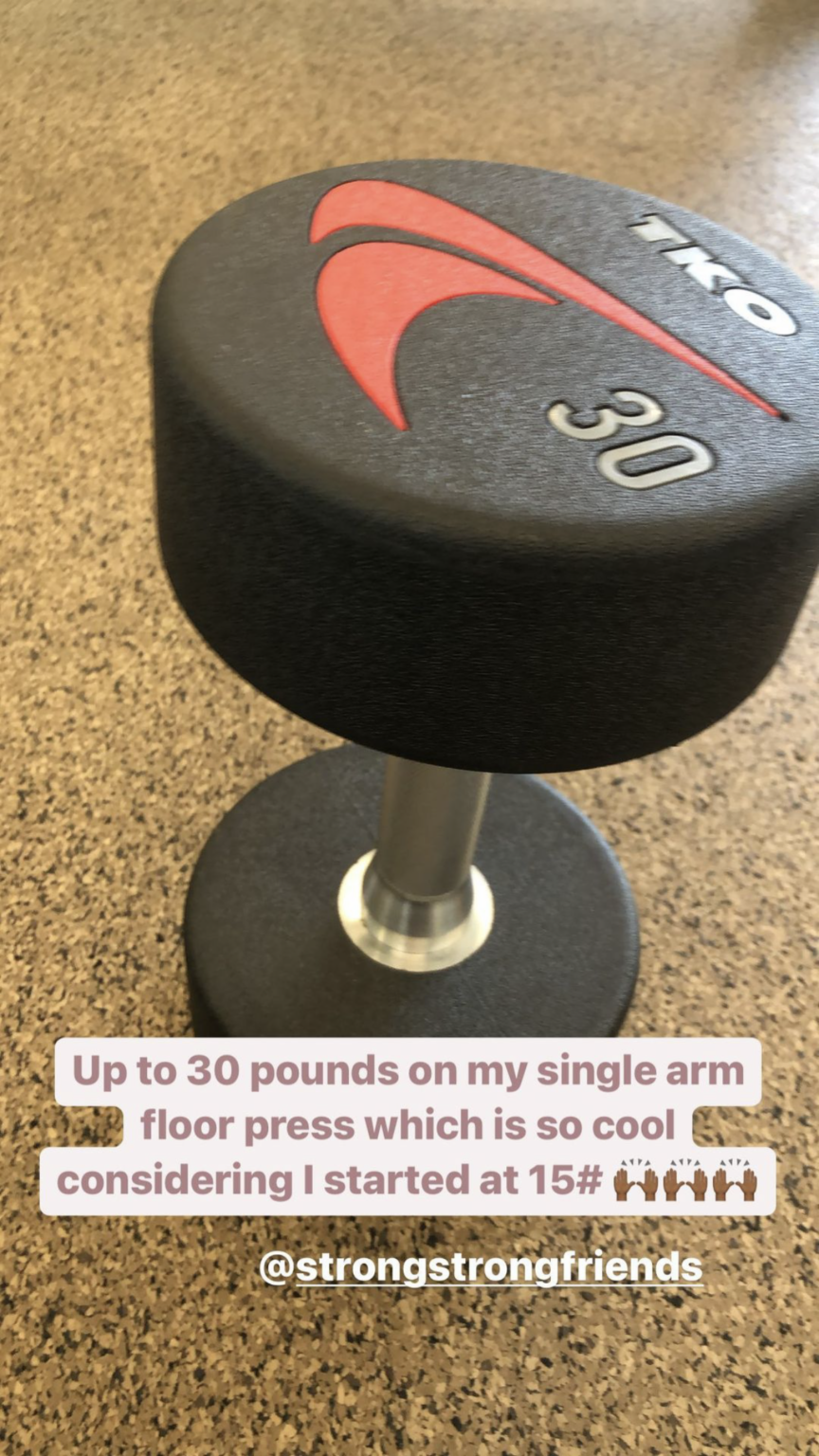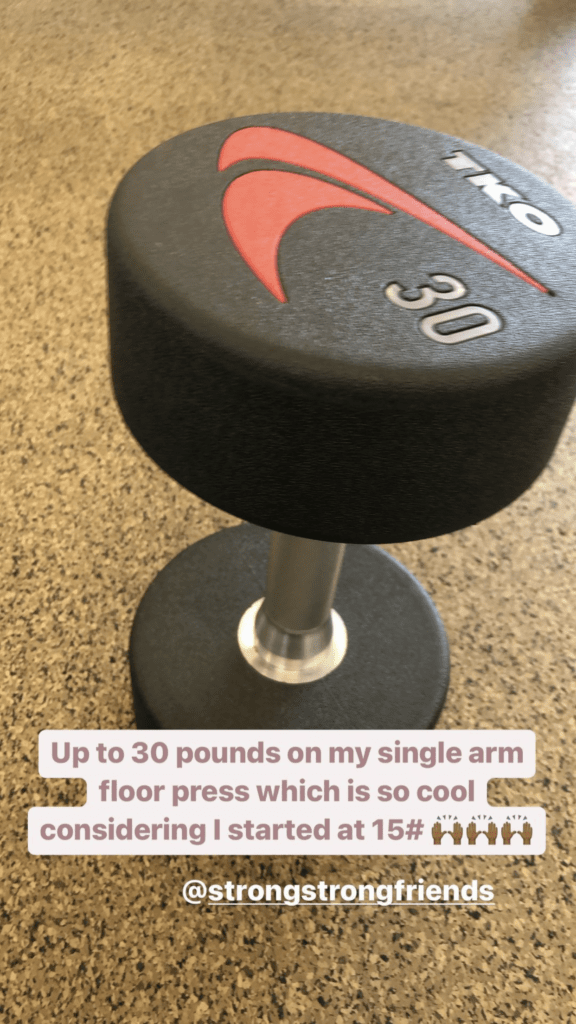 I joined a gym! It's been a while since I had a gym membership but I've been wanting to have access to heavier weights lately and decided that maybe joining a gym would be a better option than buying even more weights. So far I've loved it!

ATHT February Recipes
SO MANY delicious recipes dropped this month on the blog! Creating recipes for this community is one of my favorite parts of this job. Here's what went live on All the Healthy Things this month:

February #ATHTCookingClub Recipe
This month we started the ATHT Cooking Club! We kicked it off with a recipe perfect for February – Chocolate Overnight Oats. February is Heart Month and Valentine's Days so I wanted to pick a recipe that was both heart healthy and included a little chocolate.
It has been so fun to see y'all make and share this month's recipe and I'm so excited to pick the winner! Tomorrow (2/28) is the last day to make the recipe for a chance to win a $100 Target gift card!
March's recipe is going to be a reader favorite – Greek Chicken Meatballs! So get ready to make, share, and LOVE that recipe all March for a chance to win a $100 gift card to Girlfriend Collective!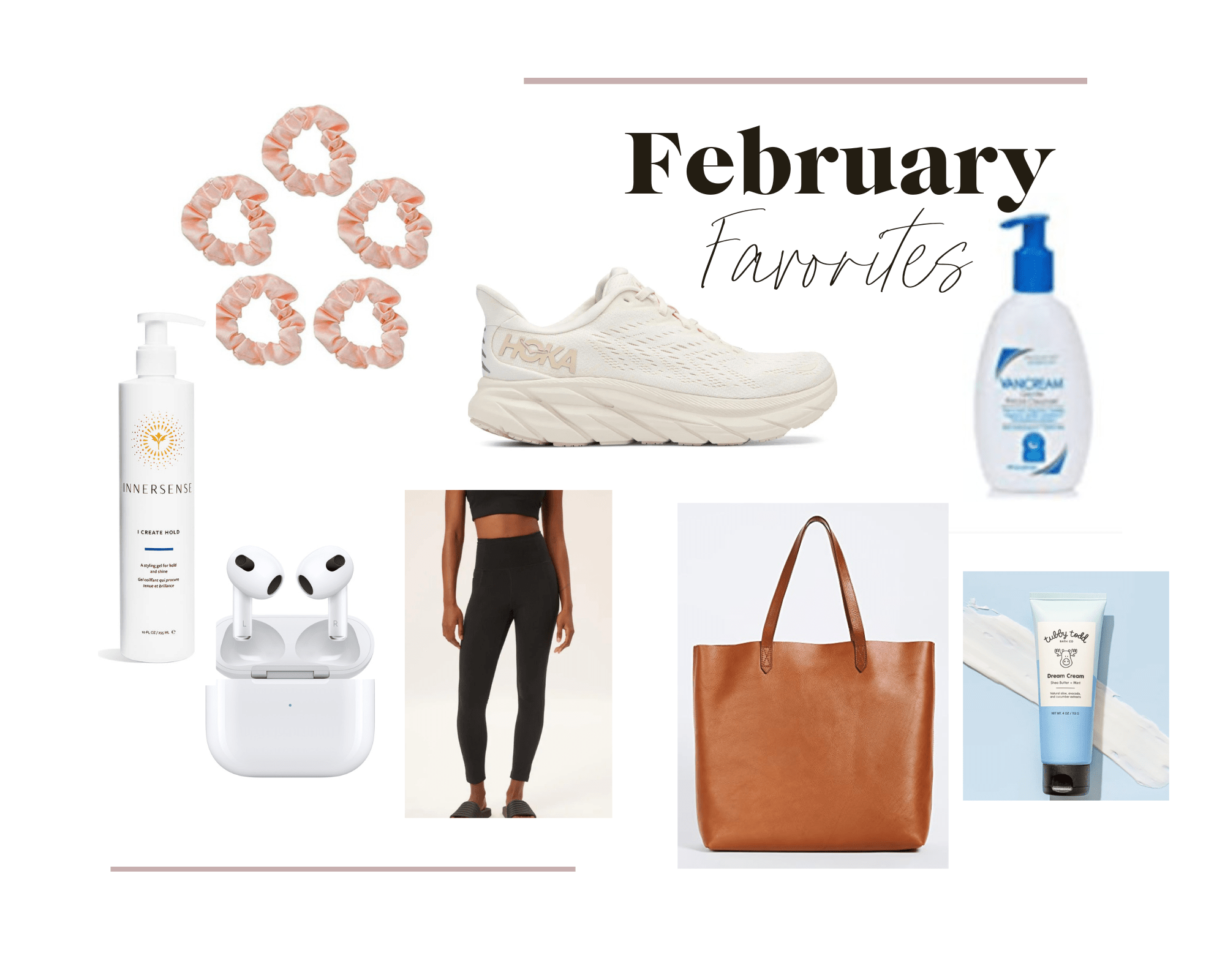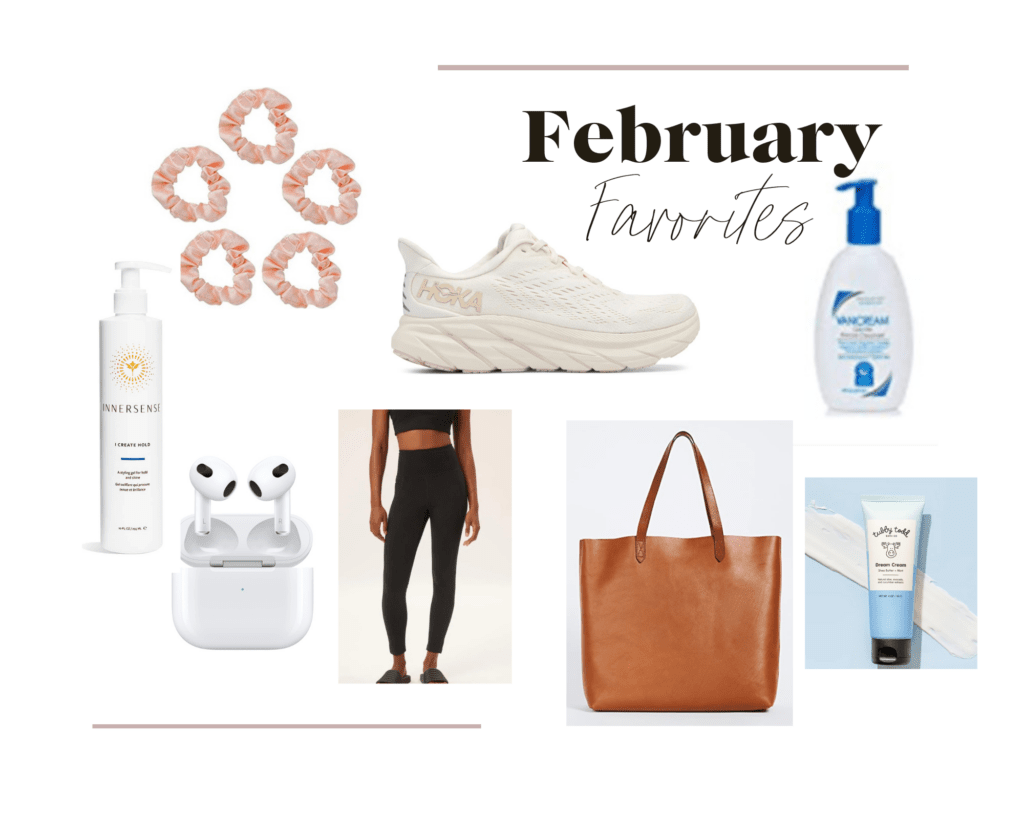 Things I Loved in February